South China Plant June Outstanding Employee Dinner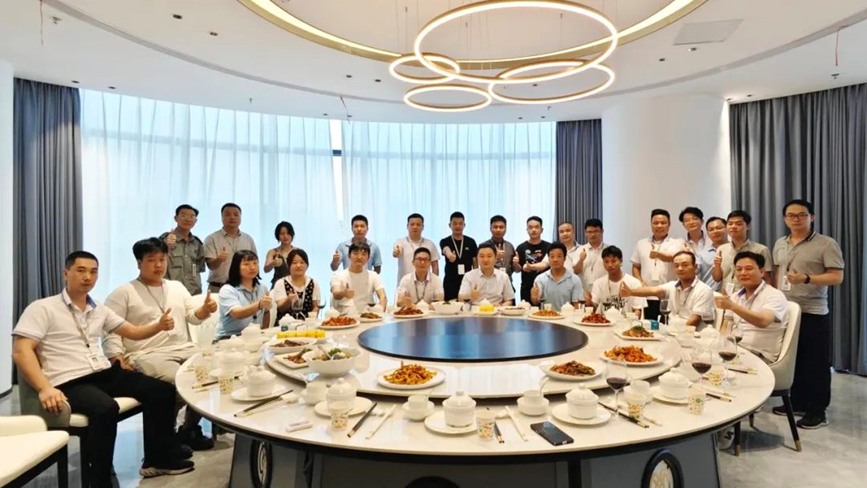 A unique potluck was held at South China Plant on August 3 to bring a special thanks and recognition to the outstanding employees in June. The potluck was held in the park, which has a pleasant environment and is full of the company's family atmosphere.
Drink up and enjoy the food!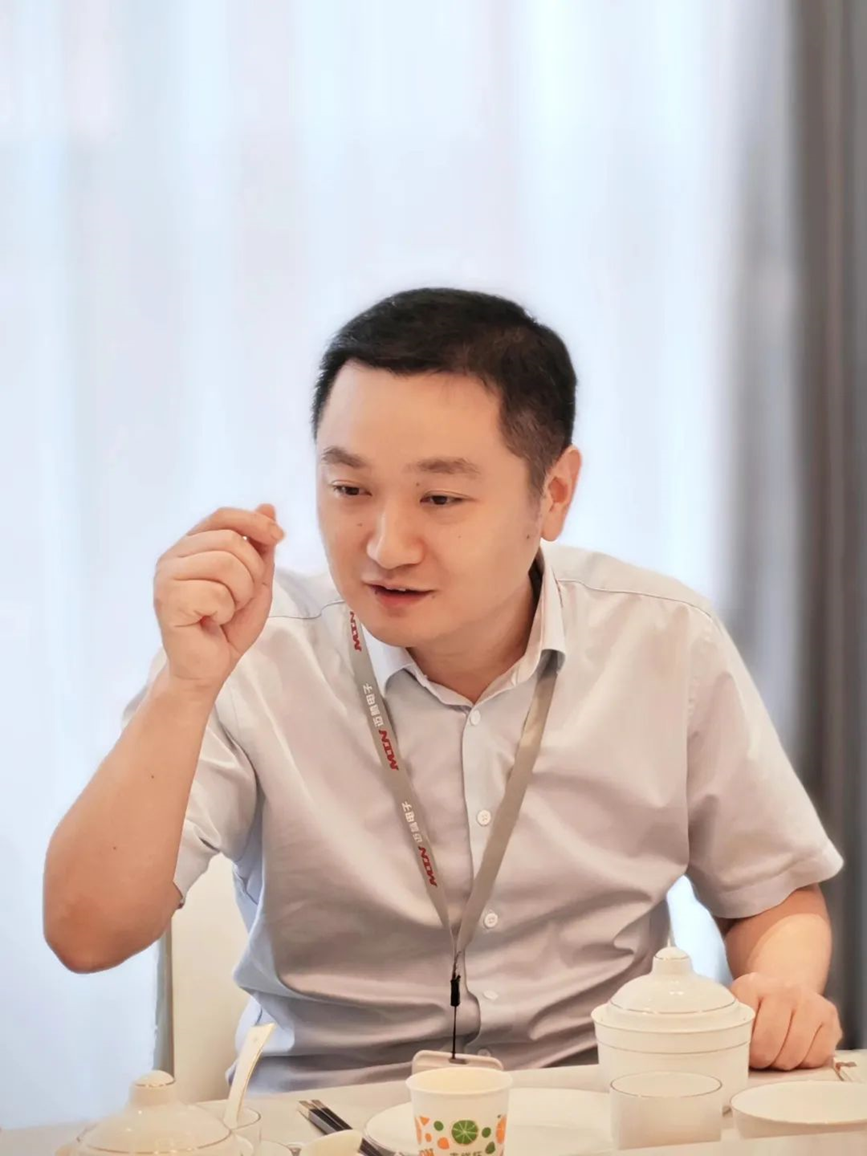 Mr. Huang, the General Manager, gave a warm welcome and thanks to the staff present. Mentioned the special significance of this monthly get-together, which is not only a reward for the outstanding staff, but also to strengthen the teamwork and cohesion among the staff. The company also planned a brand-new entertainment area on the fourth floor for the employees, and prepared various entertainment facilities for them, including foosball, table tennis, game machines, etc., so that they can enjoy the fun of leisure and entertainment after work. Mr. Huang's speech inspired every employee present, and they expressed their gratitude and pride.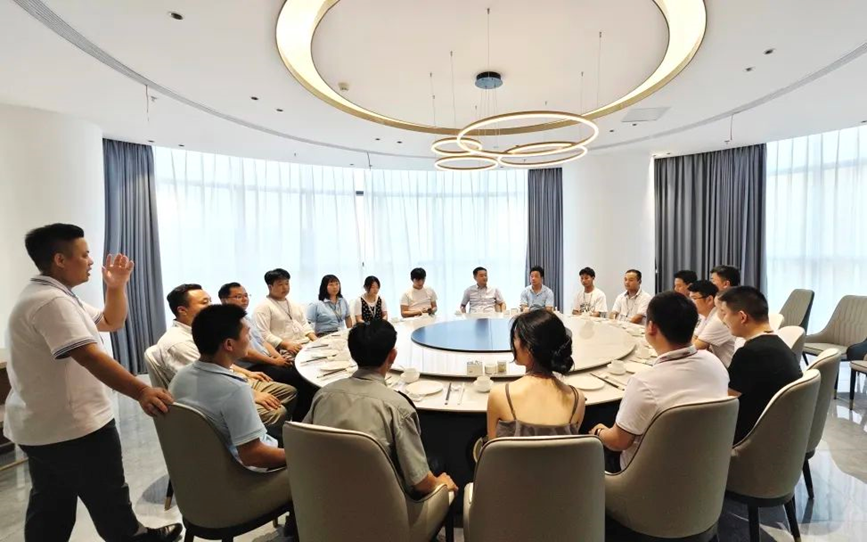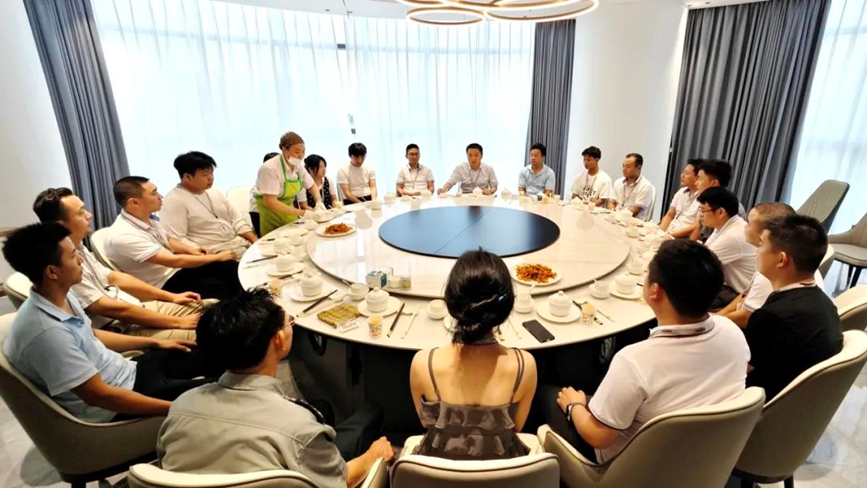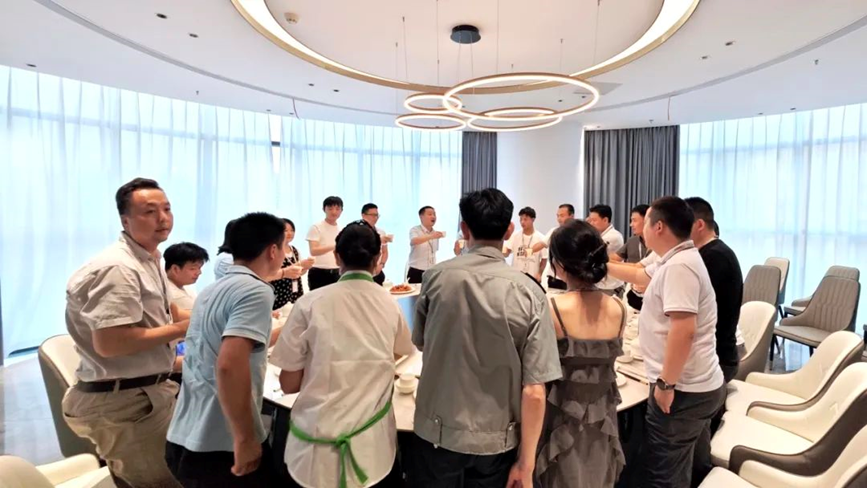 In this pleasant atmosphere, we started with a sumptuous dinner. The chefs of the park prepared a series of exquisite dishes, including all kinds of flavors and cuisines. During the dinner, the staff communicated with each other, shared their work and life moments, and enhanced their understanding and friendship with each other. Everyone laughed constantly and the laughter filled the whole restaurant, showing the positive and united spirit of our company.
Raise your glasses and wish each other well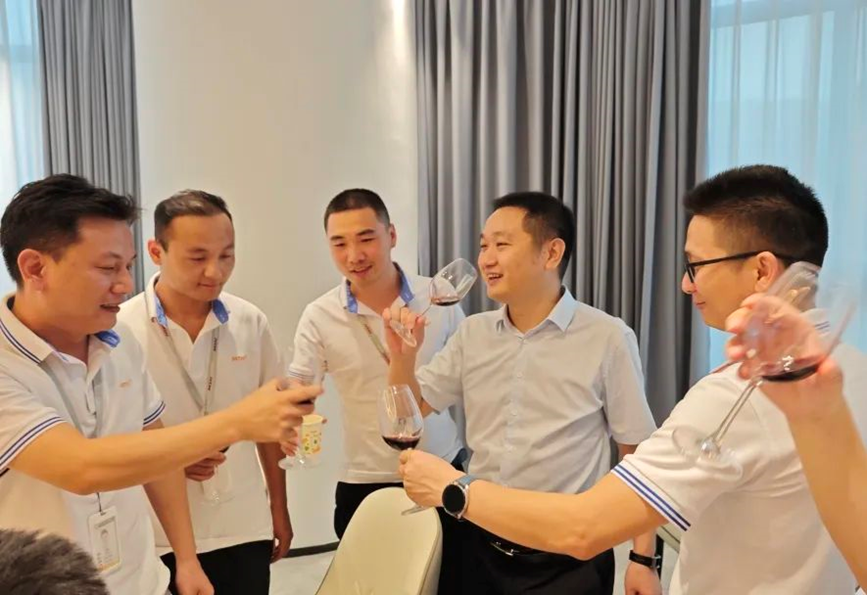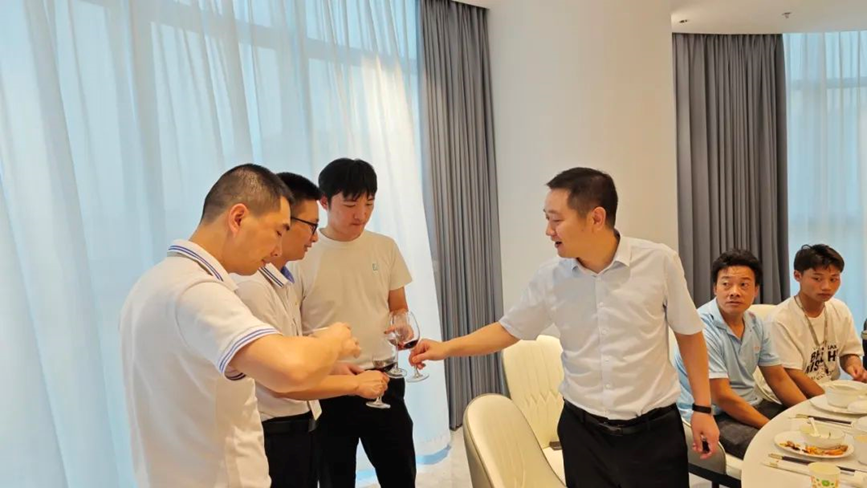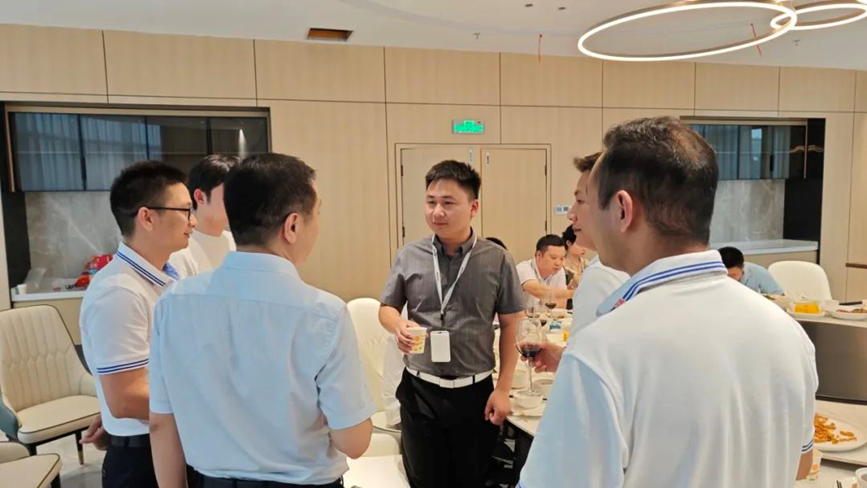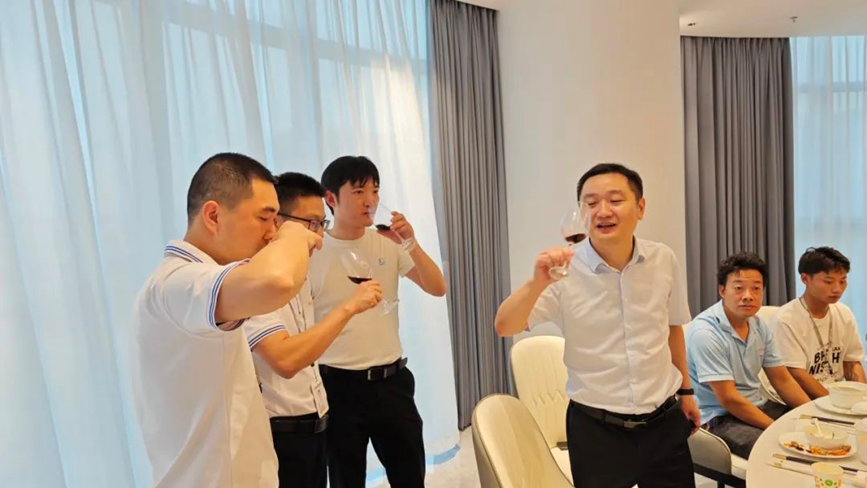 This monthly excellent staff dinner not only let us taste the flavor of food, but also let us feel the warmth and cohesion of the company's big family. We believe that behind every monthly dinner, there is more effort and dedication, which is a testimony of our common growth and success. Let's raise a glass to this monthly excellent staff dinner together, wishing the company a better tomorrow and the staff a more brilliant future!