Five R&D centers
---
Shenzhen R&D Center
Shenzhen R&D Center is located in the beautiful coastal city, Longgang, Shenzhen. The Shenzhen R&D team is composed of a group of elites who are deeply engaged in technology and also have the growth rate of the special zone. Most of the staff have more than 10 years of experience in the communication research and development industry, and the core management backbone and technical experts have more than 20 years of experience. They are mainly engaged in the research of optical networks, wireless networks, Ethernet and other access networks, communication terminals, and consumer communication products And development, with G/EPON, 10-Gigabit switch-100G data center switch, 5G routing-5G CPE and other products and related technology core patents. The company continues to learn to benchmark world-class enterprises, and has applied advanced management tools such as IPD and ISC for many years. An IPD+agile standardized development model has been formed to achieve efficient and high-quality end-to-end product development and delivery capabilities.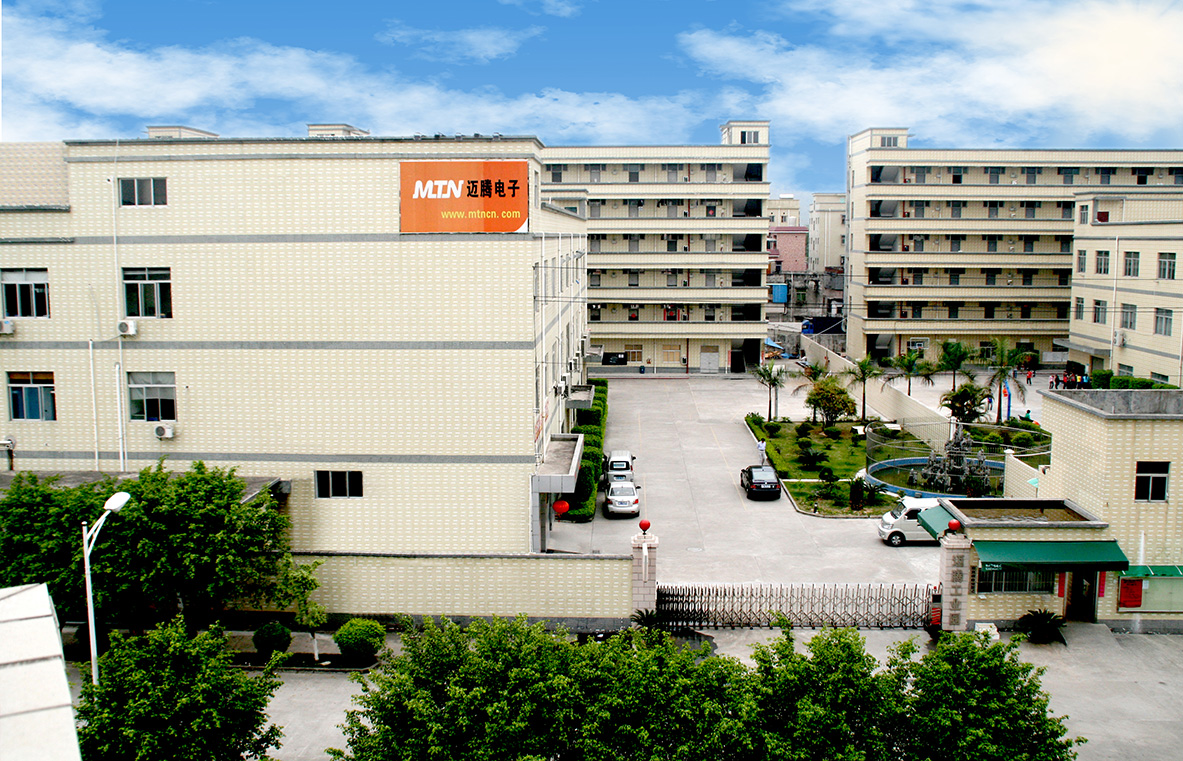 '


Chengdu R&D Center
Chengdu Software R&D Center is located in the beautiful land of abundance, Chengdu Tianfu Software Park, Sichuan. After migrating from Shenzhen to Chengdu in 2012, the Chengdu Software R&D Center has made rapid progress in talents and technology, in terms of the development and application of Linux, Ecos and Vxworks platforms. It has an experienced R&D team, and the existing Magotan development software platform has accumulated three-layer switch software and network management system, wireless router software, 4G/5G CPE/MBB software, G/EPON software, etc., with rich R&D and integration experience, Received deep recognition and support from many well-known domestic and foreign customers, and obtained numerous technical patents. Colleagues Chengdu Software R&D Center and many universities in Chengdu have launched production, academic, and research talent cultivation and technical cooperation, and actively deploy 5G, Internet of Things, 100G data communications, etc. Technical field.

Wuhan R&D Center
Set up a localization development project department in Wuhan to provide in-depth services to localized customers, support the rapid transformation of Fiberhome projects, and enhance hardware development and technology accumulation.

Xi'an R&D Center
Xi'an R&D Center was established in 2020. Located in the beautiful high-tech industrial development zone of Xi'an, Shaanxi Province, it is the independent R&D and innovation unit of MTN. The Western Research Center is mainly responsible for innovative R&D results and the best products.

Nanjing R&D Center
The Nanjing R&D Center was established in 2021. Located in the beautiful Shanghai High-tech Industrial Development Zone, it is the independent R&D and innovation unit of MTN. With the establishment of the Xi'an R&D Center, MTN has formed a five-location R&D team, a group-oriented R&D resource pool pattern, and has created a multi-city integration ( Resource sharing), multi-platform, multi-product, and large-scale research and development capabilities of multiple combat units