"I don't lose, you check" for line managers + supervisors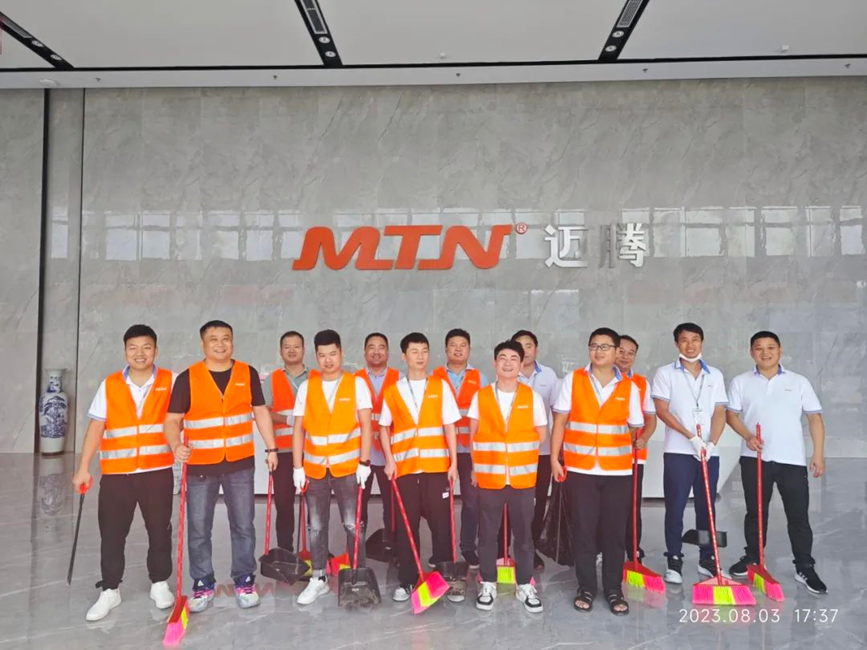 August 3 South China plant held the third "I don't lose, you check" as the theme of environmental protection activities
Event site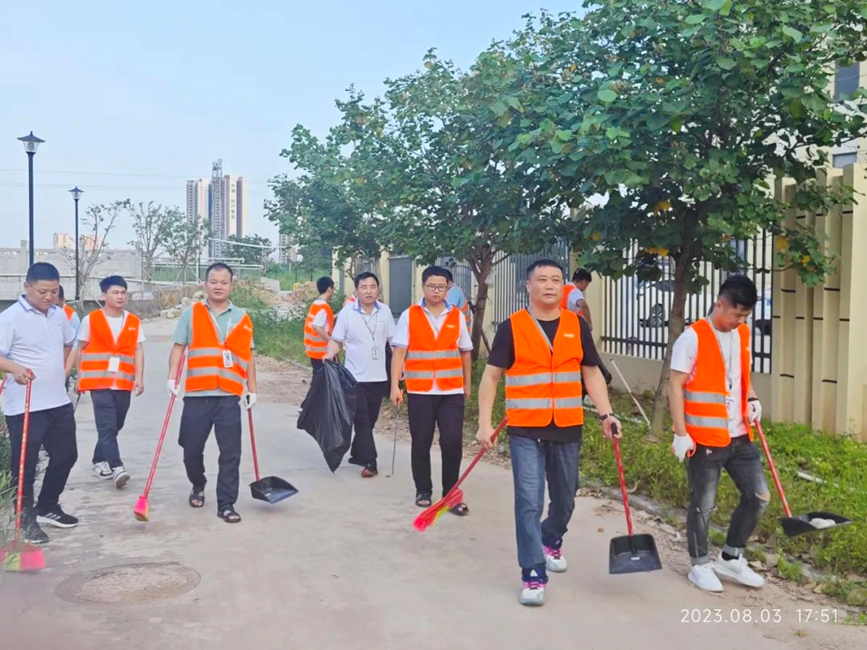 Participants were divided into groups, wearing overalls, gloves, garbage bags and pick-up tools, and began their environmental action.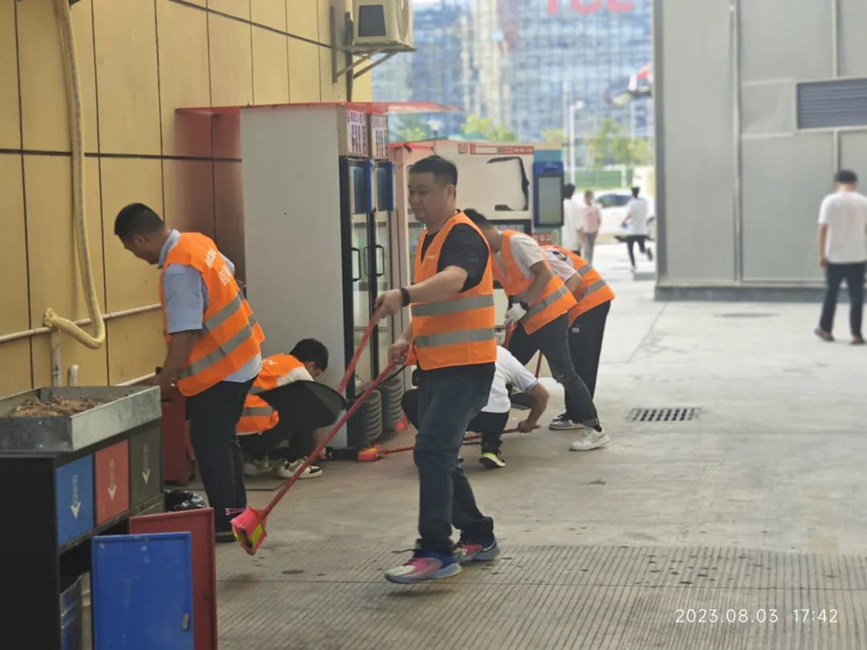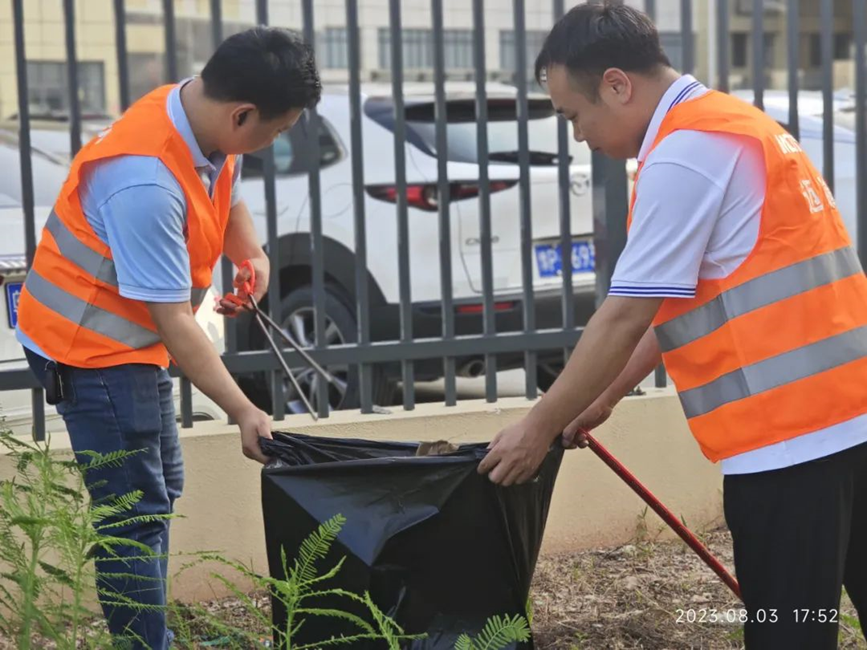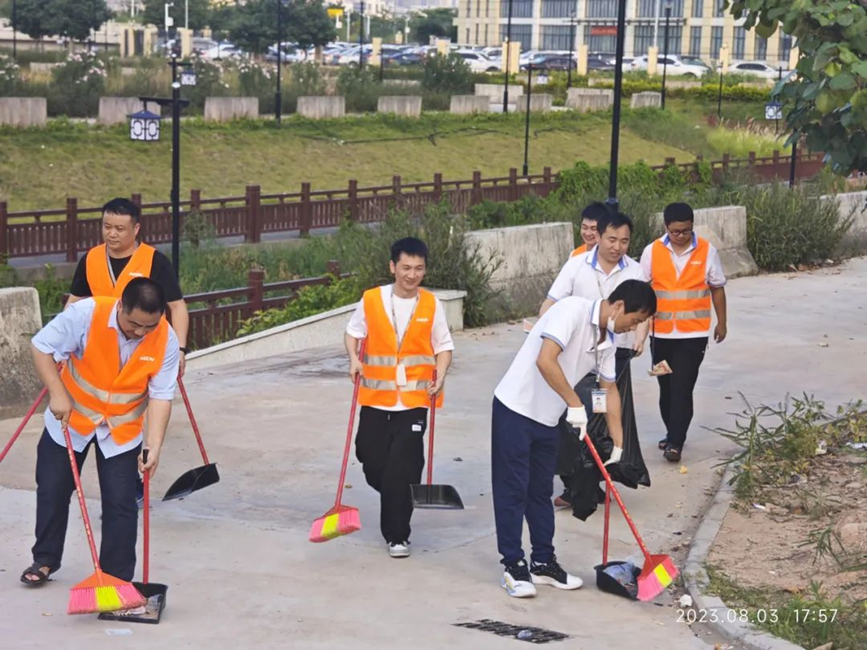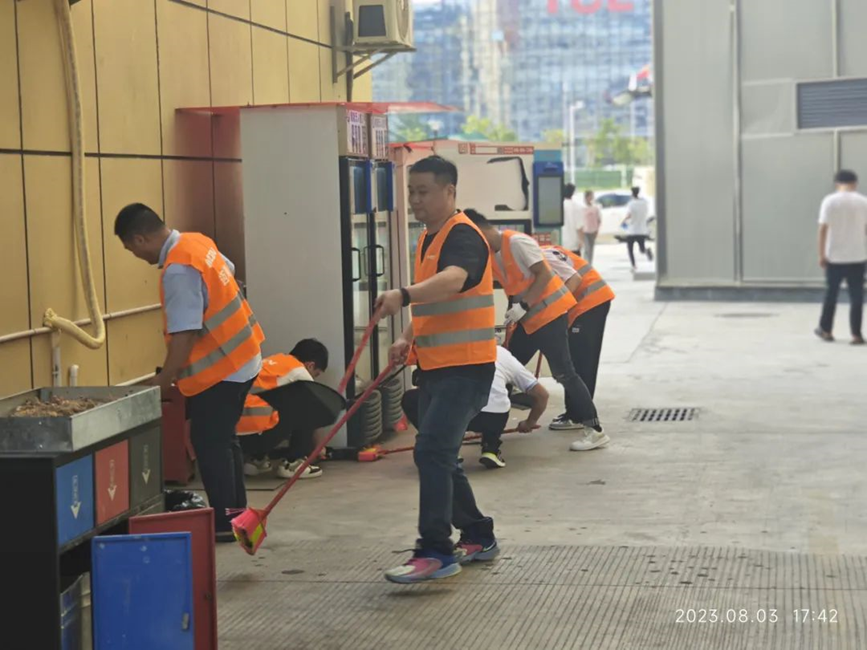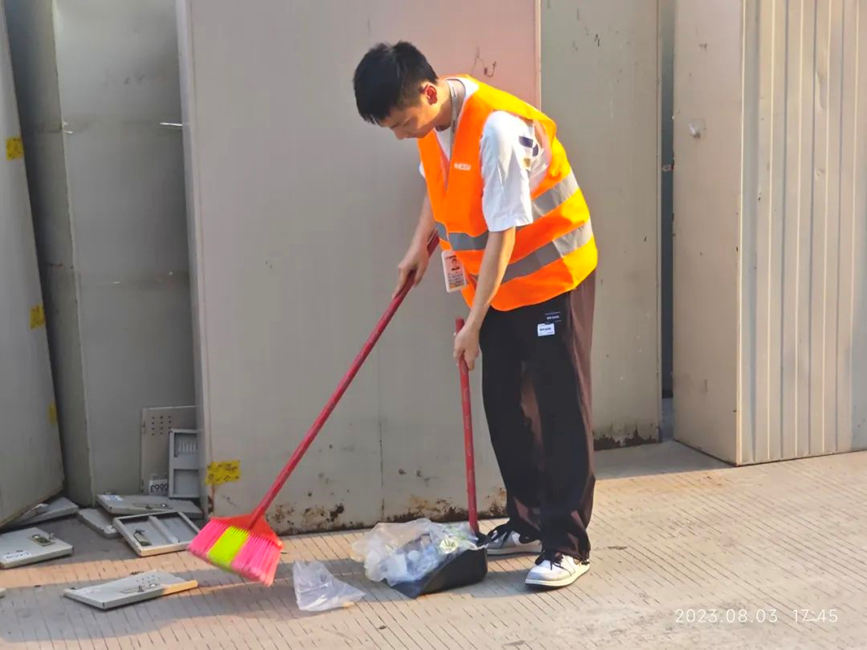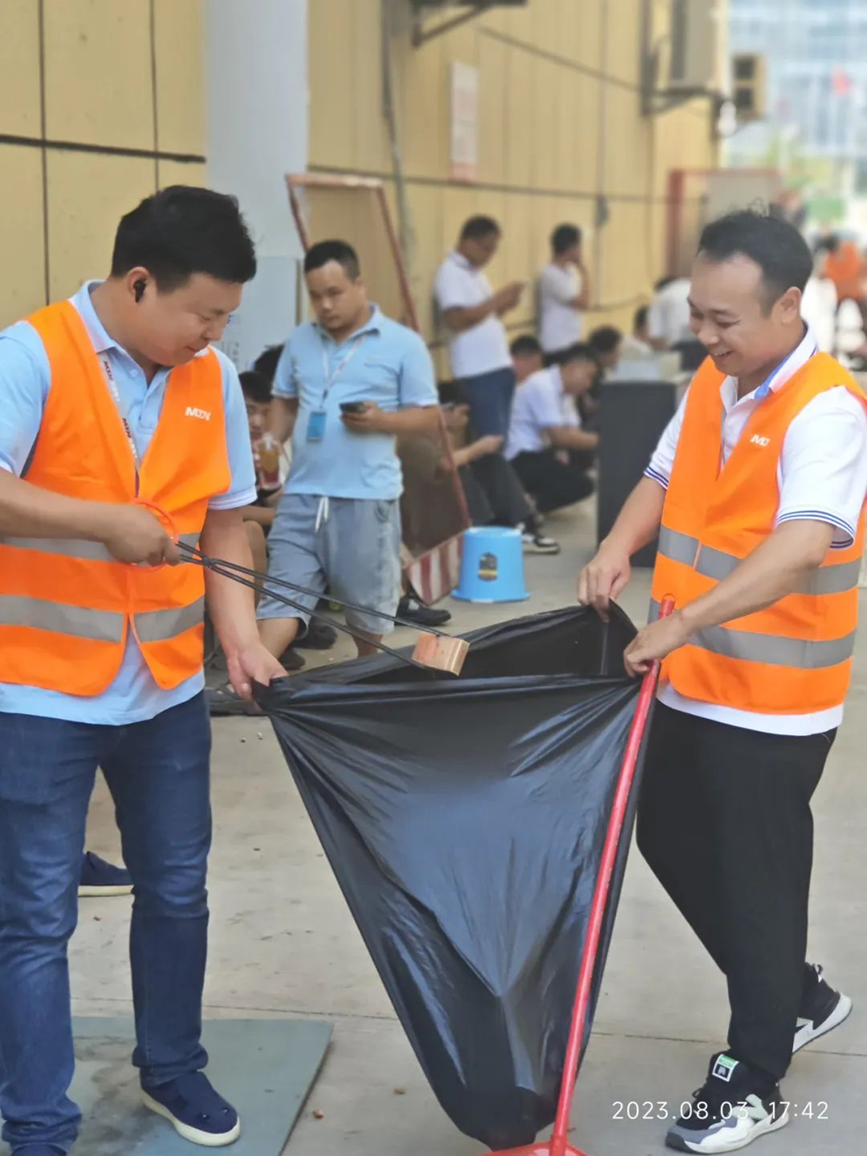 Great emphasis was placed on teamwork and interaction, and active participation was encouraged to clean up key areas according to the characteristics of the park, creating a good atmosphere of caring for the home together.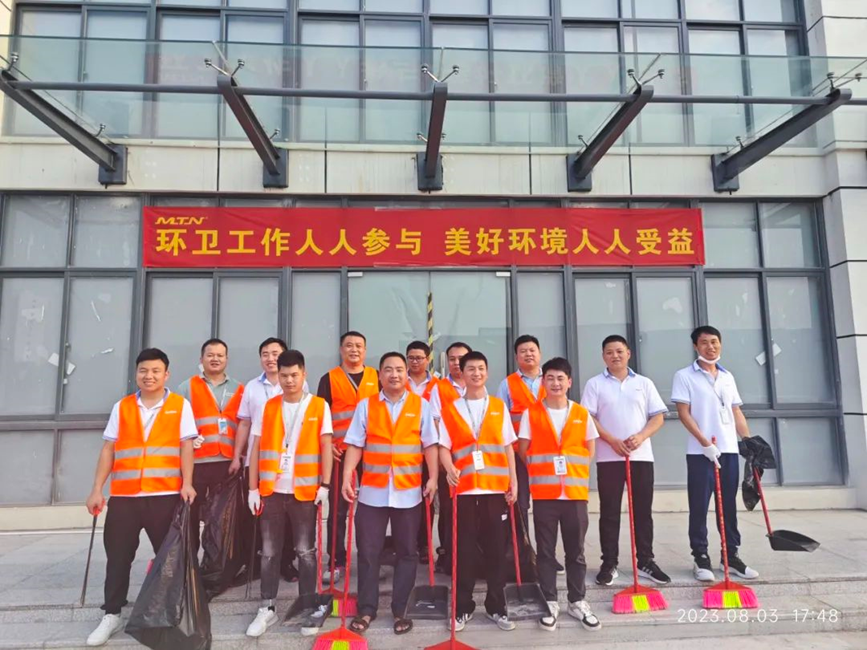 The third phase of picking up garbage and environmental protection activities with the theme of "I don't throw, you check" started on schedule in the South China Factory Park, the company's department managers and supervisors actively participated in the event, showing the company's top management's attention and commitment to environmental protection, and the future of the South China Factory Park will present us with a fresher and greener outlook!