" I don't lose, you check" party members chapter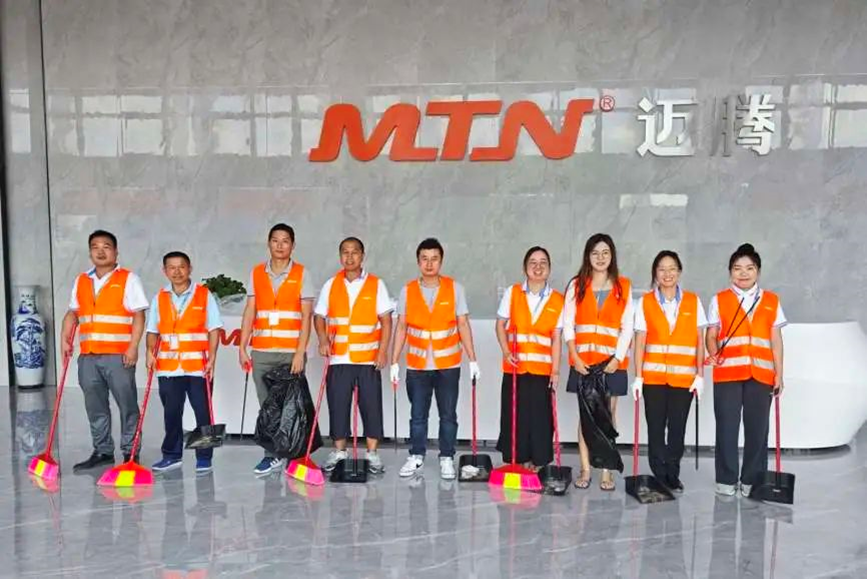 On July 27, the company held the second phase of the environmental protection activity of picking up garbage with the theme of "I don't lose, you check" in the park of South China Plant. This activity aimed to continue to advocate the awareness of environmental protection. Party members of South China Plant gathered together and actively participated in it, showing our firm determination to the cause of environmental protection.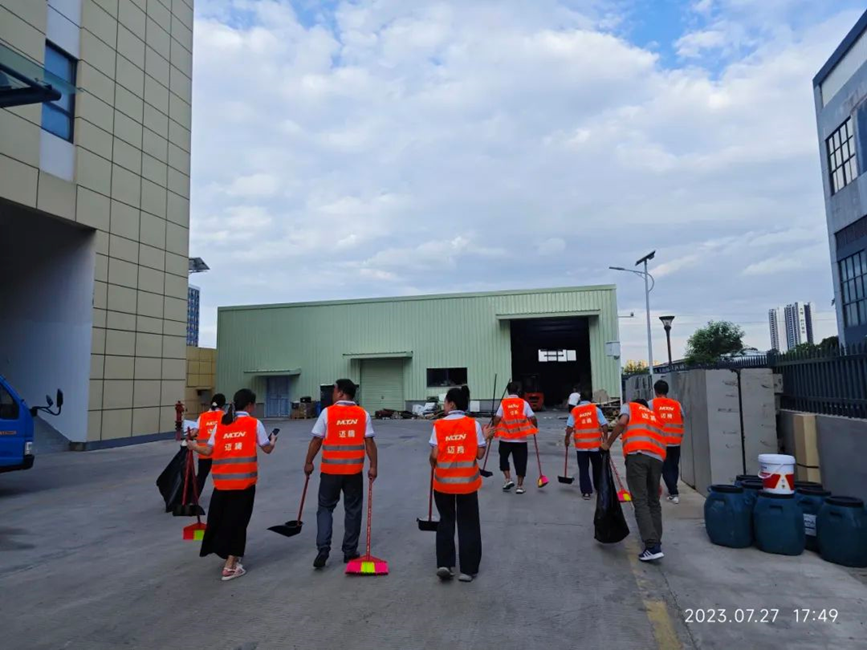 Party members, dressed in uniform environmental protection activity clothing, holding environmental protection bags and garbage clips, lined up neatly, ready to start picking up garbage environmental protection action. The organizers of the activity provided a detailed roadmap for picking up garbage to ensure that the activity could be carried out in an orderly manner.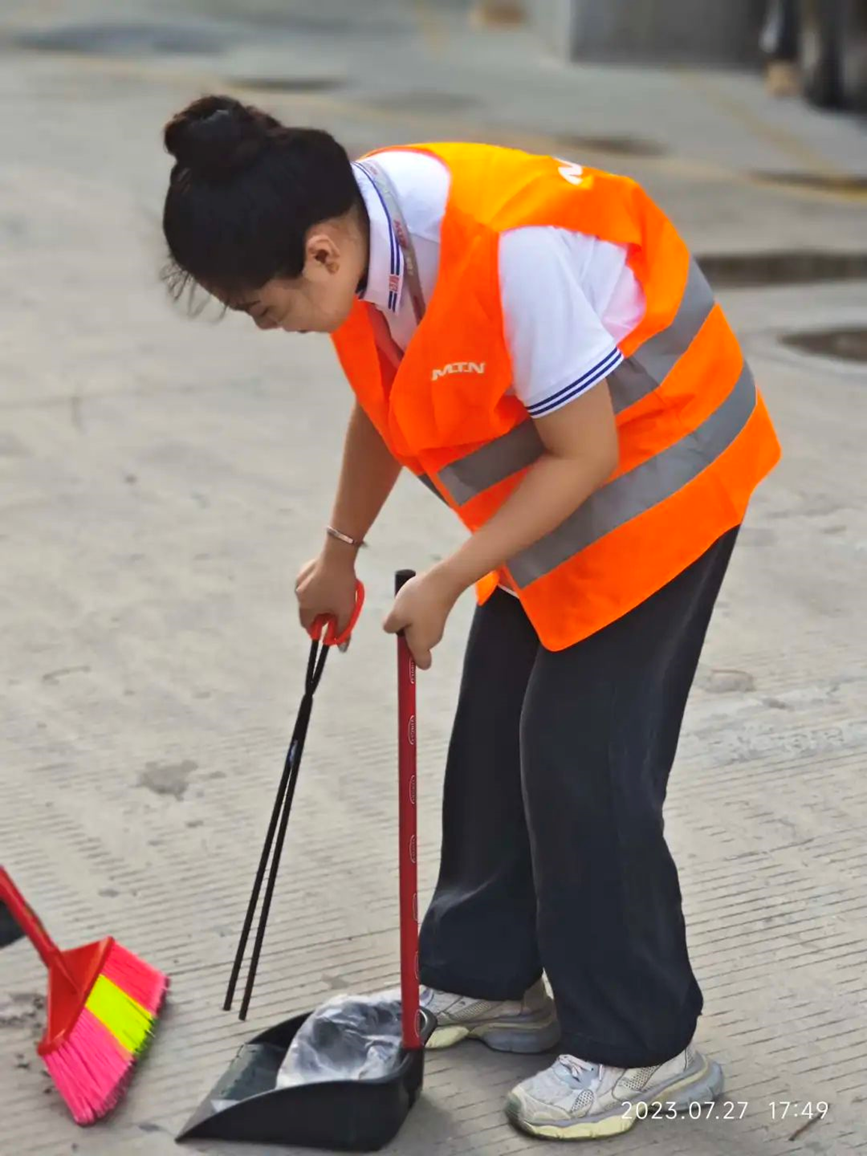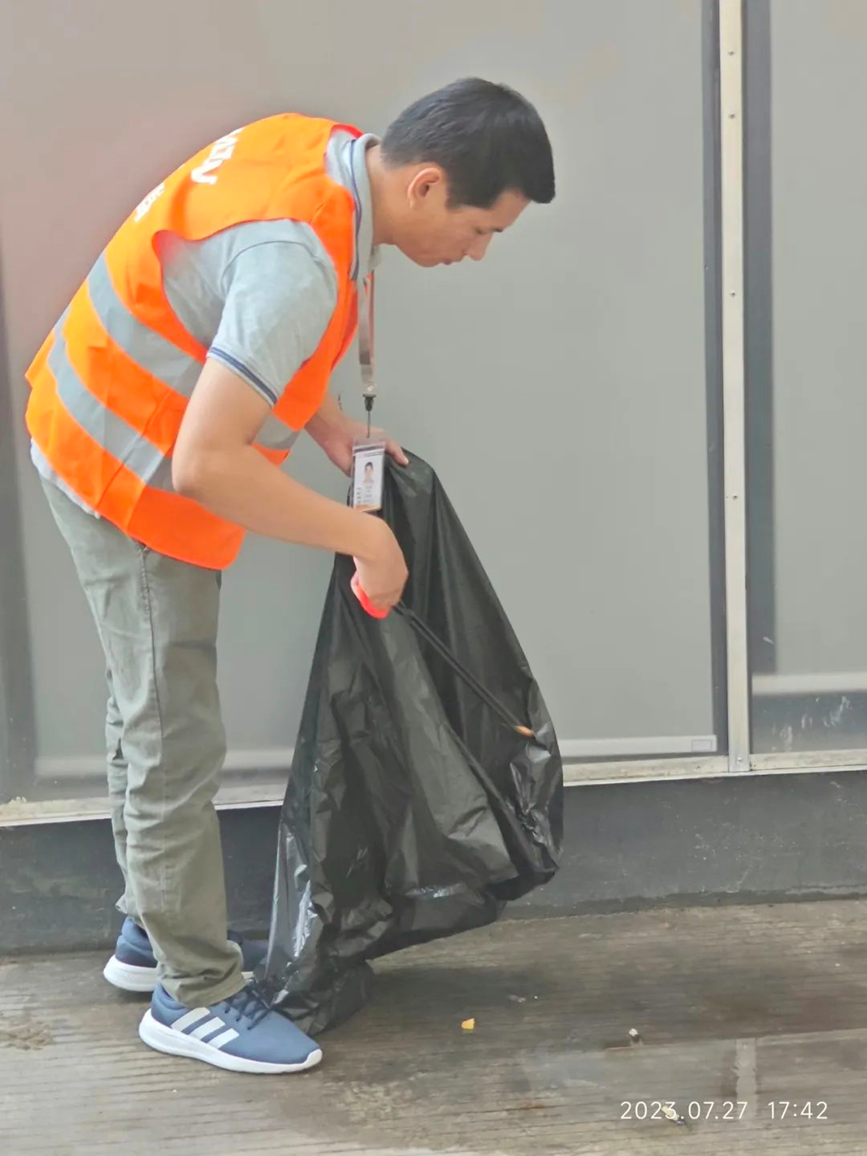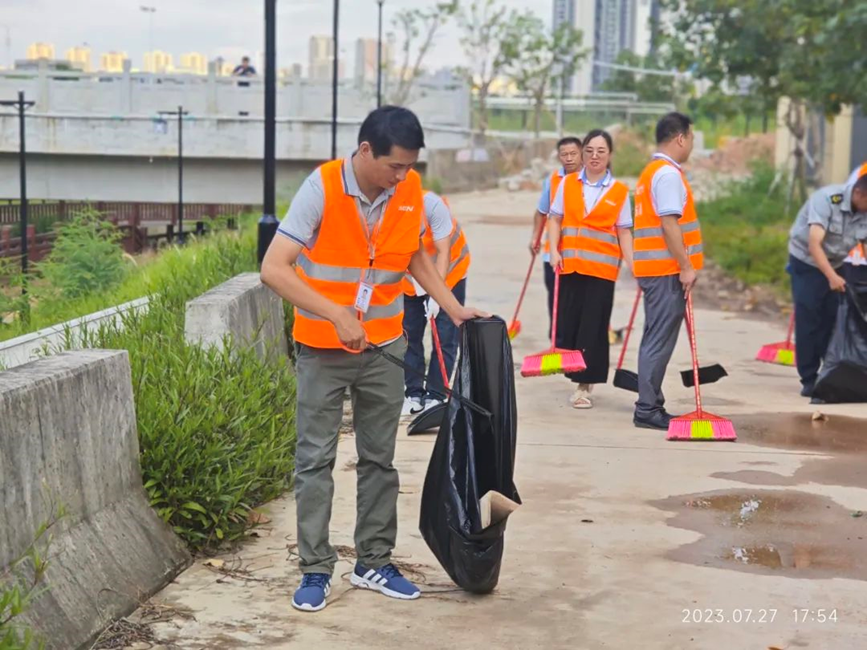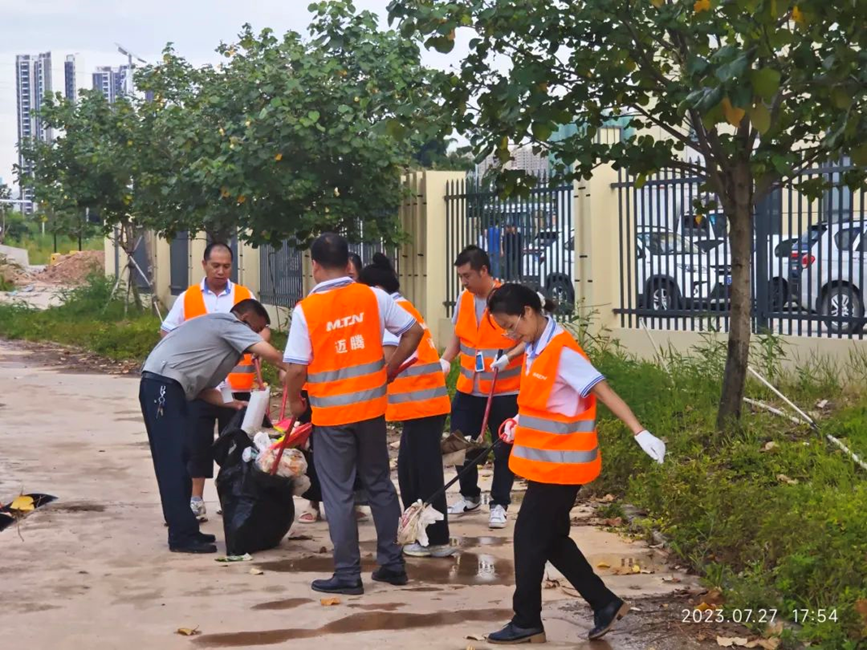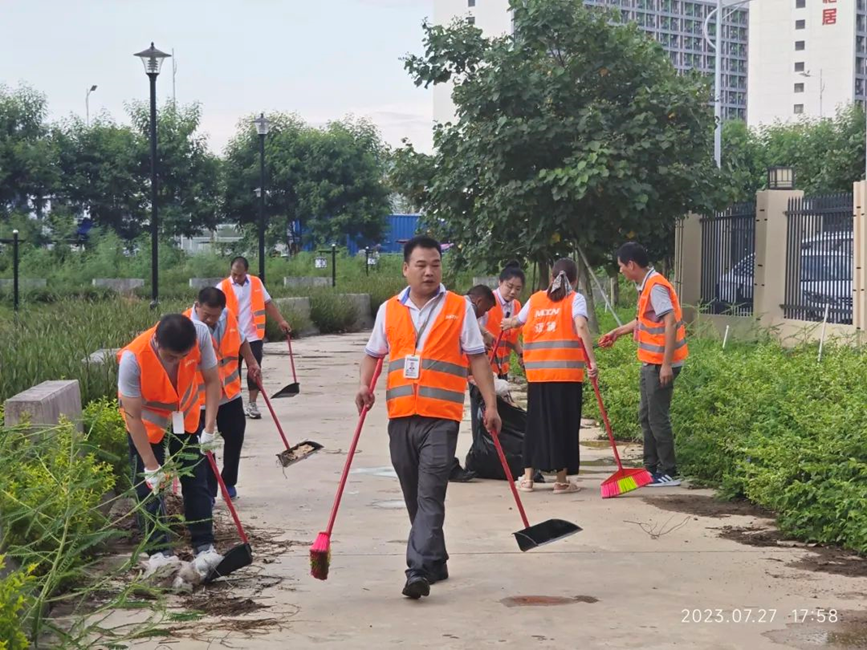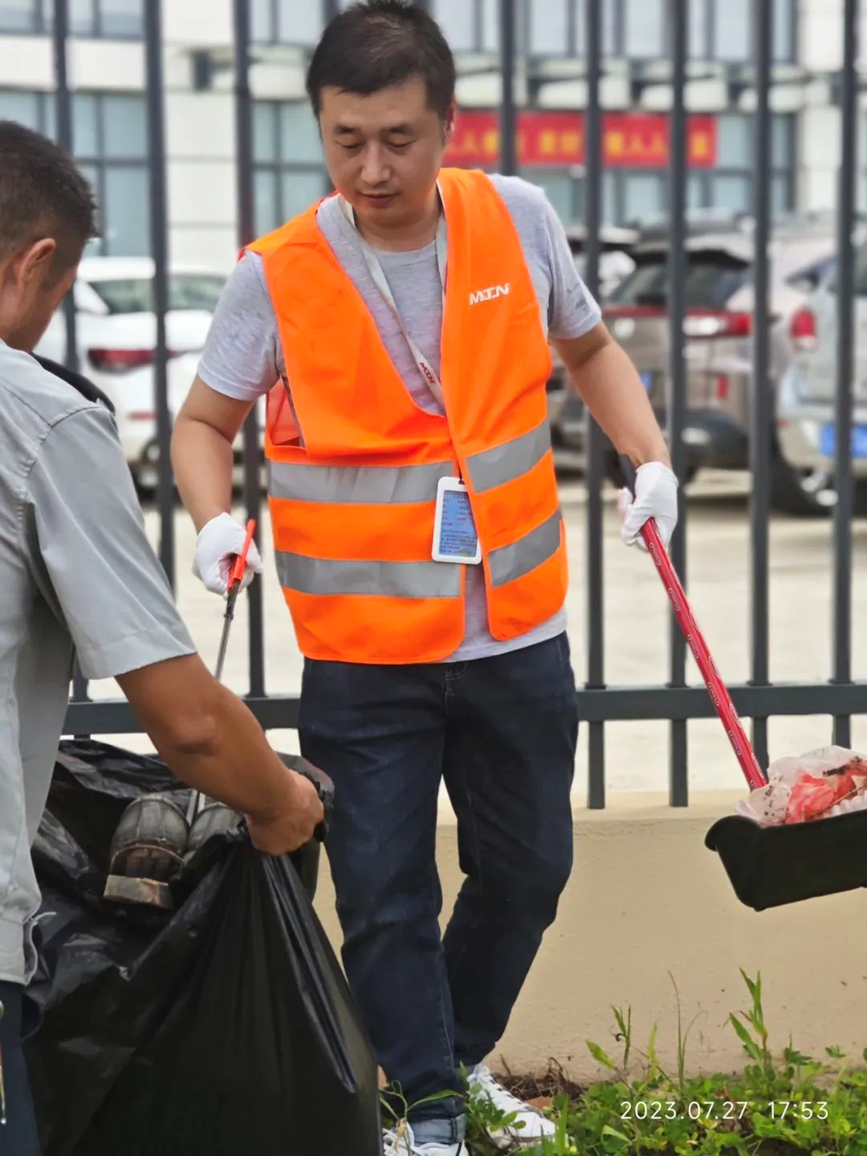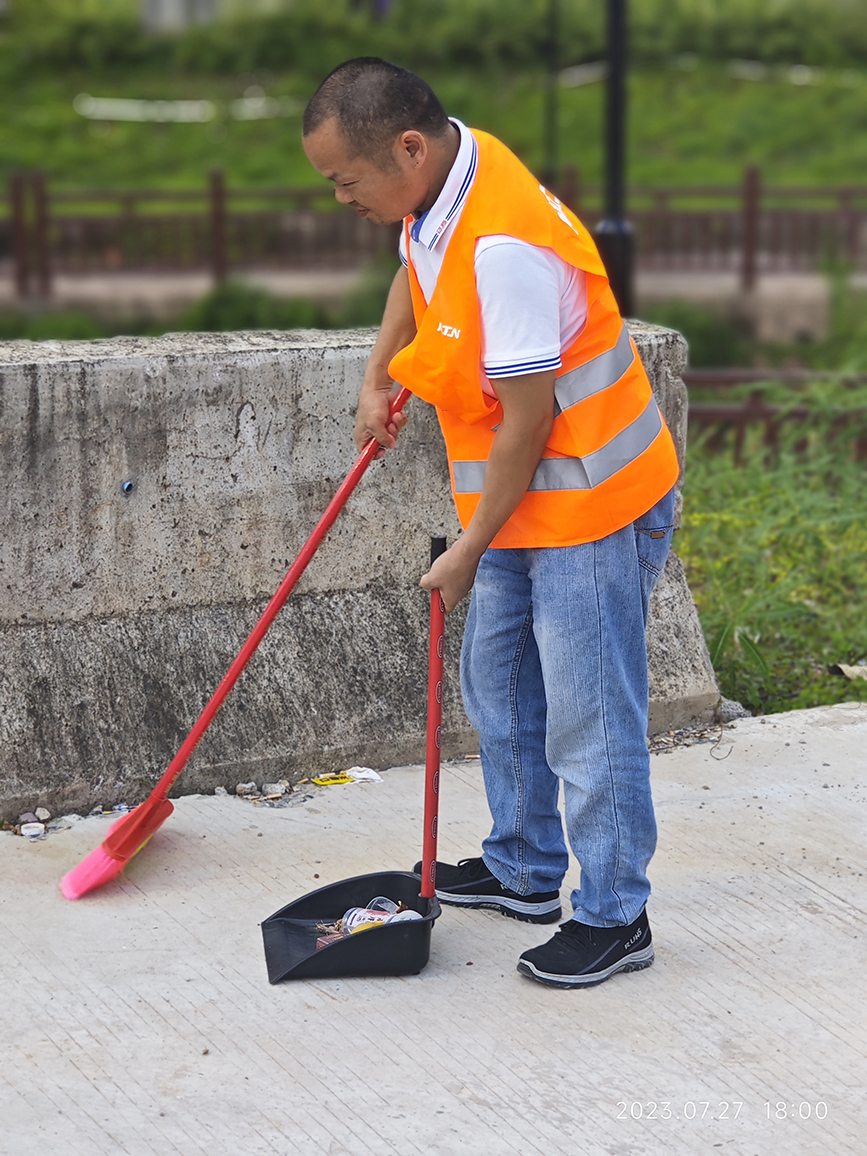 Party members were divided into groups and started to pick up garbage in the park respectively. We carefully searched every corner, picking up paper scraps, plastic bottles, cigarette butts and other kinds of garbage. In the process of picking up, we are not only cleaning up the garbage, but also passing on the idea of environmental protection. Throughout the activity, party members showed a high sense of responsibility and teamwork. We collaborated with each other, helped each other, and jointly made the park of South China Plant more tidy.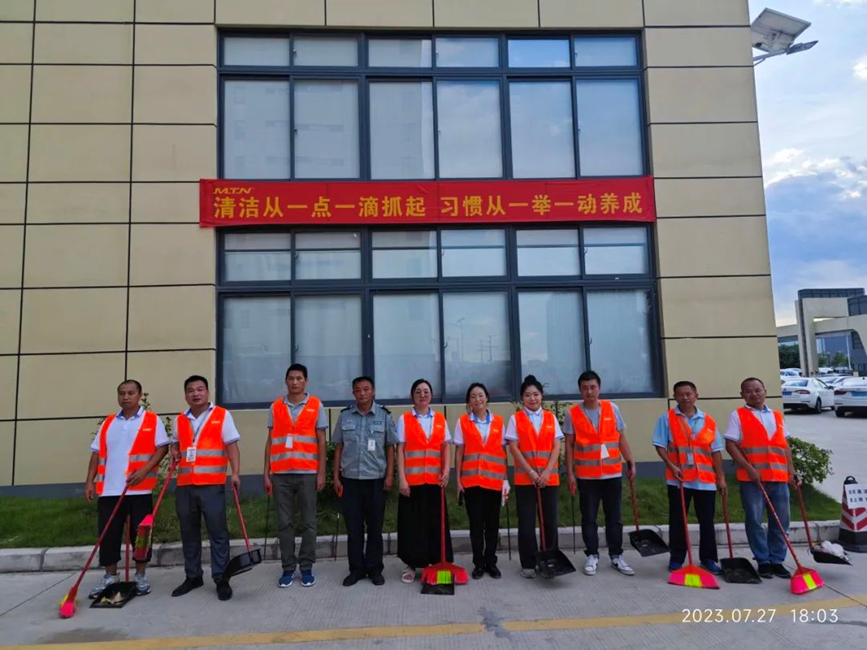 The environmental activity of picking up garbage not only highlights the pioneering role of party members in the South China Factory Park, but also demonstrates the active participation and support of all employees in environmental protection. MTN will take this activity as an opportunity to continuously strengthen environmental protection education and contribute to the realization of green and sustainable development.