The first quarter birthday party of the South China factory
HAPPY BIRTHDAY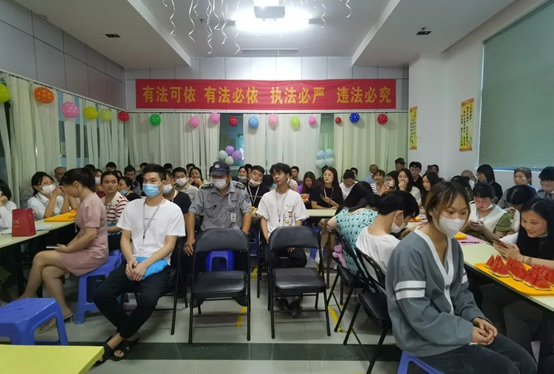 Warm spring breeze,
Dye a season of Fangfei,
urge a tree to bloom,
In this poetic moment,
we welcome,
Employee birthday party in the first quarter of 2022 in the South China factory.
Well prepared
Well-arranged venue,
Well-prepared birthday present,
Always add a warm color to this special day.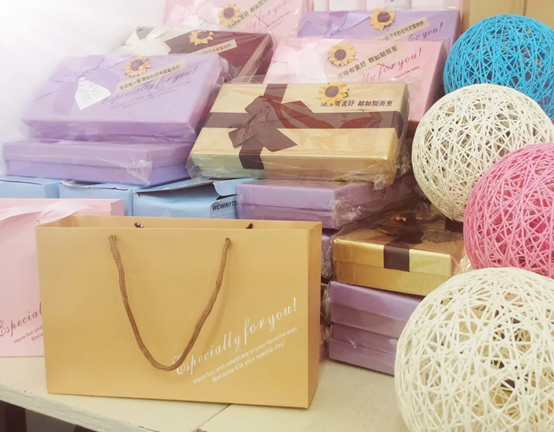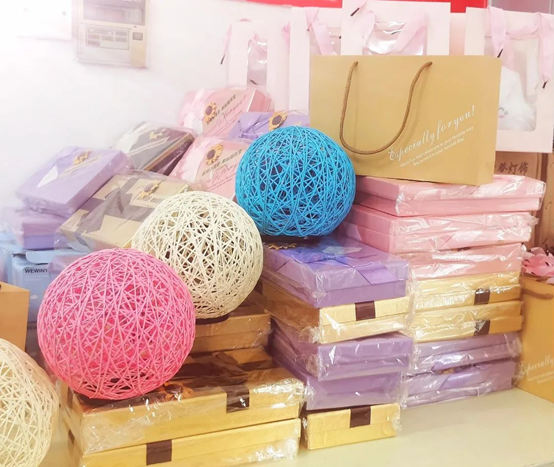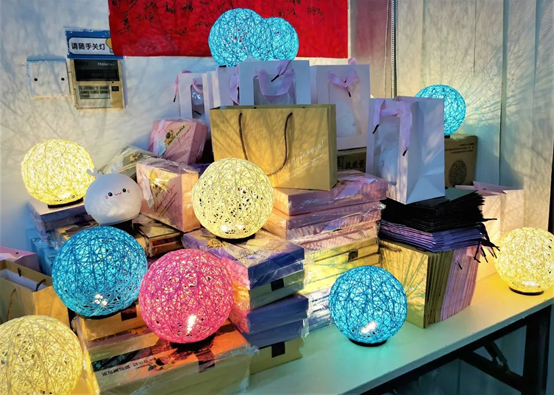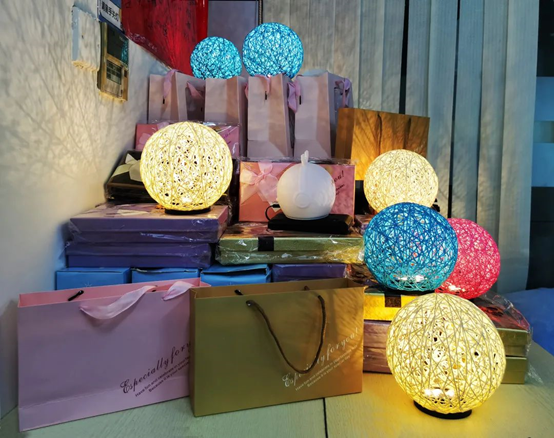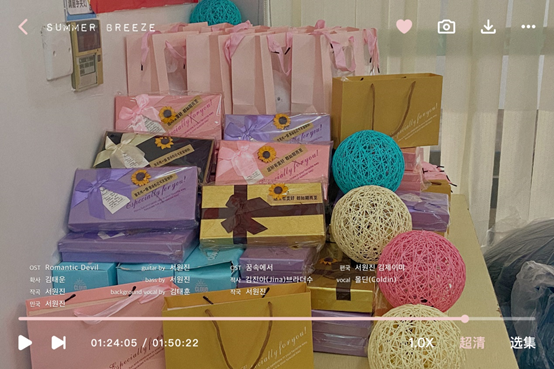 Warm wishes
This time, Manager Zhang of the Personnel Administration Department was specially invited to give a speech at the party, sending the most sincere blessings and encouragement to the birthday stars on the spot.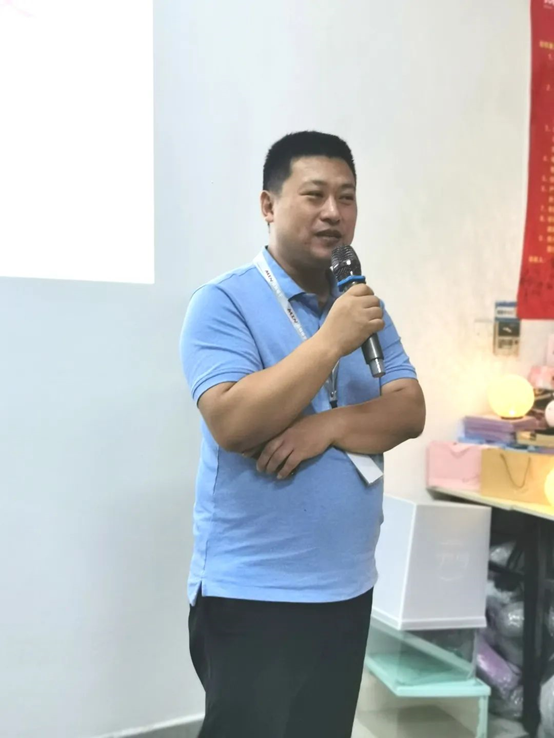 Fun games
Interesting "knowledge quiz"
Small game, big joy
I hope everyone can work happily and live happily!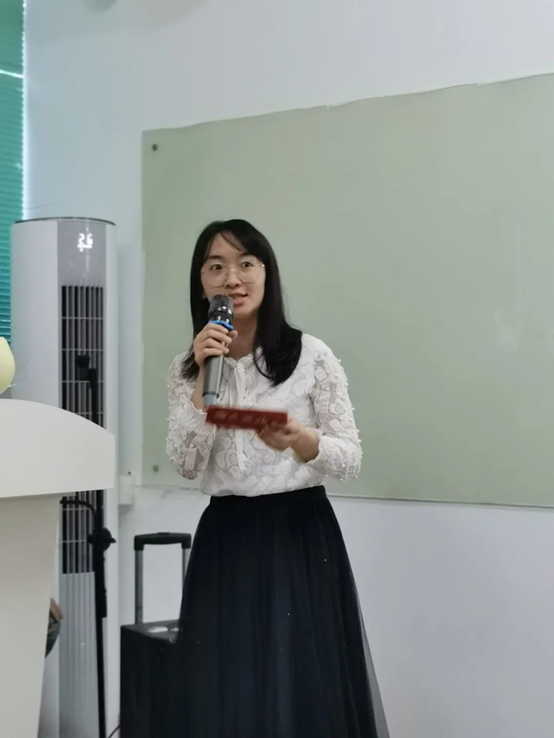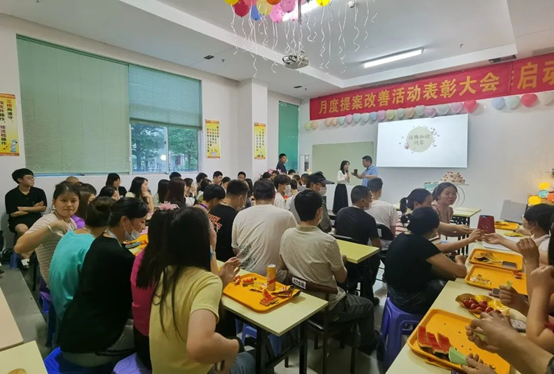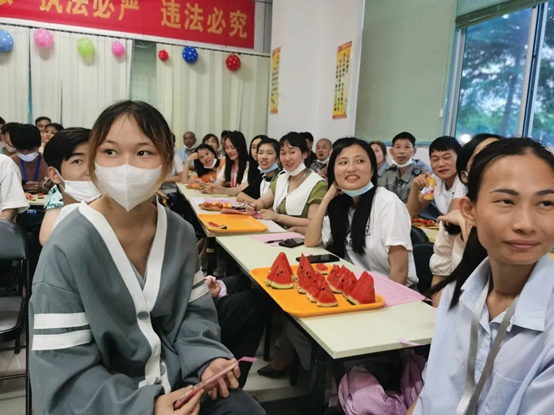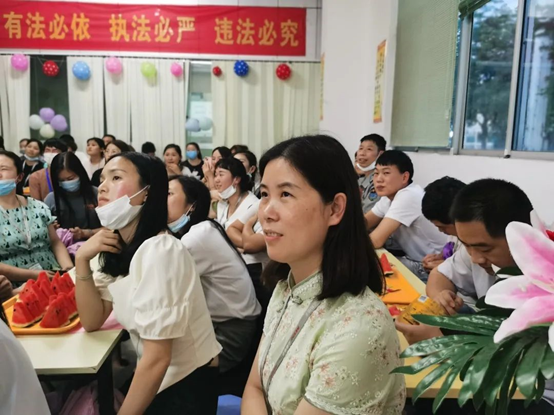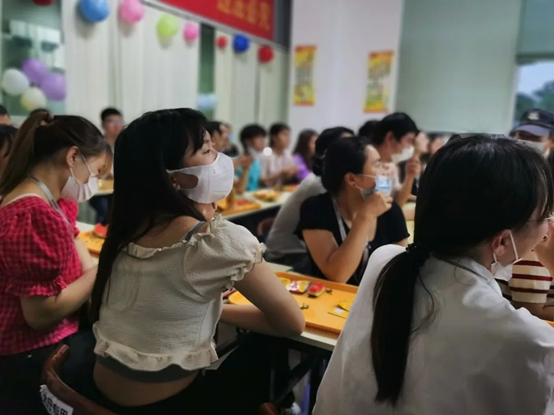 Sweet moment
Sing a birthday hymn,
make a good wish,
blow out the candles together,
taste a sweet cake,
Enjoy the sweetness and joy of this birthday together.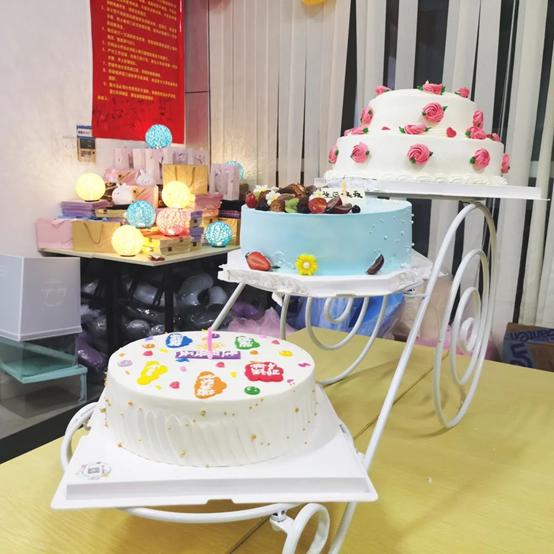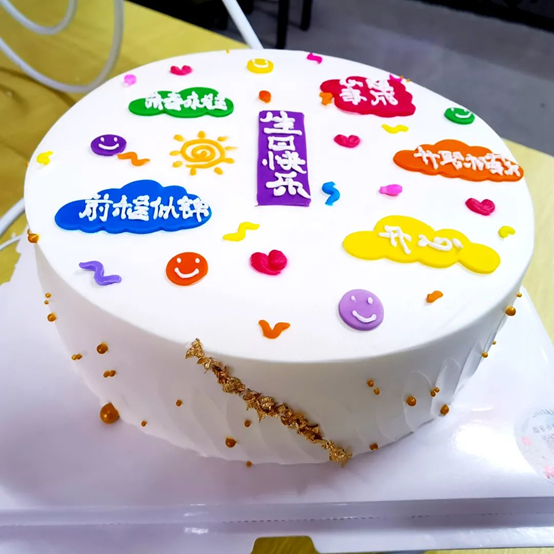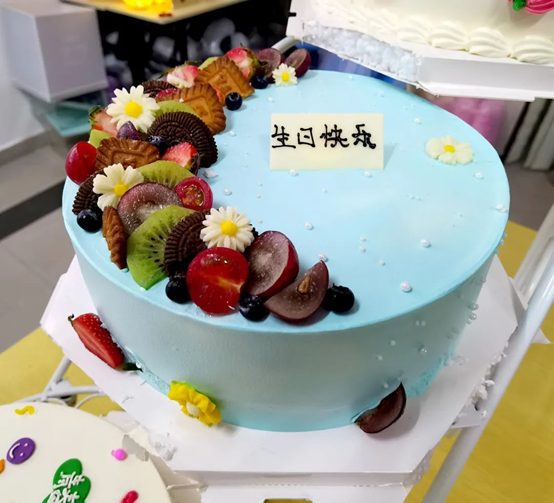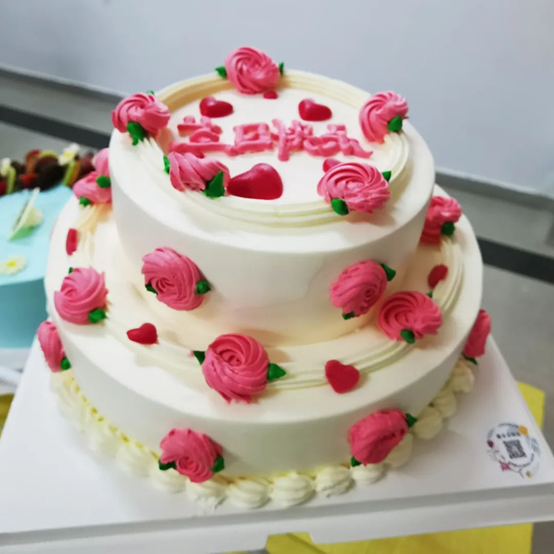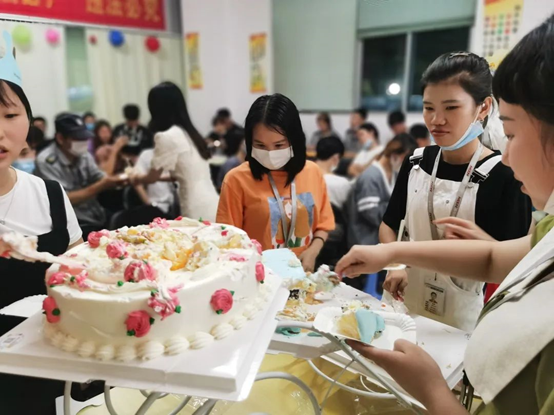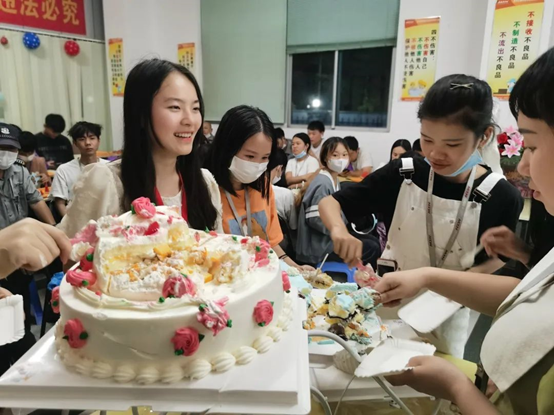 Lucky draw
happy birthday
Lucky Draw Jackpot
It's time for the lucky draw
See who is blessed by the god of luck!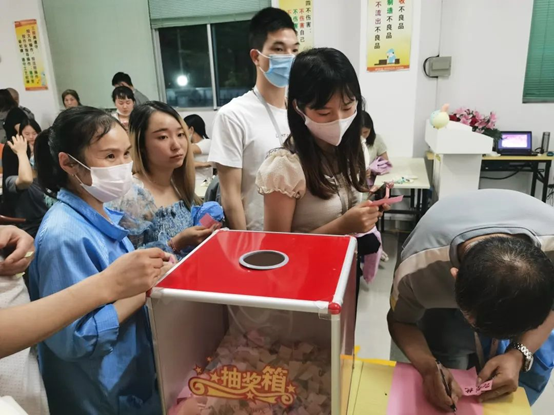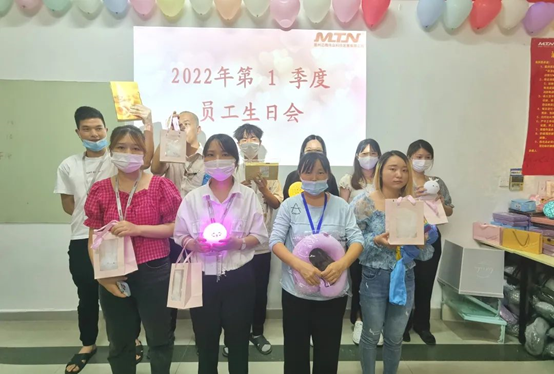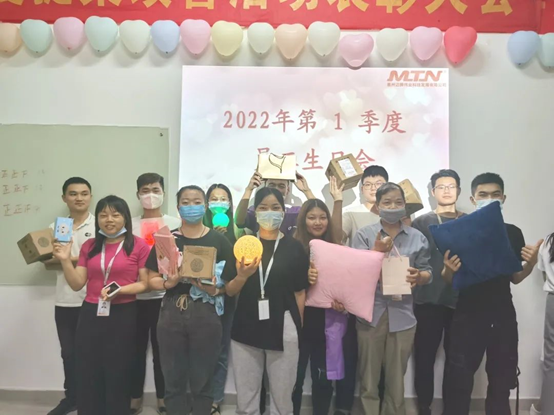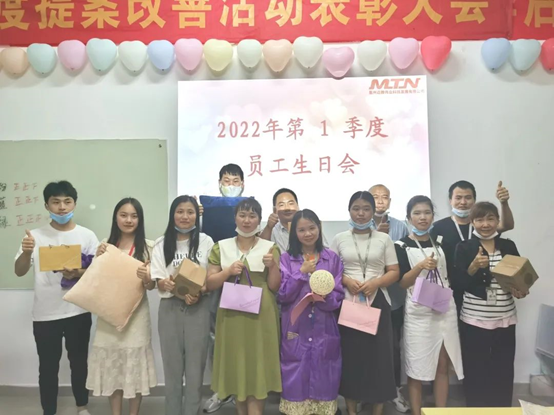 Meet at the beginning of the fate, accompany the long love
Wishing all MTN birthday stars
Road is safe
bright future
Take root in the future together and grow vigorously together!