One Year One Dragon Boat Festival - One Year One Health
Whenever the festival comes, all MTN staff can feel the company's strong care, and this year's Dragon Boat Festival is no exception. In order to thank all cadres and staff for their hard work for the development of the company and to share the fruits of the company's development, MTN has also selected a rich selection of good gifts for all staff, wishing everyone to reap full of energy and blessings and "zong" to enjoy office life.
Dragon Boat Festival Benefits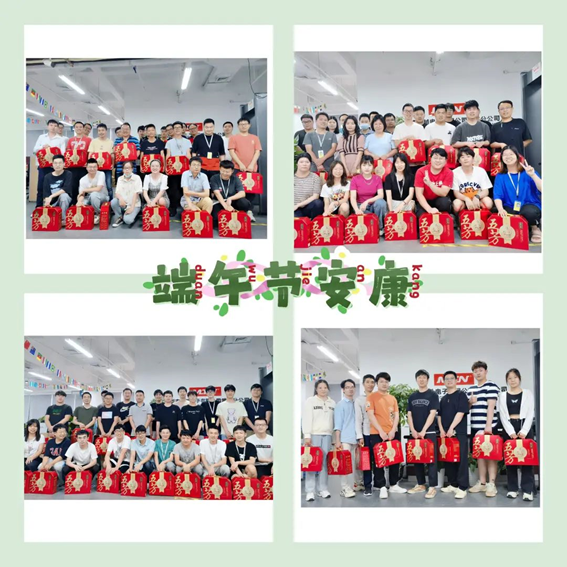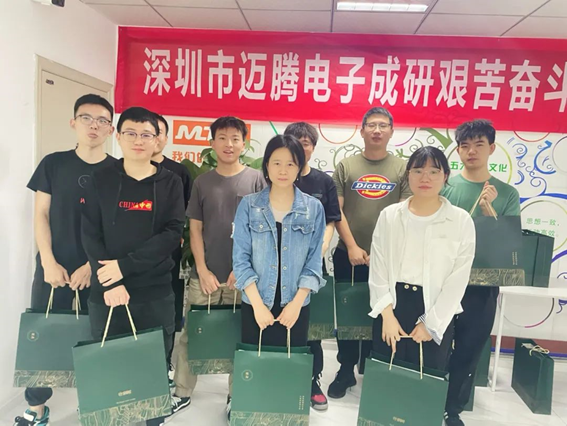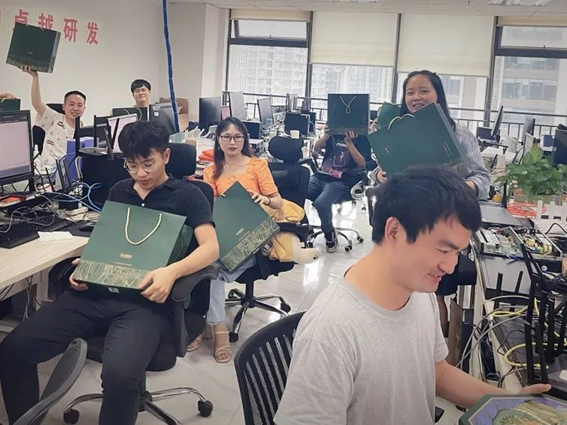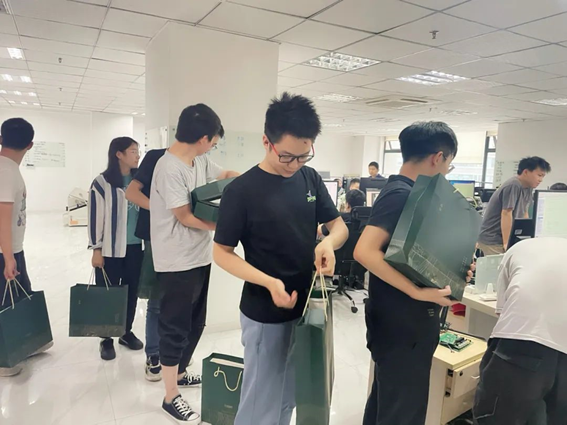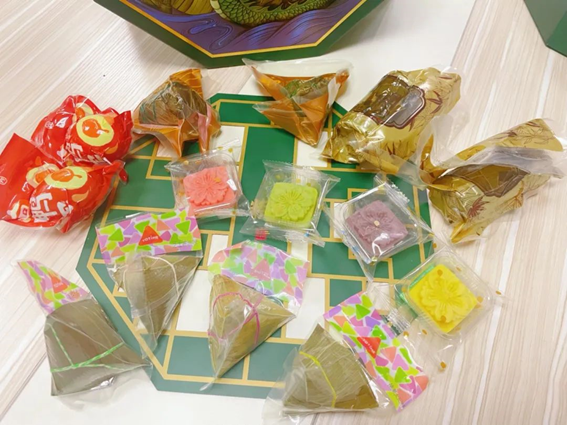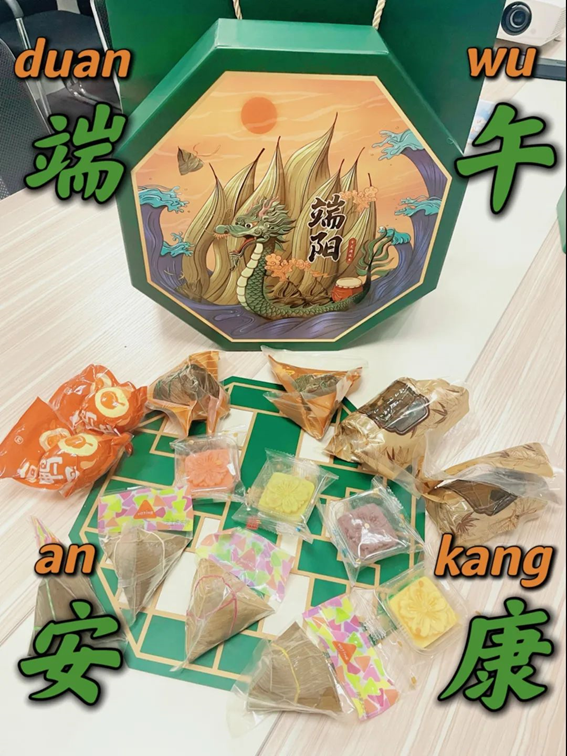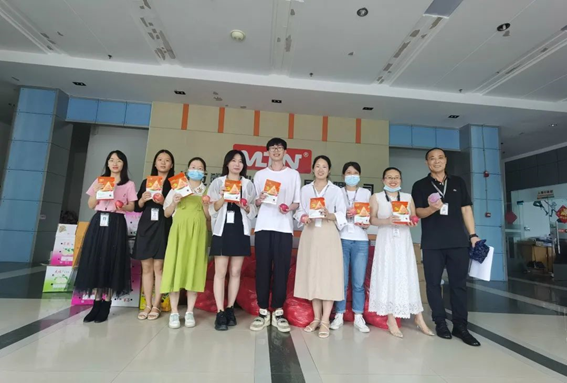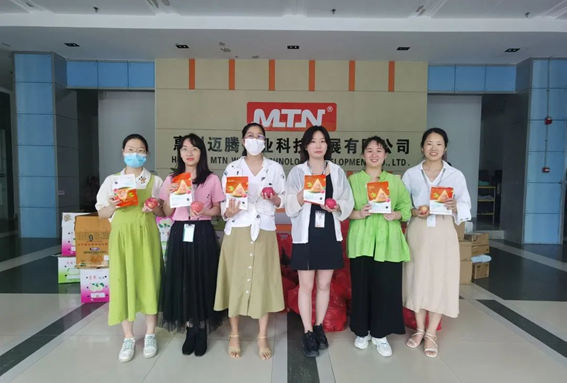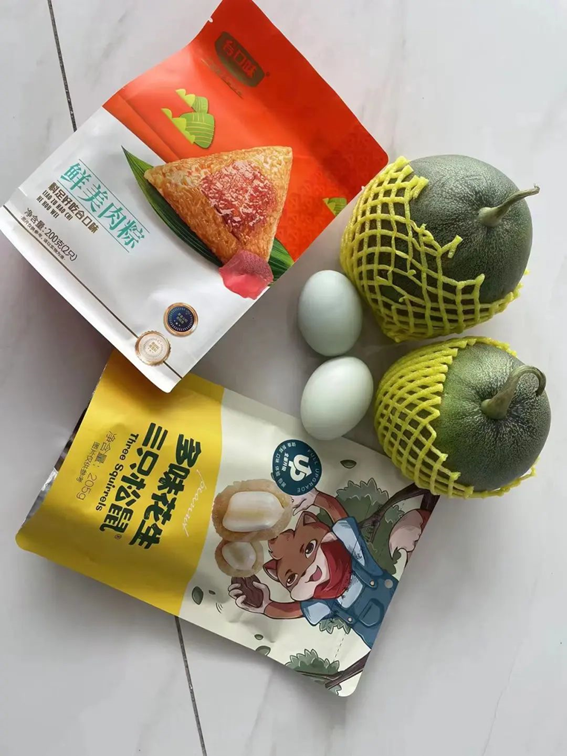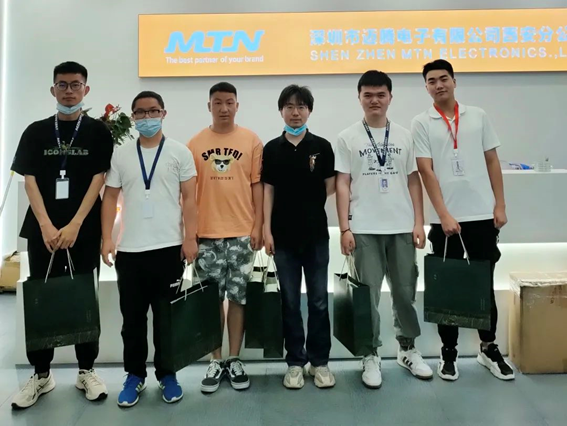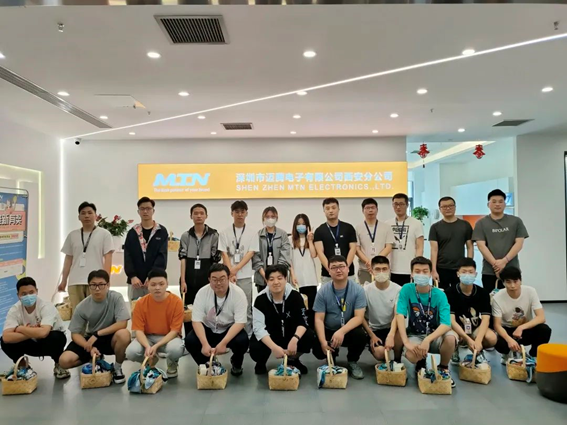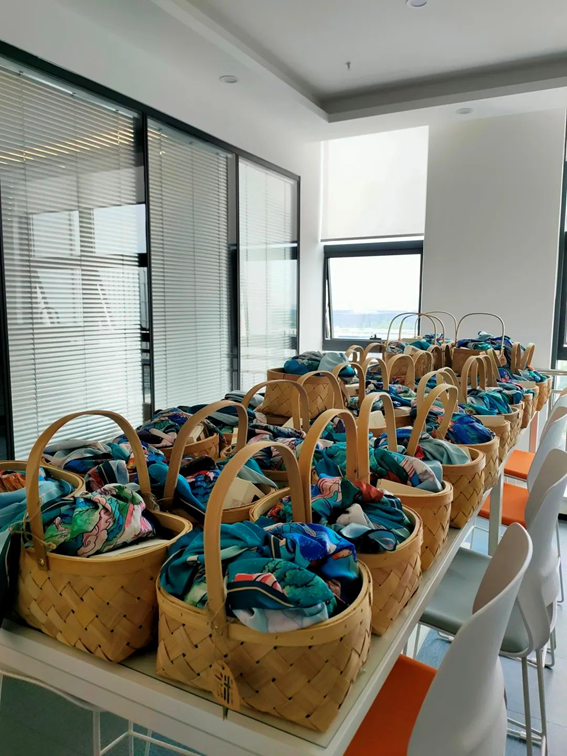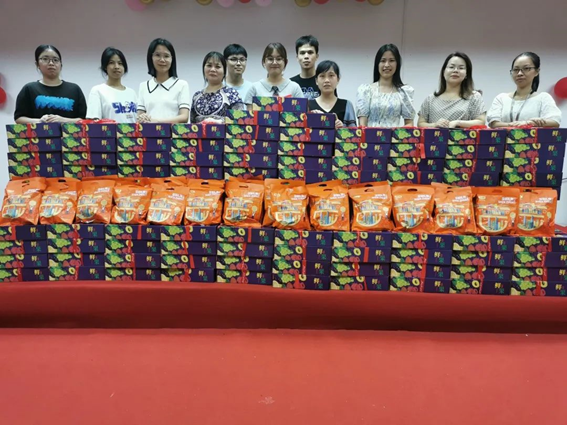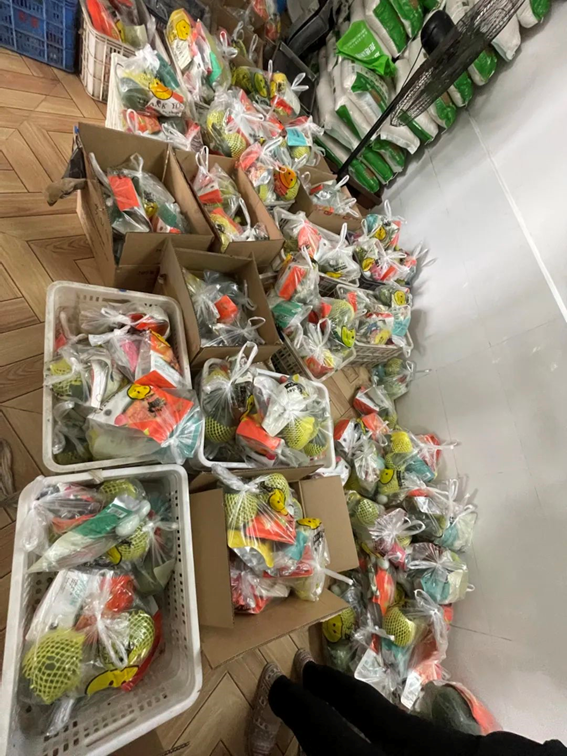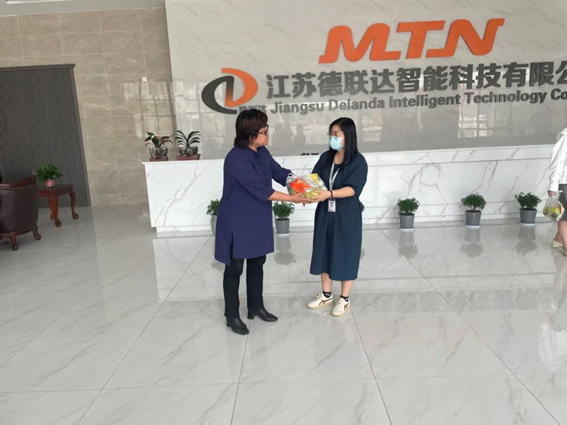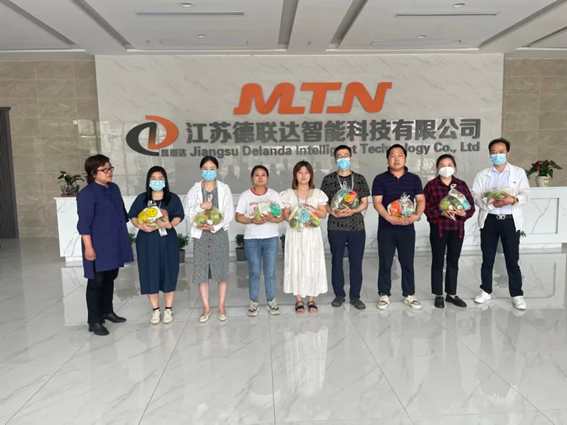 Wishing you all a happy Dragon Boat Festival
"Gifts are light, care warms the heart." When a gift full of blessings was handed out to the staff, the joy was overwhelming. At the same time, it expressed the company's concern for all employees and reflected the company's corporate value of "caring". The company will also gradually improve the staff welfare mechanism, provide more and better holiday benefits for the staff, and continuously improve the staff's happiness, sense of acquisition and sense of belonging.