2022 MTN International Children's Day Event
Children are the future of the motherland and the hope of the nation. On the occasion of the 72nd International Children's Day, in order to let the children of the company's employees spend a memorable and joyful holiday, enhance the communication and companionship between the employees and their children, and create a good atmosphere of caring for the healthy growth of children, the company headquarters carefully planned a series of parent-child activities on 28th May. On 28th May, a series of parent-child activities with the theme of "Happy June Day, Flying Dreams" were held at the headquarters of the company. Colleagues from the Administration Department decorated the site in a warm and welcoming manner and prepared a sumptuous and delicious "children's set meal", including chicken wings, French fries, chicken rice, Yakult, pizza, fruit platter and other nutritious delicacies, which not only made the children happy to eat, but also gave the parents a "CD education". "The children's mouths were full, and I believe their minds were full of harvest too!
Visit to parents' working environment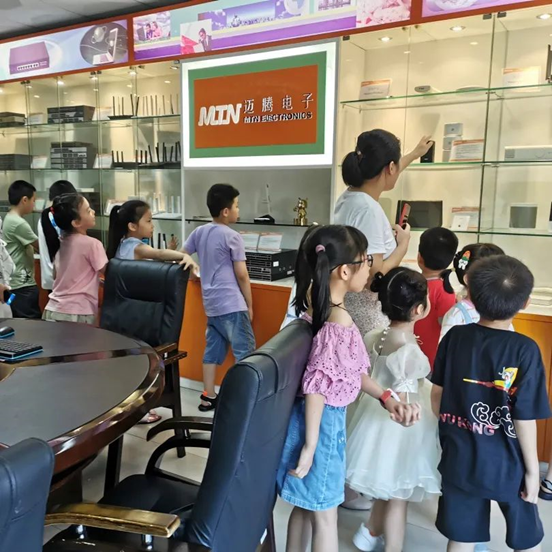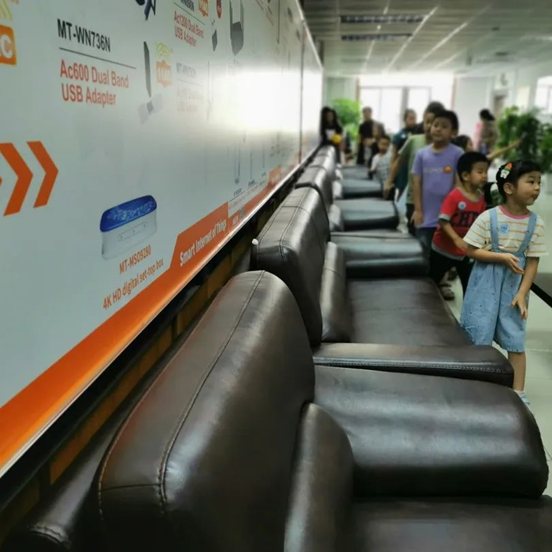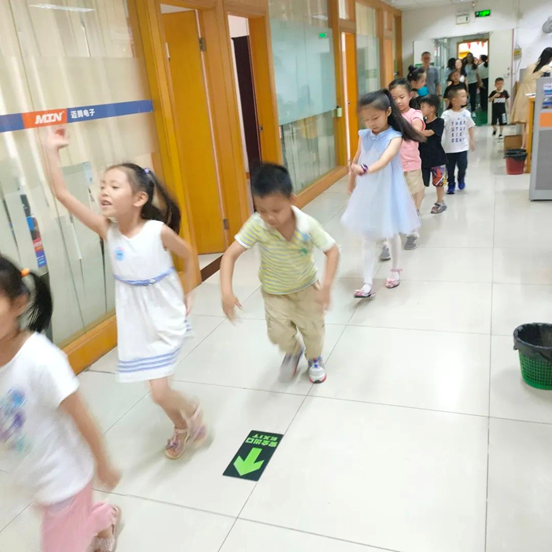 The children were able to observe the working environment of their mothers and fathers on site. The children watched and listened carefully. The children were able to see how hard their parents work. Learned about Netcom products!
Accompanying children in parent-child activities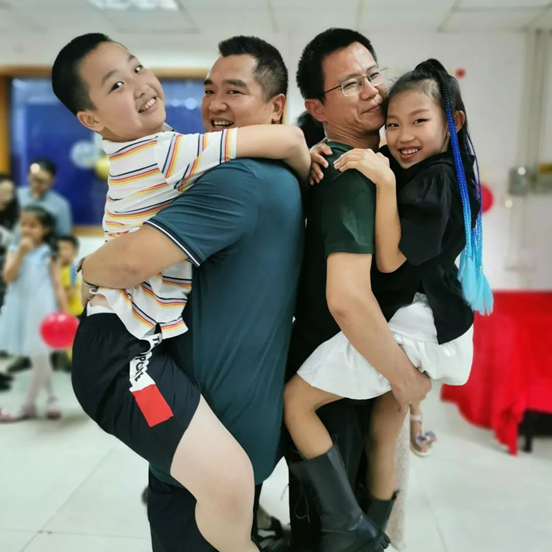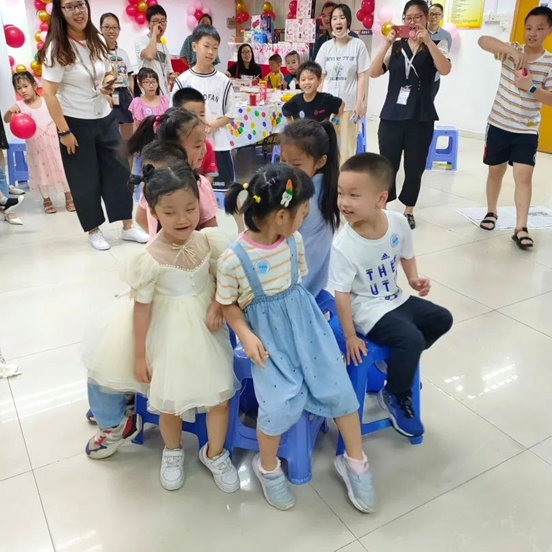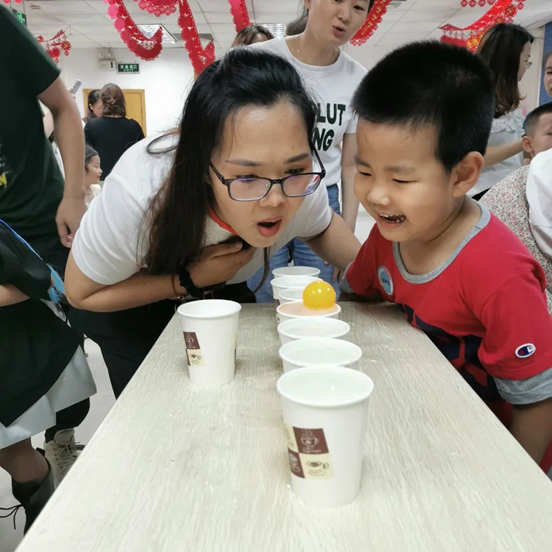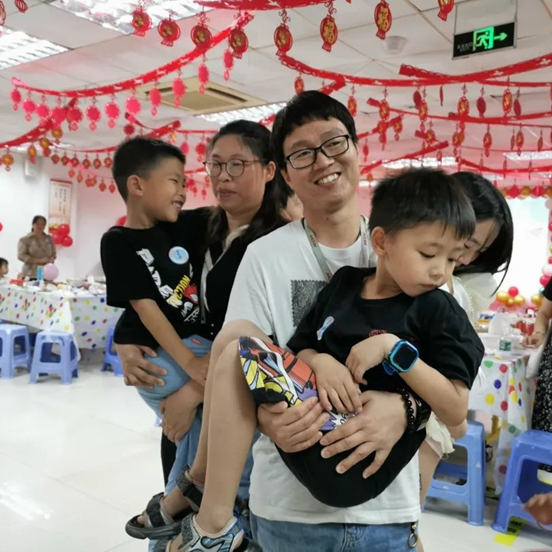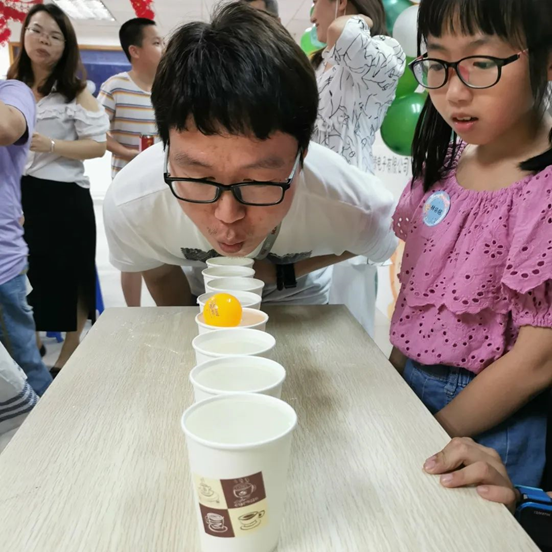 Parent-child game competition, children and parents together with the fun, in this size matching session, warm, joyful and active participation in 3 parent-child game sessions, "blowing ping pong balls", "stepping on newspapers", "grabbing stool", parents and children's interaction is so wonderful, so tacit understanding, unrestrained laughter, soaring look, the scene turned into a sea of joy.
Cultural performances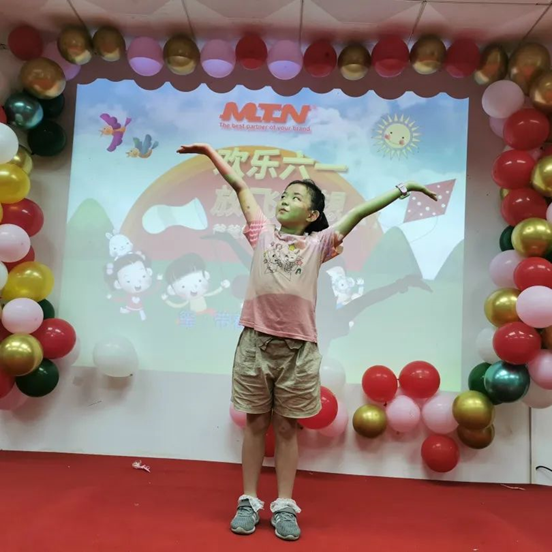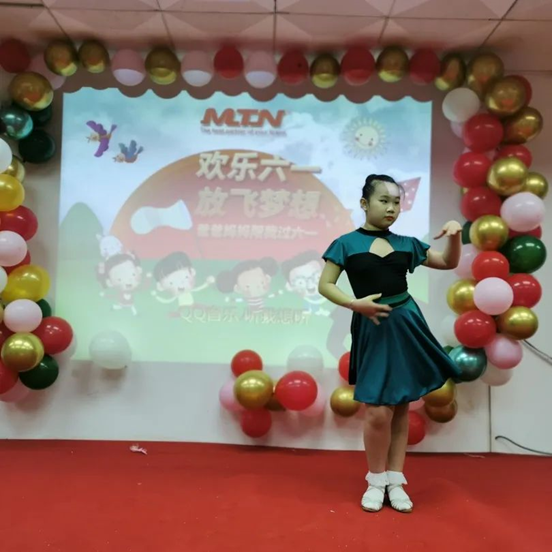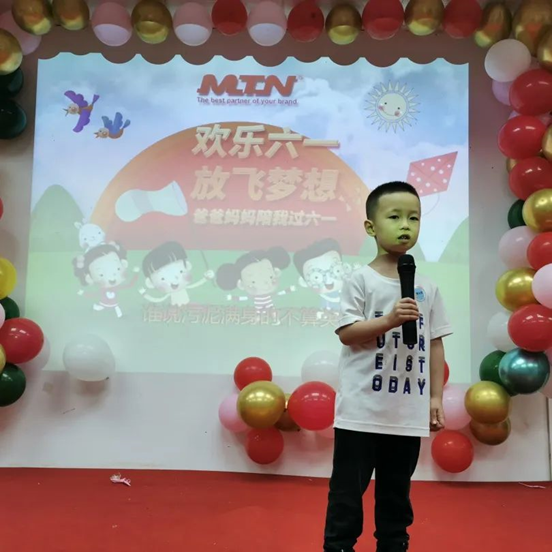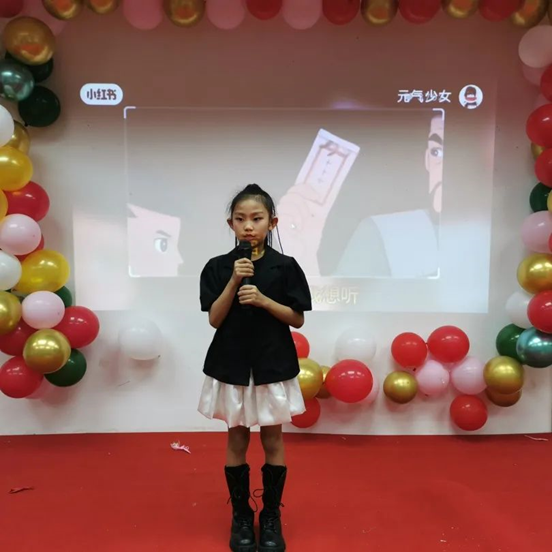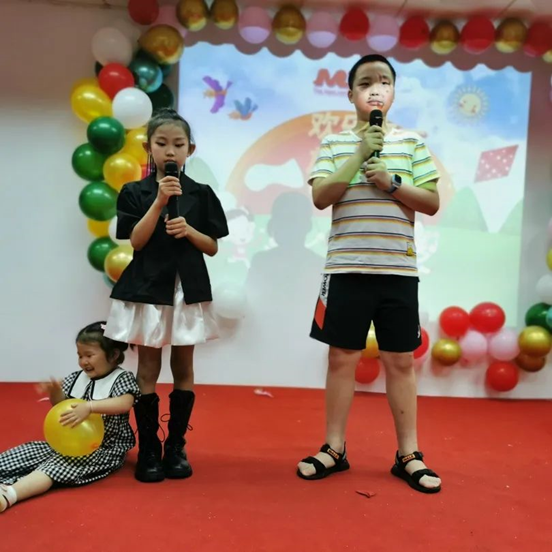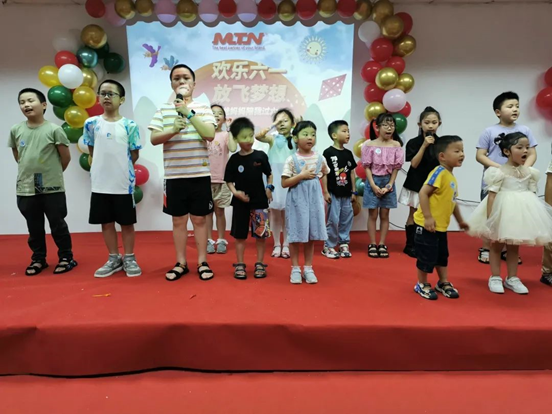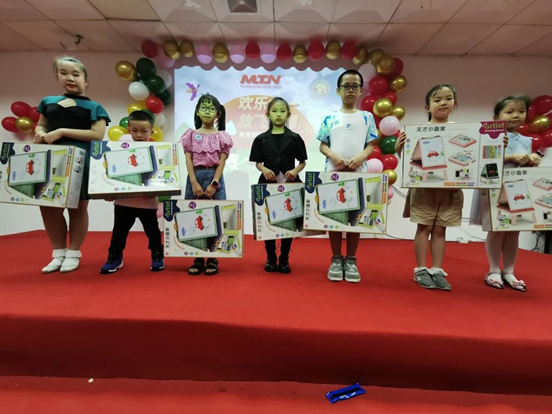 Children are the hope of the nation and the pillars of society when they grow up. We hope that the children will grow up with the guidance of their parents, and that they will grow up with the guidance of their parents. We hope that the children will meet again next year at Maithun and we will continue to cheer and sing!