Gratitude for you - Warmth of the Mid-Autumn Festival
A bright moon shines on your family.
A fragrance of osmanthus intoxicates the world.
A piece of mooncake to taste the sweetness
A greeting from the heart.
Origin of the festival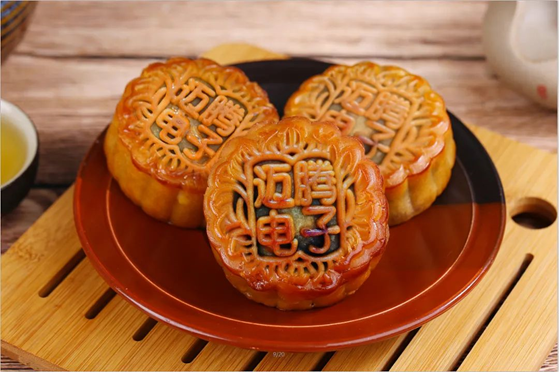 Mid-Autumn Festival / Origin of the Festival
The Mid-Autumn Festival, also known as the Moon Festival, Moonlight Festival, Moon Festival, Autumn Festival, Zhongqiu Festival, Moon Worship Festival, Moon Lady Festival, Moon Festival and Reunion Festival, is a traditional Chinese folk festival. It originated in ancient times, became popular during the Han Dynasty, was established in the early Tang Dynasty and became popular after the Song Dynasty.
The Mid-Autumn Festival is a synthesis of the seasonal customs of autumn, and most of the festival elements it contains have ancient origins. The Mid-Autumn Festival has become a colourful and precious cultural heritage, with the full moon signifying the reunion of people, to express the longing for the homeland and loved ones, and to pray for a good harvest and happiness.
Distribution of benefits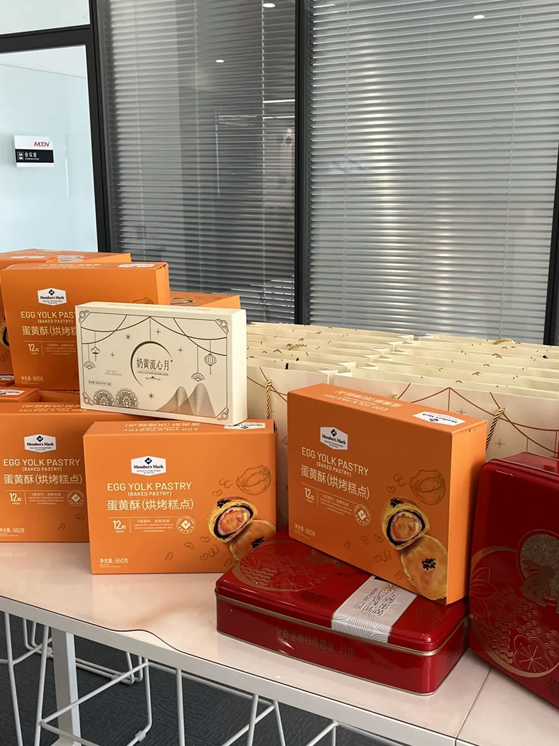 On the occasion of the 2022 Mid-Autumn Festival, in order to thank employees for their hard work and to create a warm and harmonious festive atmosphere in advance, MTN head office and all regional subsidiaries and branches issued mid-autumn mooncake benefits to all employees, sending festive greetings and good wishes to employees and their families.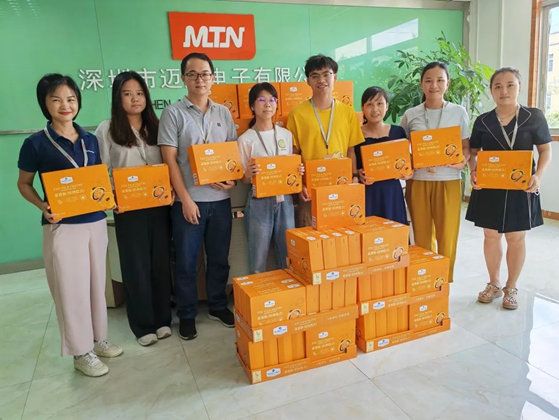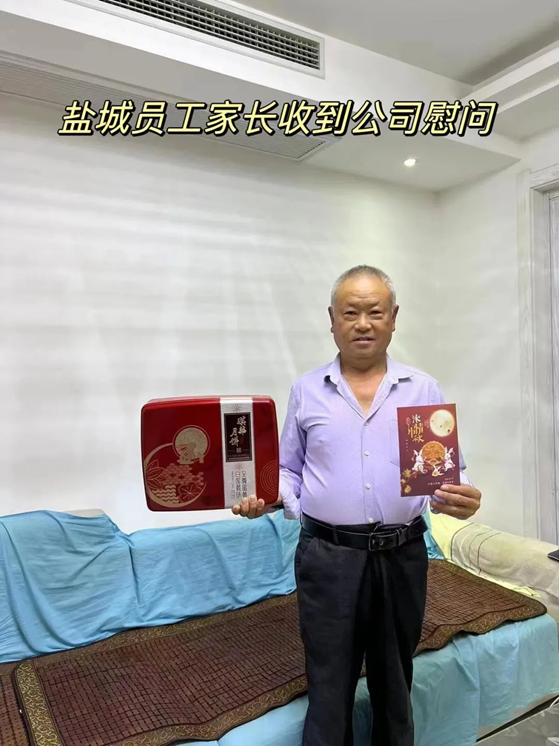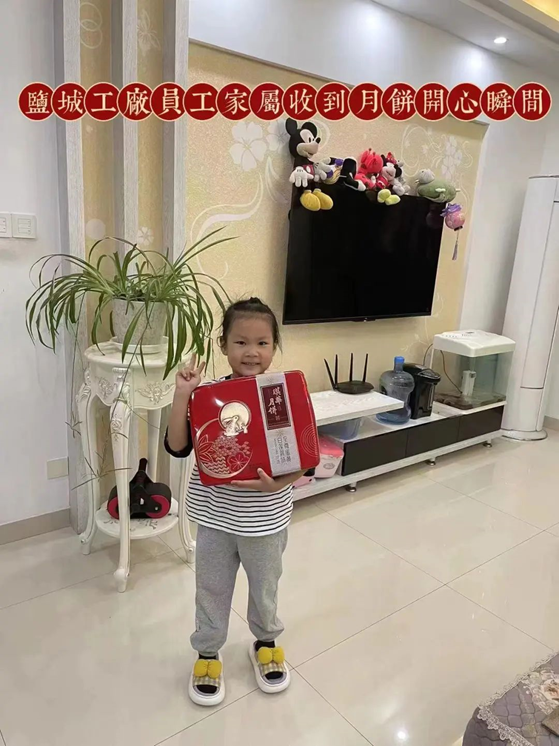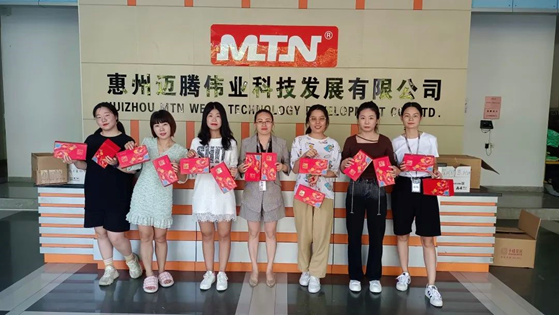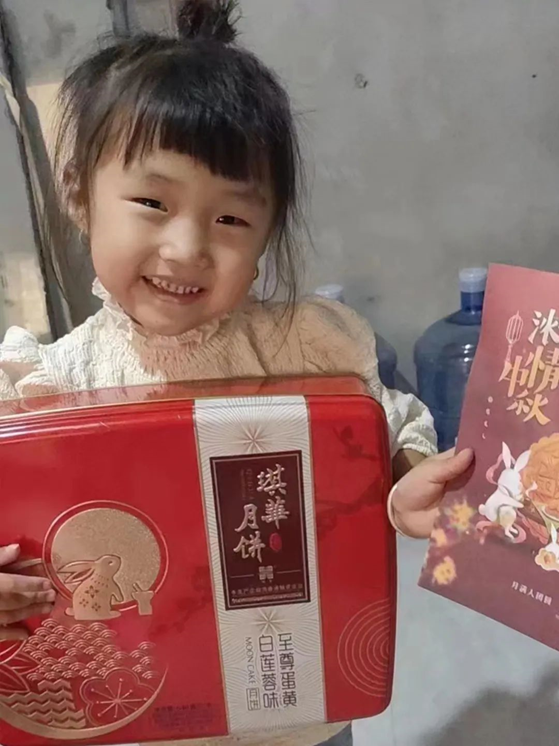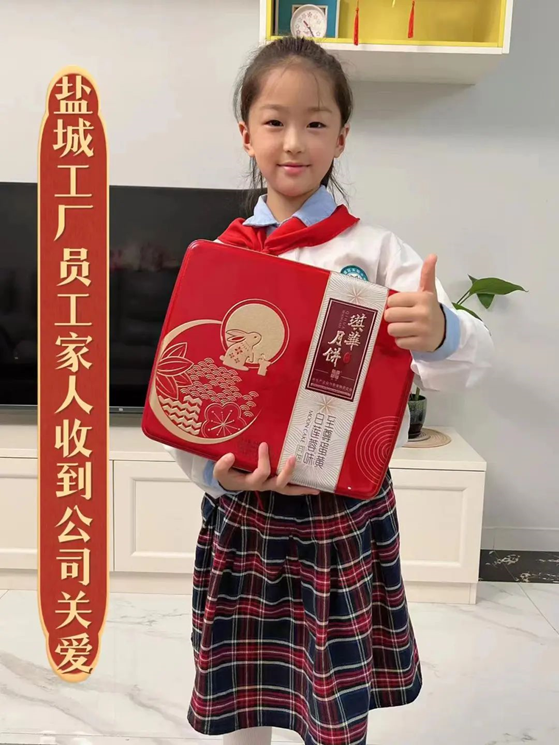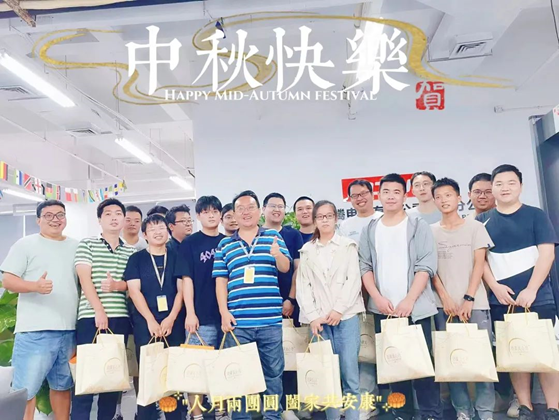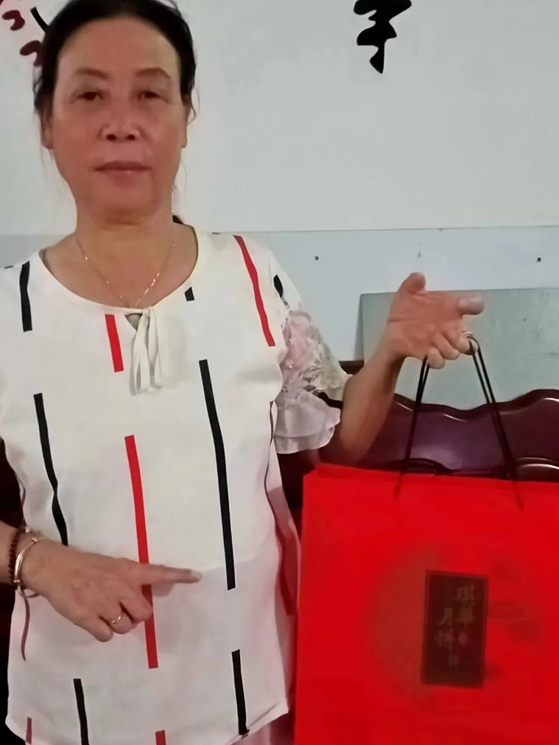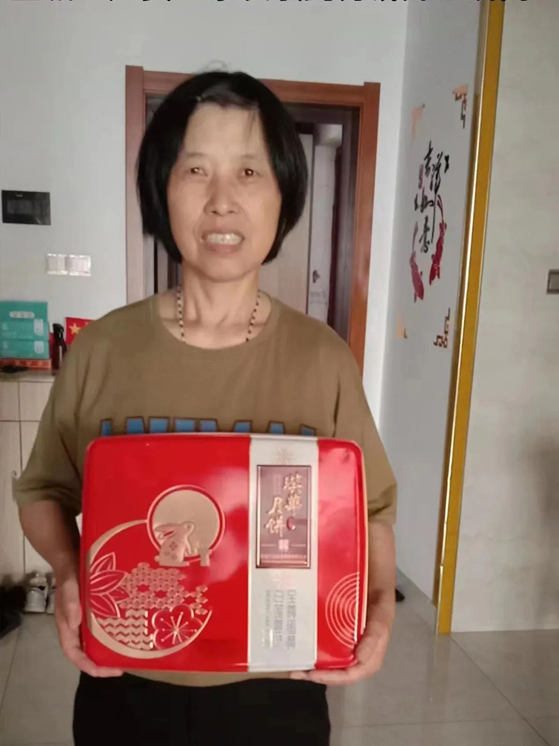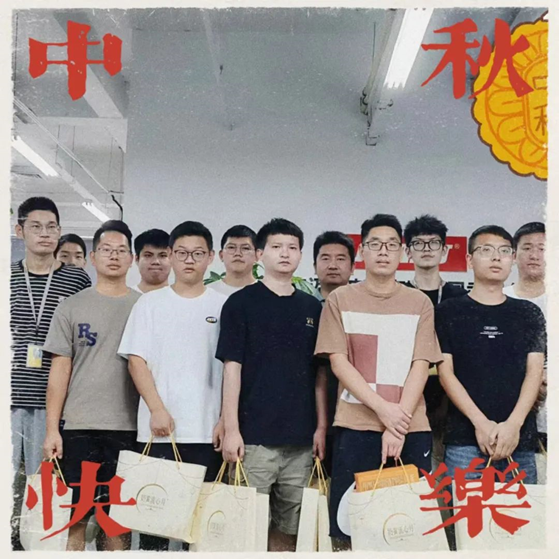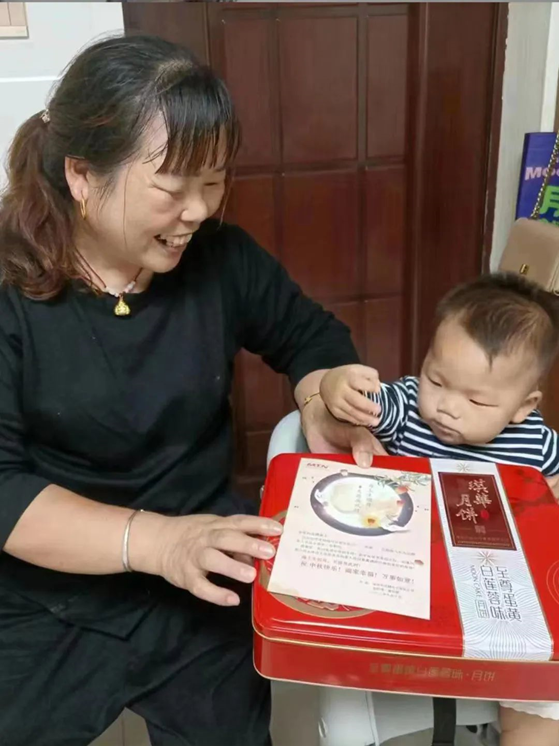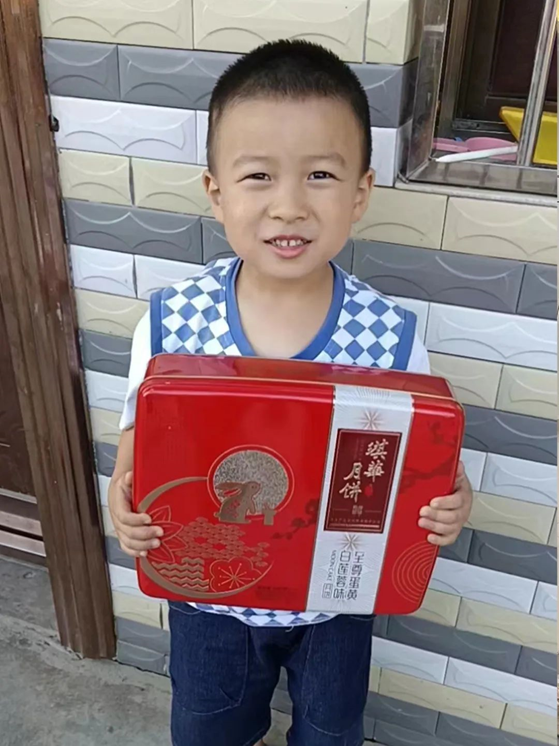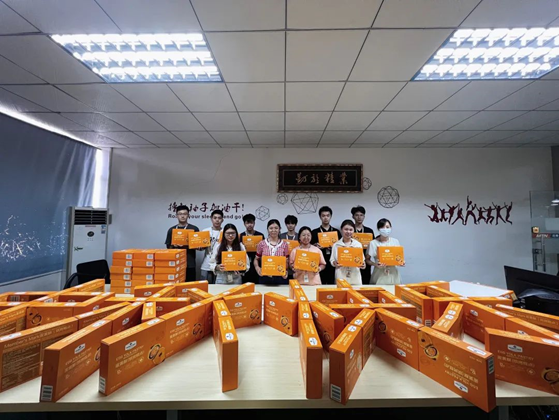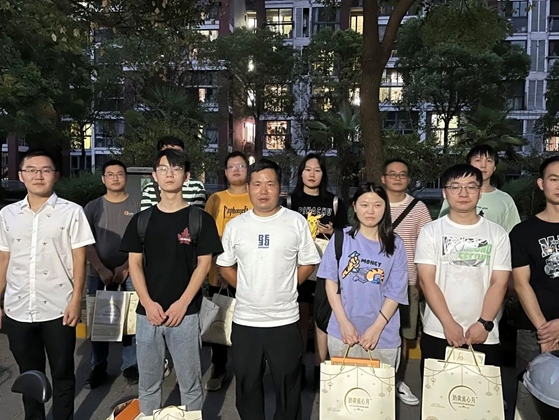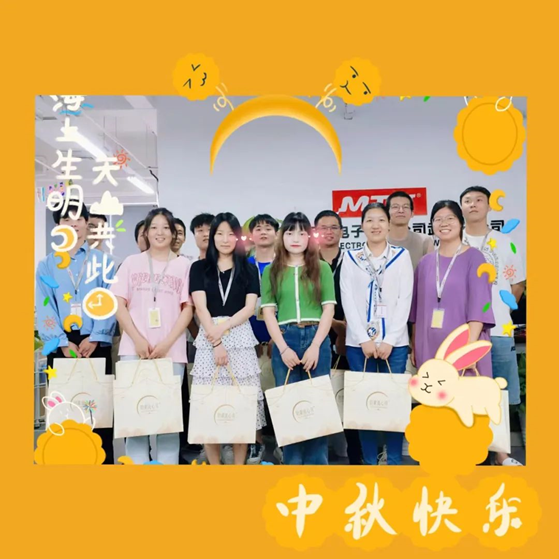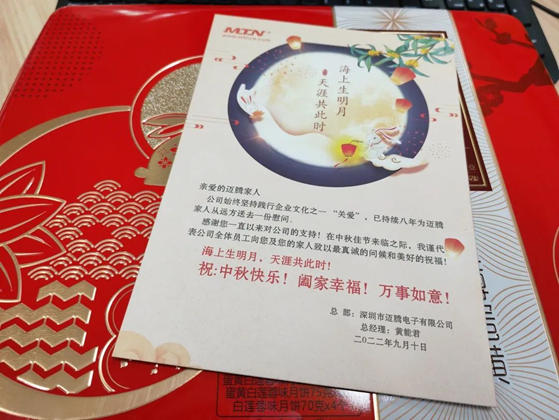 Festive benefits are a manifestation of the company's care for its staff, and a concrete practice to unite people's hearts and inspire their morale. The distribution of the Mid-Autumn Mooncakes brought laughter and emotion to the staff.
All MTN staff wish everyone a happy and prosperous Mid-Autumn Festival in advance!