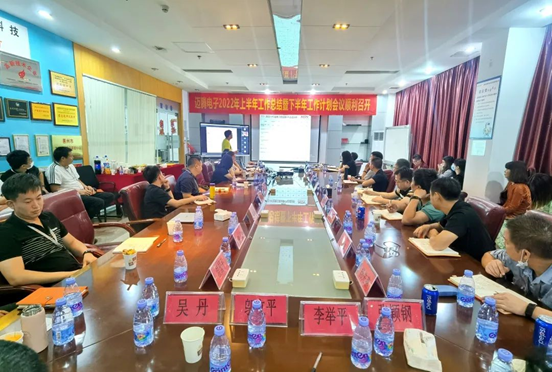 In order to summarize the work results in the first half of the year, expand the work ideas for the second half of the year, and lay a solid foundation for 2023, MTN held a work plan meeting for the first half of 2022 and the second half of the year on September 17-18, 2022. The theme of the meeting is "achieving goals. , consolidate the foundation, unify consensus, and act in unison".
Department representative report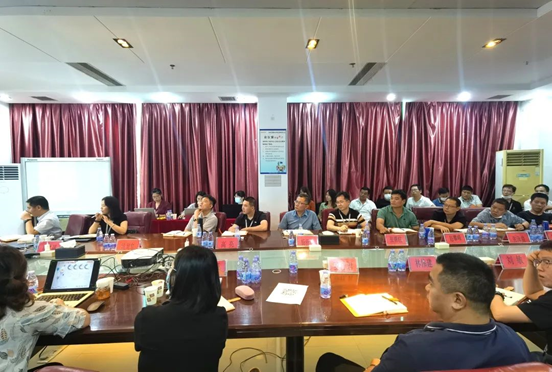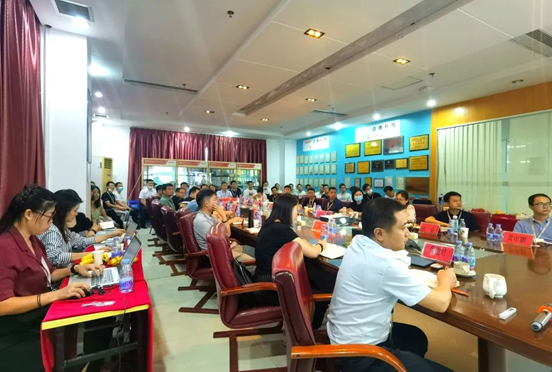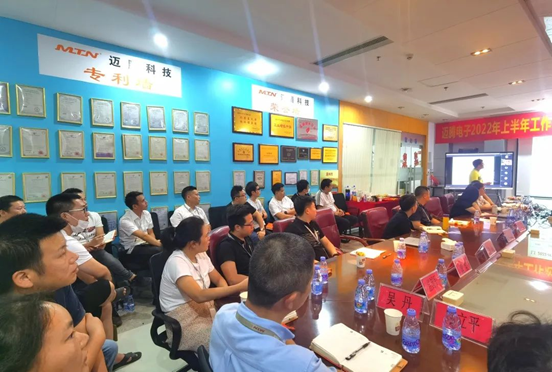 The leaders of each department made reports around the theme of the conference, focused on their respective work in charge, reviewed the work priorities of the first half of the year one by one, summed up experience, and analyzed problems; through data analysis and specific matters, they quantified and decomposed departmental KPIs and improvement problems. Faced with the uncertainty of the external environment, leaders of various departments make rational analysis and think calmly, plan tactics and calibrate methods according to the work characteristics of each department, eliminate behavioral inertia, and lead the team to actively meet the new journey.
Summary planning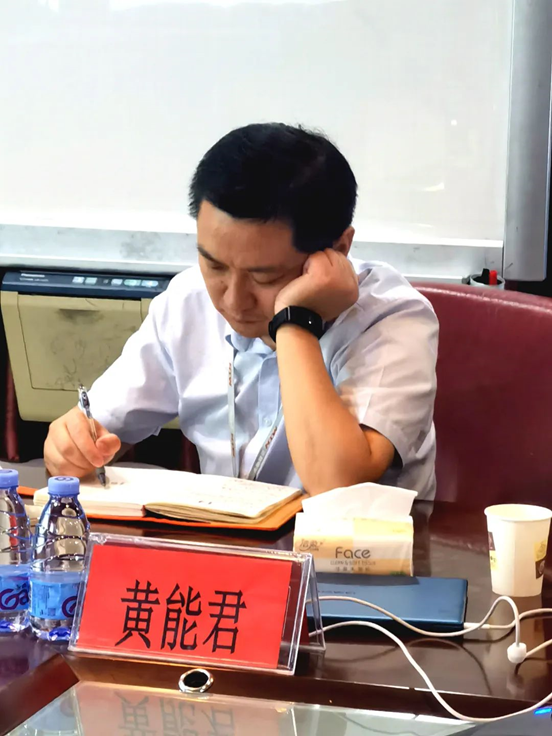 Finally, Mr. Huang summed up and put forward work requirements. We will continue to improve operational efficiency, measure every gap and variable in detail, and do a good job in innovation, planning and closed-loop work! Stay responsive and collaborate efficiently and seize every opportunity! Customer-centric, quality-first working principle, so that customers can be trusted for a long time! With the work style of pragmatism, innovation and hard work, play the fighting state of every Magotan struggler! Let outstanding people lead more outstanding partners, let outstanding strugglers stand out, and have more sense of gain and gain! Thanks to every partner who contributed to the struggle in the first half of the year, the goals and tasks for the whole year of 2022 will be unswervingly completed, laying a good foundation for 2023. The foundation of development, come on! Win!
End of the meeting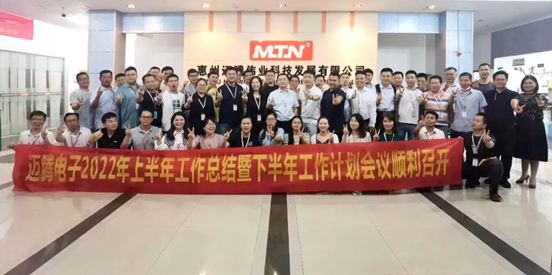 The ups and downs of the environment are the norm in the world. What MTN needs is to find a resonant rhythm between the ups and downs, and stick to the existing strategy without wavering. The correctness of the MTN strategy has long been practiced, which clearly proves that the vitality of MTN has no end in the strategic sense! All MTN people will face the challenge head on, do their best in every position, and work together to go on the journey together!