The third quarter employee birthday party

2021/10/29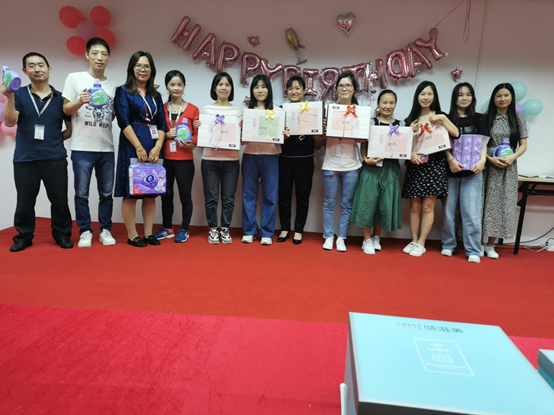 The golden autumn of October,
Very rewarding
National Day in October,
Very happy
October blessing,
Very devoted
October 10th,
Perfect,
A text message,,
Very blessed,
May your life be perfect every day!
At 18:30 in the evening on October 29, the third quarter birthday party at MTN headquarters was held as scheduled in the expectation and attention of all the birthday stars.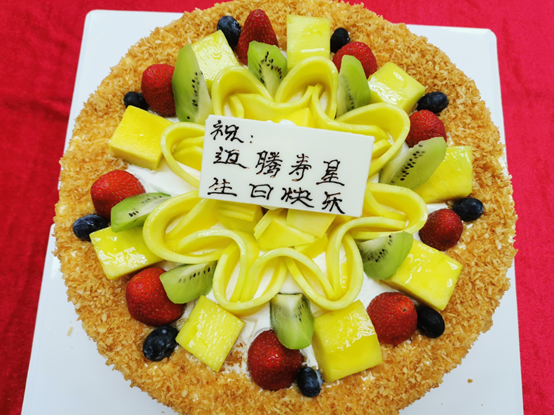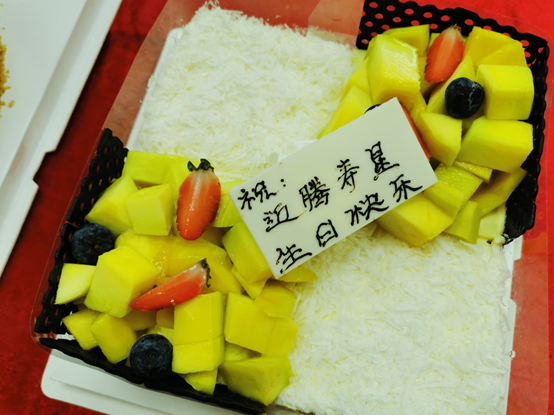 In this beautiful golden autumn in October, the birthday stars of Magotan Electronics gathered together to enjoy food and interactive games. The multiple mini-games in the opening stage, "Grab the Bench", "Step on the Balloon", and "Drumming and Passing Flowers" not only tested everyone's keen reaction ability, but also the continuity of fighting spirit! Everyone's happy and hearty cheers and laughter filled the entire party, and the scene was extremely warm.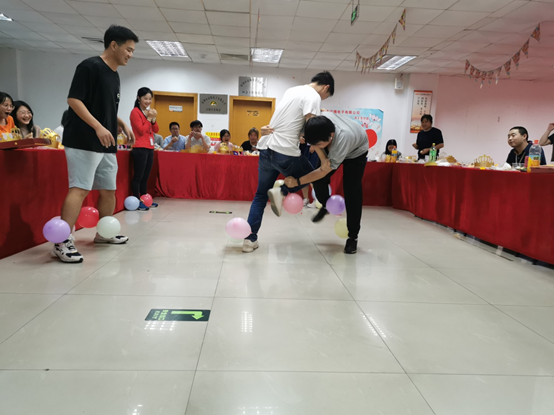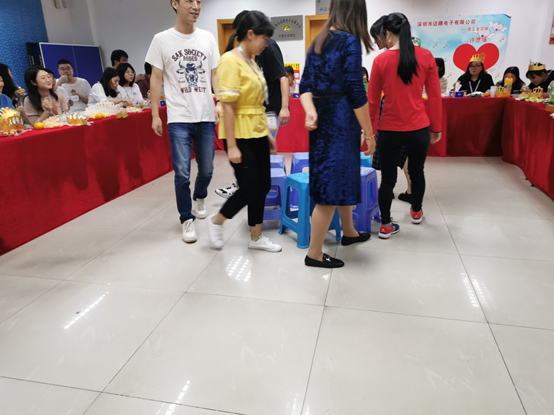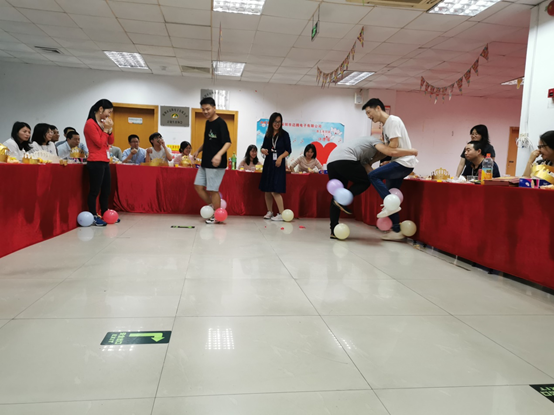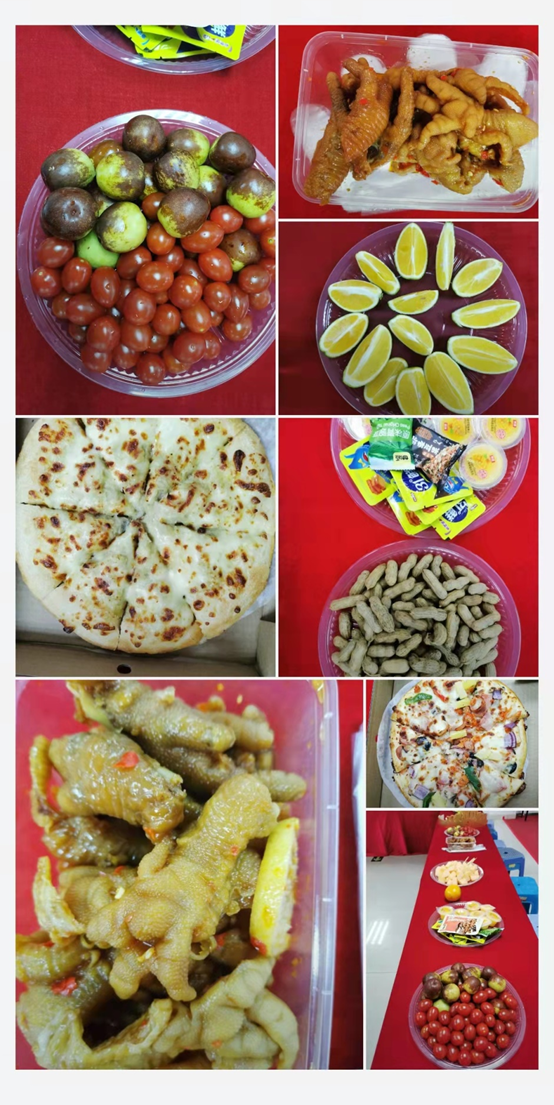 In the beautiful birthday song, we sing the birthday song together, share the joy, and together send pieces of sweet and delicious cakes and heart-warming blessings to the birthday stars. Everyone laughed and chatted, enjoying a good time and savoring the sweetness. Towards the end of the birthday party, we prepared a finale surprise for the birthday stars, a lucky birthday draw. Amid the joys and laughter of the birthday stars, the birthday party was successfully brought to an end. Laughter, unforgettable moment, good times always make people linger. May we at Magotan Electronics closely focus on the five core cultures of "integrity, innovation, care, accumulation, and win-win", cultivate a world with wisdom and struggle, and join hands to welcome the fruitful golden autumn!