We are together, Anti-Covid-19
In this June, MTN arranged vaccination in company internal for all employees.
And provided power to support the sociality for against the Covid-19 via Donation to front-line medical people.
The global Covid-19 is still serious, and the situation of epidemic prevention and control is changing rapidly. Doing a good job in epidemic control is a top priority. Based on the people-oriented principle, MTN arranges Covid-19 vaccination in company internal for employees who voluntarily vaccinate, to ensure that employees have a safe and reliable working environment.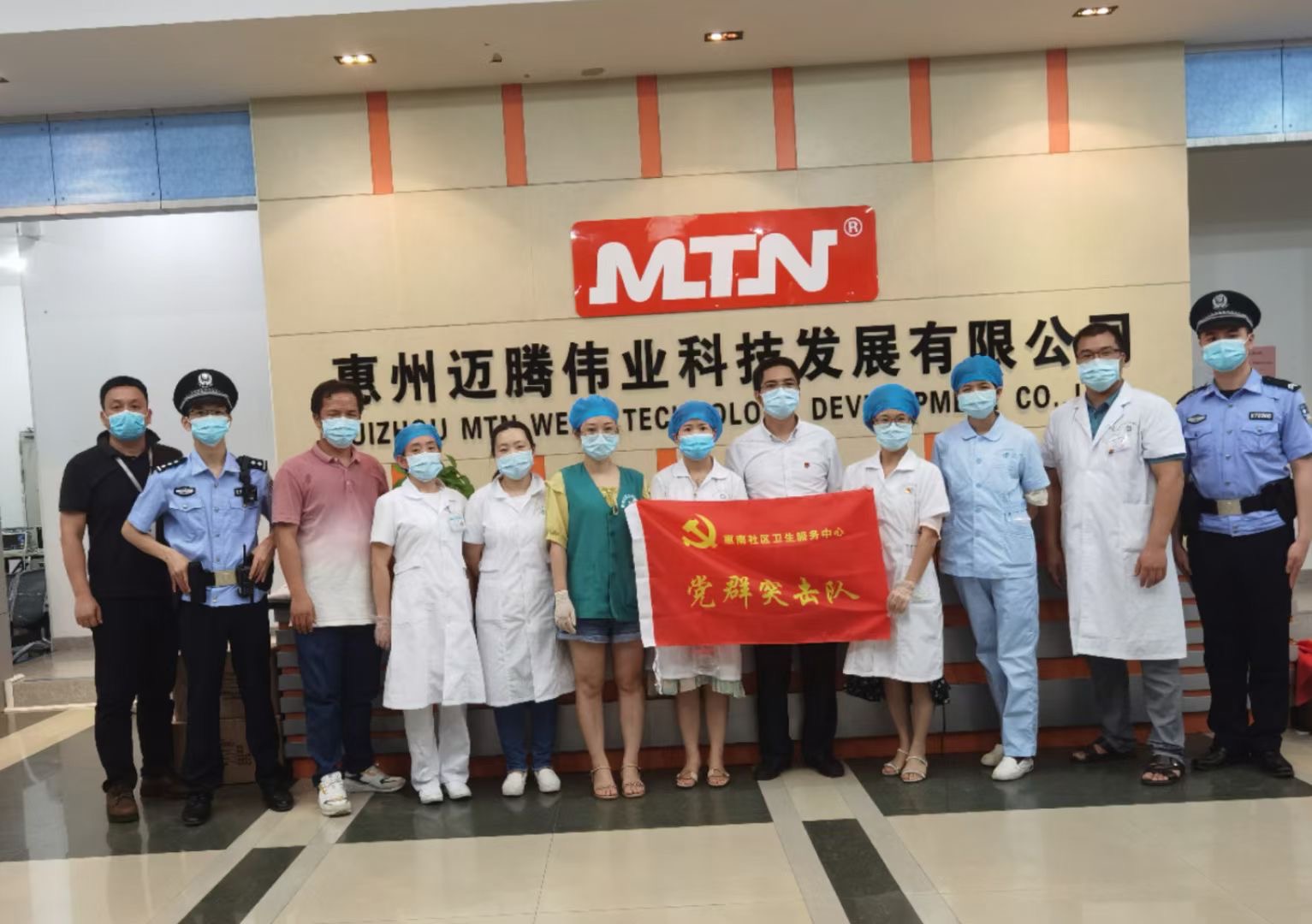 We connect to the Huinan Community Health Service Center, arranged the vaccination in the company's training room. The administrative department of the company strictly follows the community vaccination work process:
Issues the "Vaccination Informed Consent",
Collect the information of the vaccinated population.
Conduct orderly vaccination.
In addition, we promote internal and education to encourage all employees to participate in vaccination.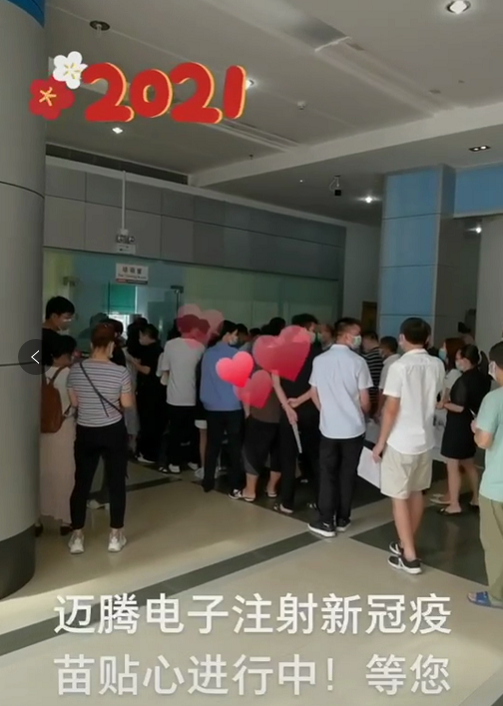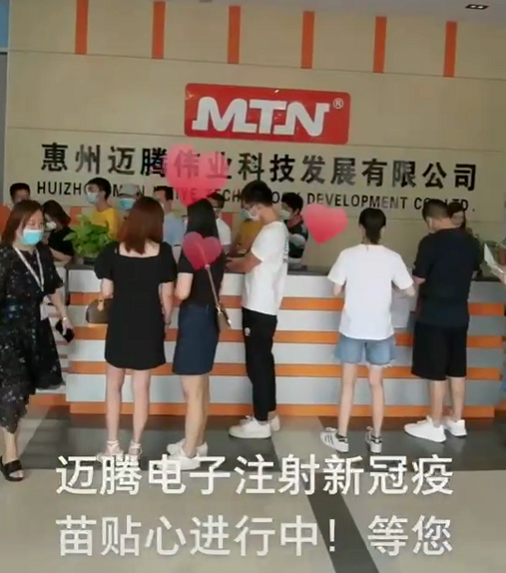 Except the vaccination, the internal work of epidemic prevention and control work are also strictly carried out:
Supervising employees to wear mask in a standardized manner
Implementing pre-work temperature measurement management for all employees
Implementing the personnel reporting mechanism, making the final count and clearing the situation
As a company with a sense of social responsibility, MTN actively assumes social responsibilities, cooperating with Huinan Labor Union, donate logistic materials to various inspection points in the region to provide its own support and strength for society's epidemic prevention work.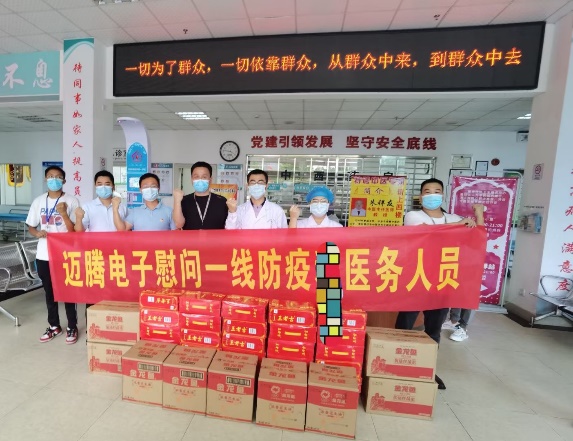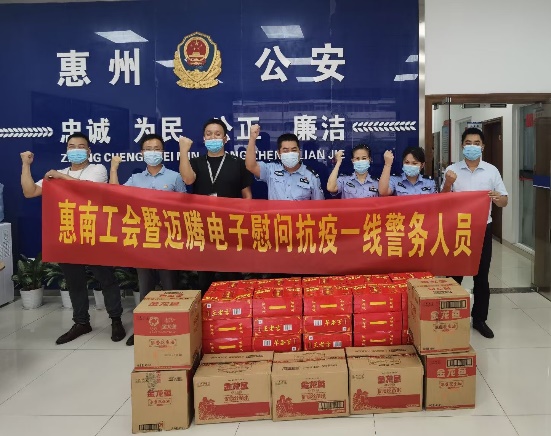 We are together, Anti-Covid-19. MTN-Best Partner of your brand.