MTN Building starts construction!
Start a new journey / write a new chapter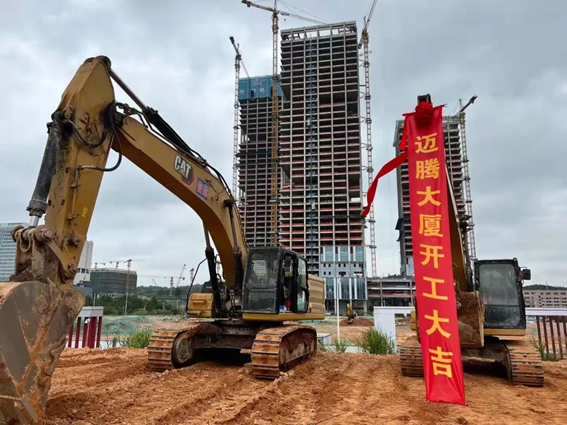 Groundbreaking ceremony site
The MTN Building project with MTN headquarters in Baolong, Longgang will start the groundbreaking ceremony on March 22, 2022. The key leaders of MTN are specially invited to attend the groundbreaking ceremony to witness this glorious and exciting moment together.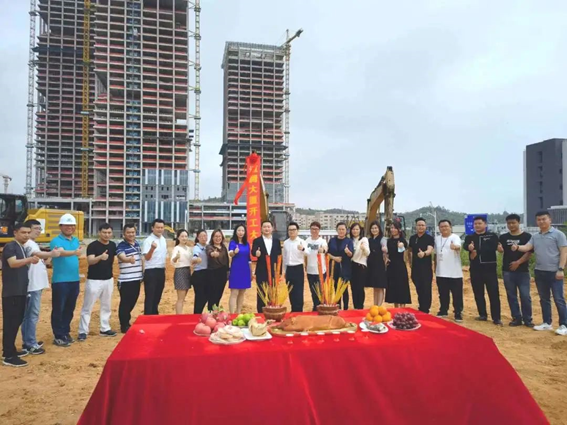 Groundbreaking ceremony site
leader's speech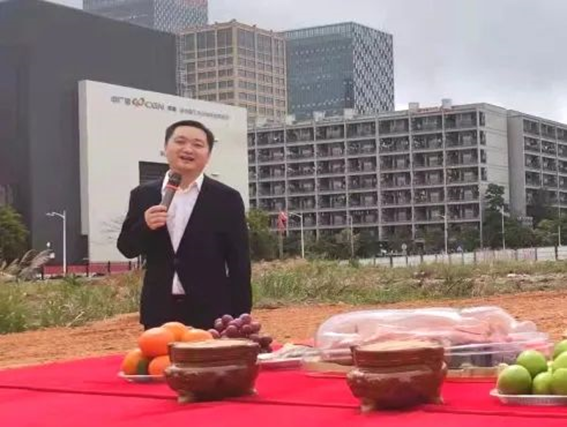 Mr. Huang's speech at the scene
Mr. Huang's speech:
On March 22, 2022, at 10.28 minutes on the auspicious day, the construction of the MTN Building started. On the hot spot of entrepreneurship in Shenzhen, in the CBD of Longgang Science and Technology Industry, a headquarters innovation and customer service platform has been established, laying the foundation for another take-off for innovation and rapid development in the next 10 years! Thanks to customers and leaders from all walks of life for their support. Due to the epidemic, it was too late to arrange the official groundbreaking ceremony, and guests and leaders from all walks of life could not be invited to participate in the MTN building and apartment-style dormitory building (We will strive for MTN contributors, from graduation to marriage and childbirth, Come to MTN, you will have a living and working, happy struggle environment) will be more efficient, more popular, better serve customers, and achieve customers! Fighters of MTN, let's work together to create a better future together!
MTN Building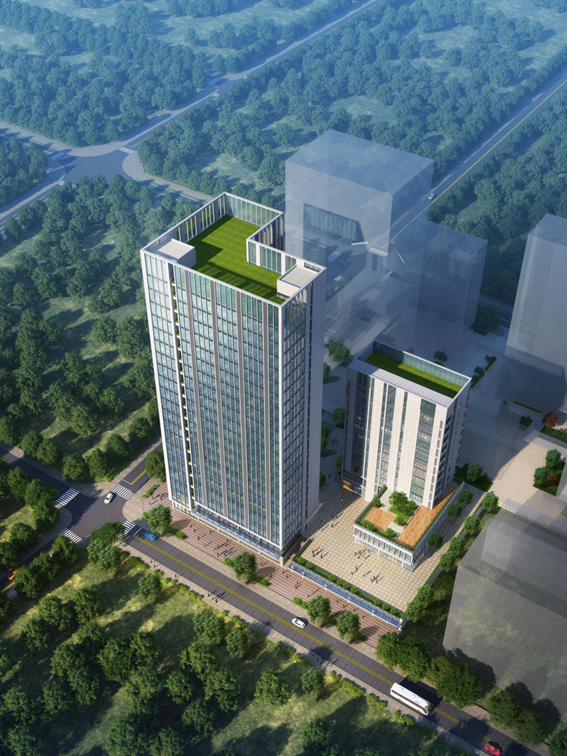 MTN Building renderings
The self-built headquarters of Shenzhen MTN Co., Ltd. is located at the intersection of New Energy 5th Road and New Energy 2nd Road, Baolong Street, Shenzhen City, Guangdong Province, with a total construction area of about 43,000 square meters. Baolong Street takes Baolong Industrial Park as the leader to create a high-tech industry cluster. , Baolong Industrial Park is a high-tech industrial agglomeration area second only to Shenzhen Nanshan Science and Technology Park. By the end of 2017, 275 technology enterprises had been introduced into the core industrial area, including 78 enterprises above designated size and 87 national high-tech enterprises.