MTN 2021 Annual Summary and 2022 Annual Planning Conference
On February 26-27, 2022, MTN held its annual summary meeting. In the past year, although still affected by the epidemic, we still worked hard to exceed the annual target.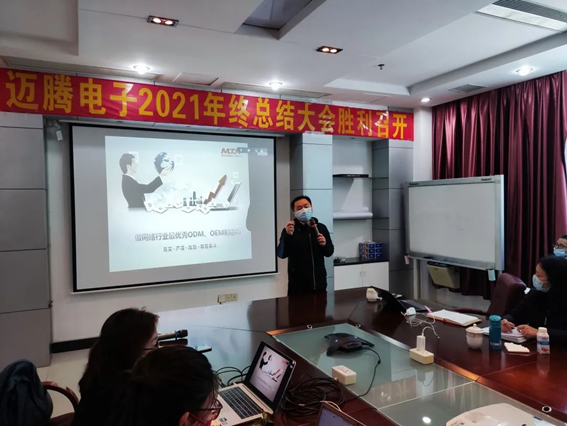 SWOT analysis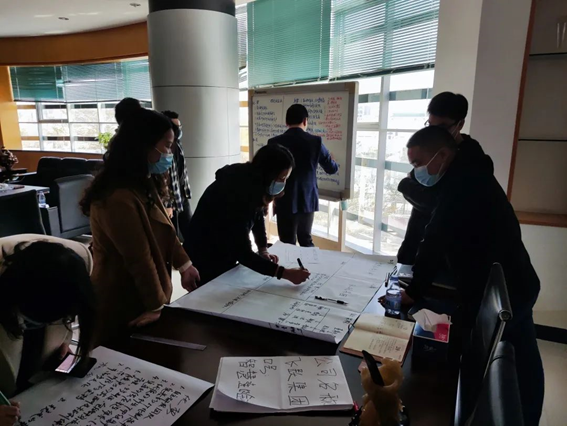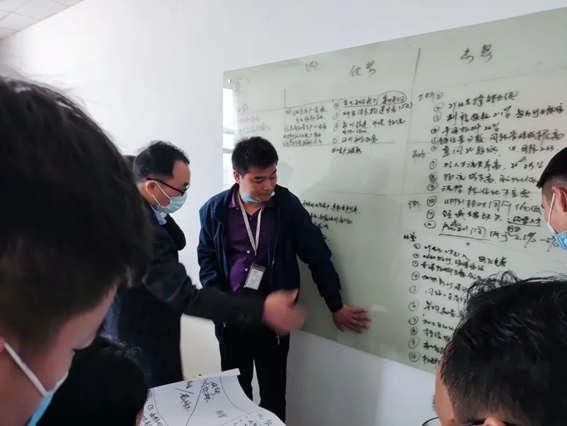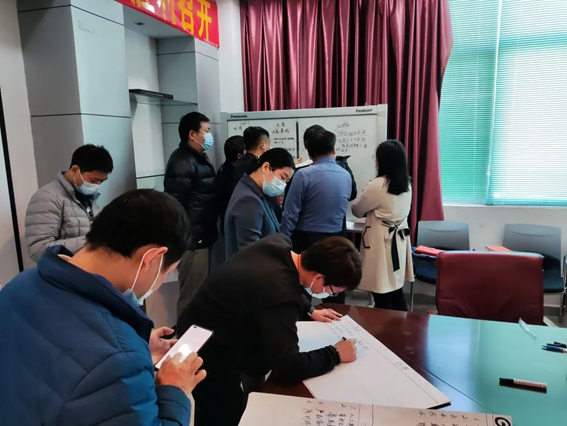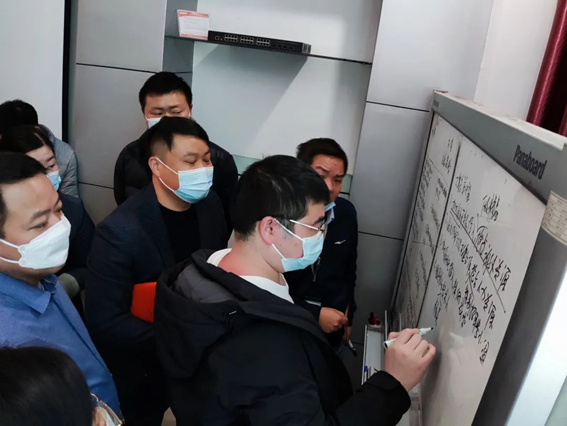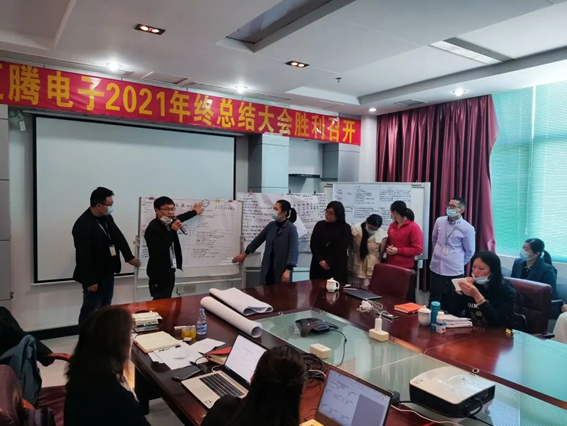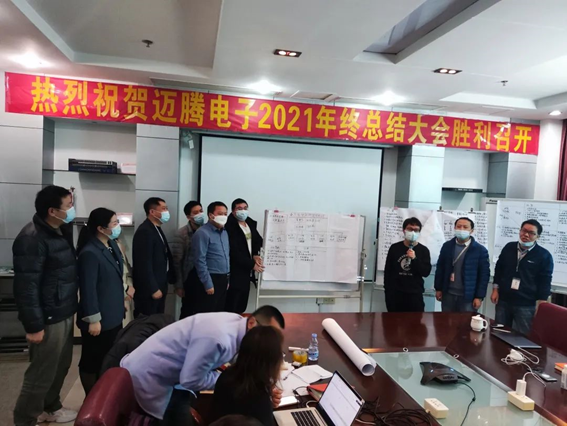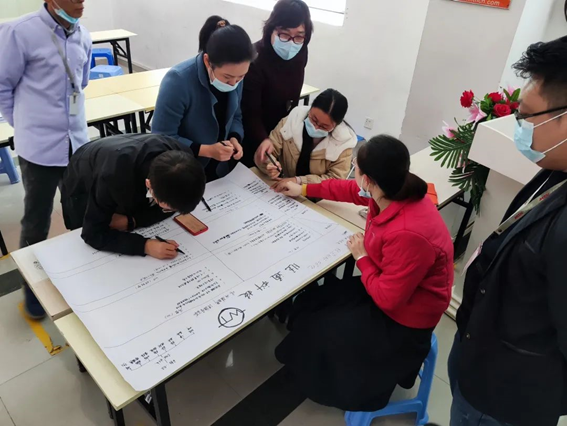 Various departments of the group carry out summaries and plan reports. In-depth communication and exchanges were conducted around the achievements and shortcomings of this year, the problems encountered in the achievement of the annual task goals, and the measures taken. At the same time, the work goals for 2022 were decomposed.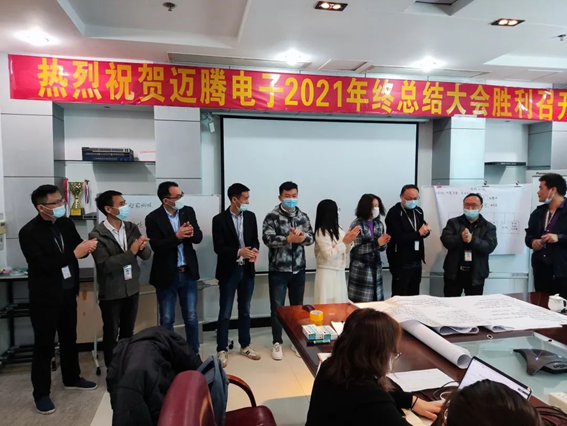 The 3-day intense, efficient, exciting, and united MTN 2021 annual summary and 2022 annual planning meeting ended successfully.
Summarizing 2021 and looking forward to 2022, everyone actively reaches a consensus, dares to commit, has the courage to take responsibility, and responds to unprecedented challenges and opportunities. The marketing and research and development system revolves around the business policy of solid foundation, collaborative sharing, creation of high-quality products, and customer satisfaction. The manufacturing delivery system revolves around quality first, the management policy of solid foundation, lean and intelligent manufacturing, and winning trust. Under the guidance of the company's annual management policy, the center-level leaders make solemn commitments and high fighting spirit in front of the common goal. Fill up the gas and create a wonderful year in 2022!