2022 MTN Democratic Life Conference
In order to strengthen the company's corporate culture construction and further enhance team cohesion and centripetal force, on February 25, MTN organized employees to carry out team building activities to let everyone relax, live happily and work happily.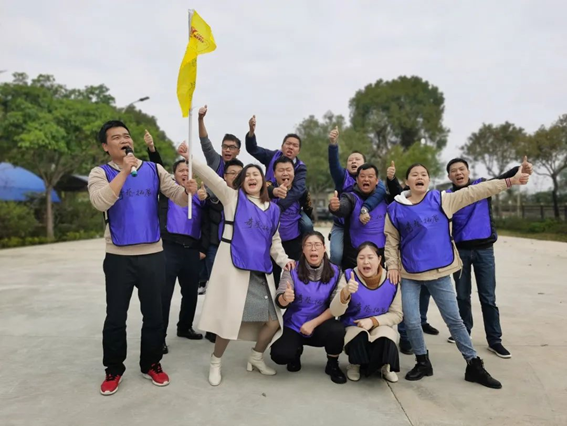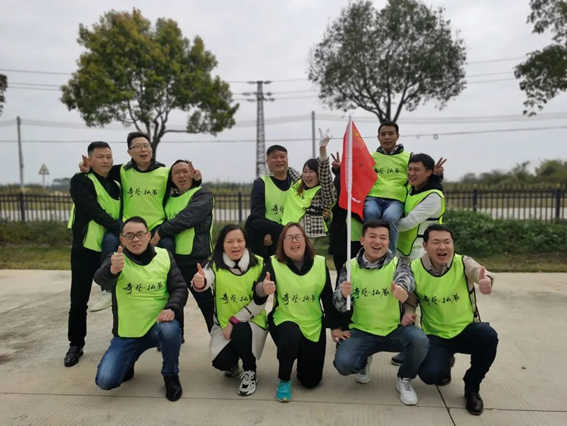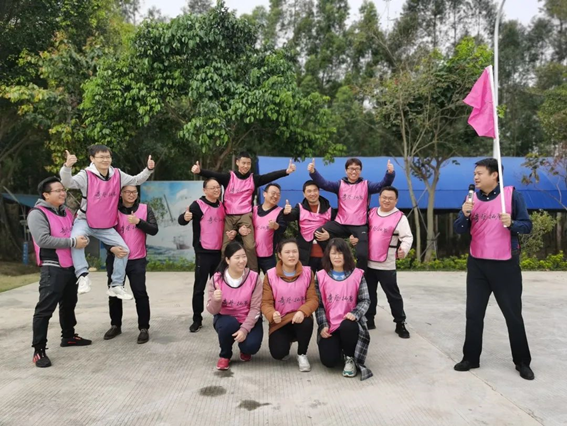 Fun activities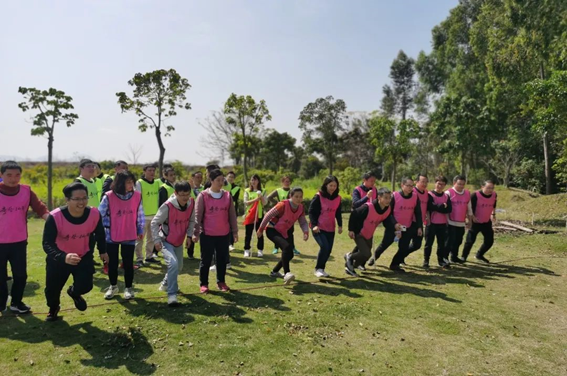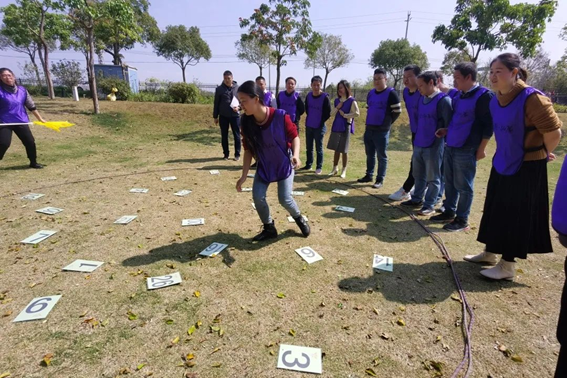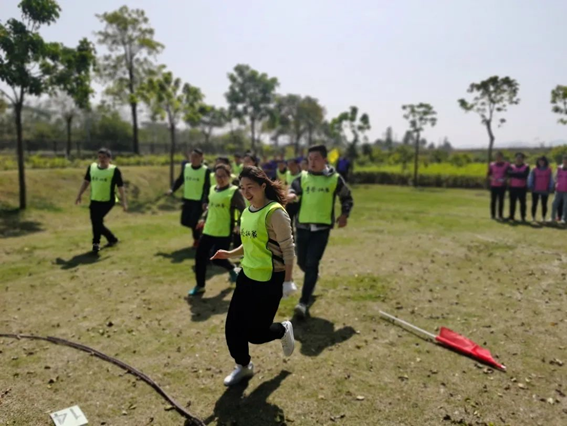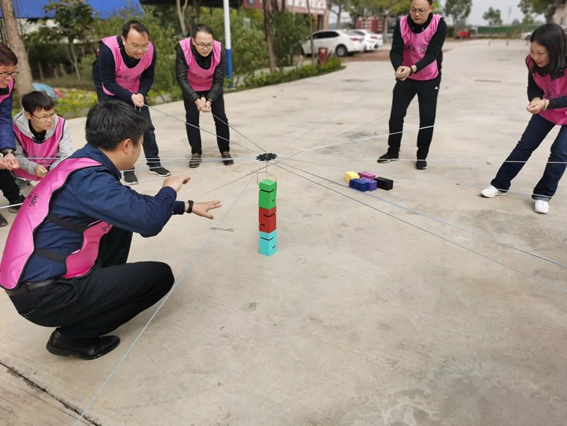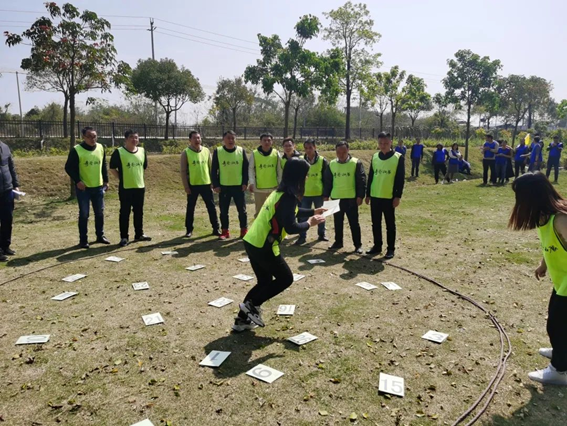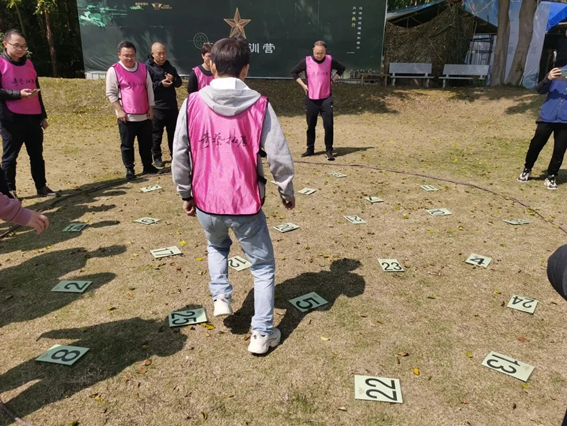 share summary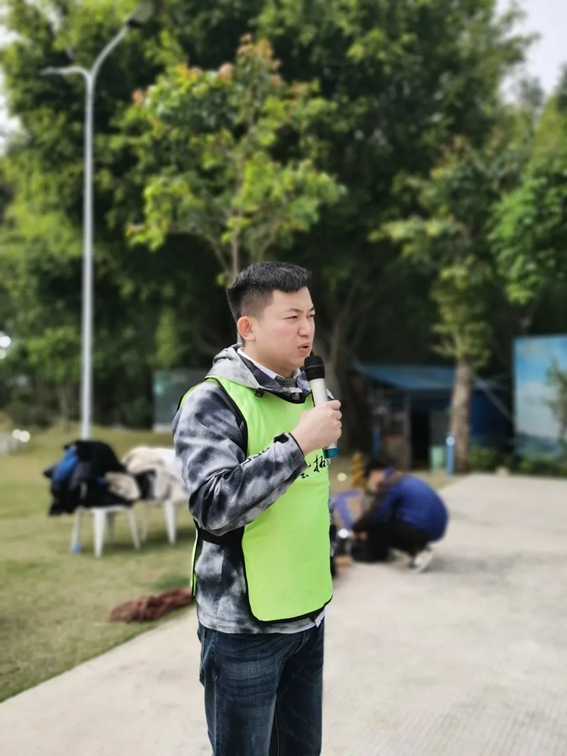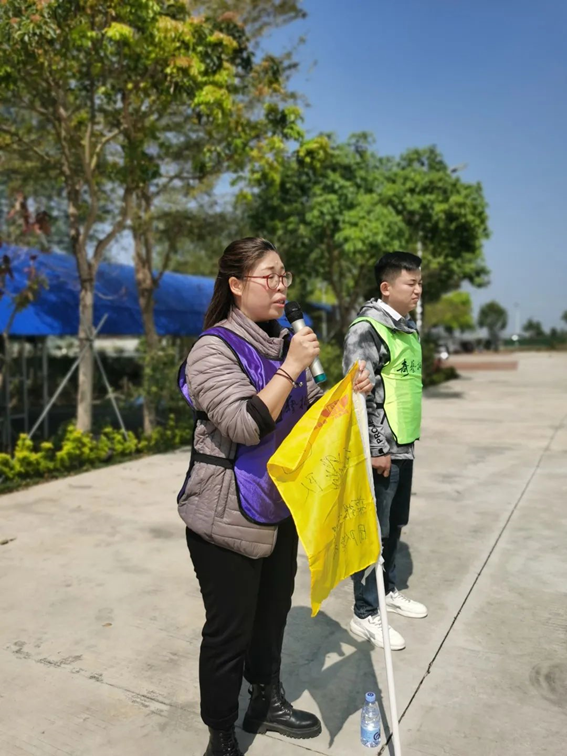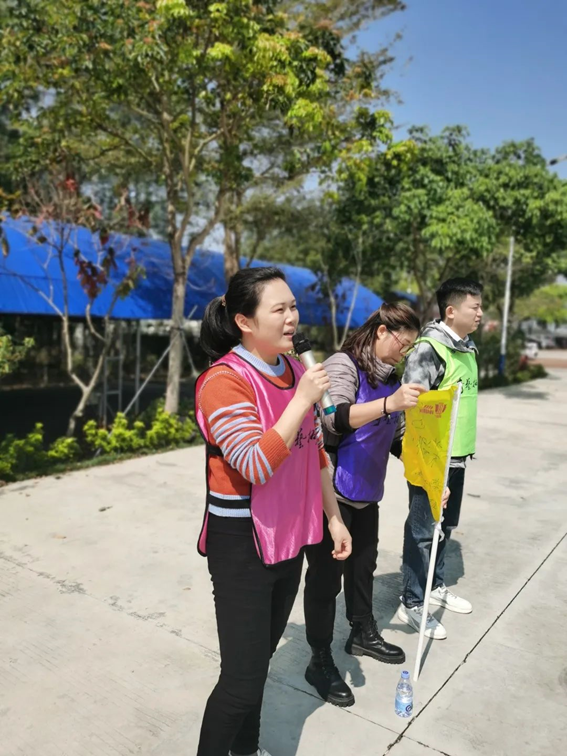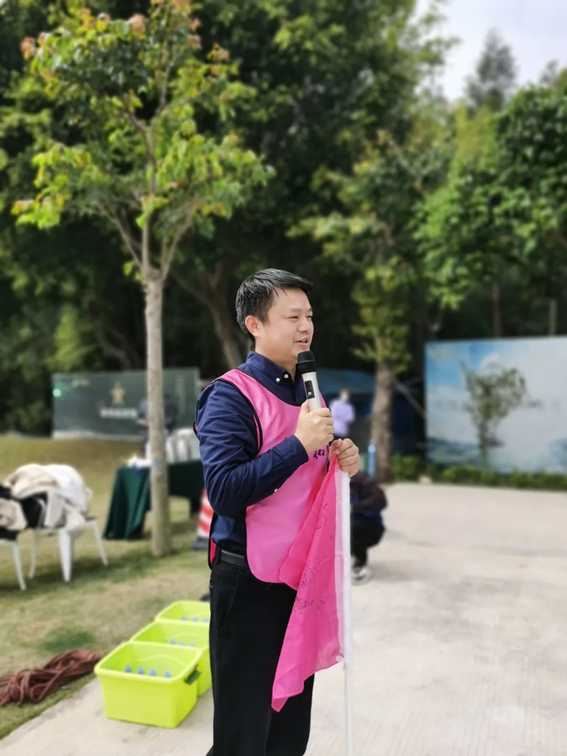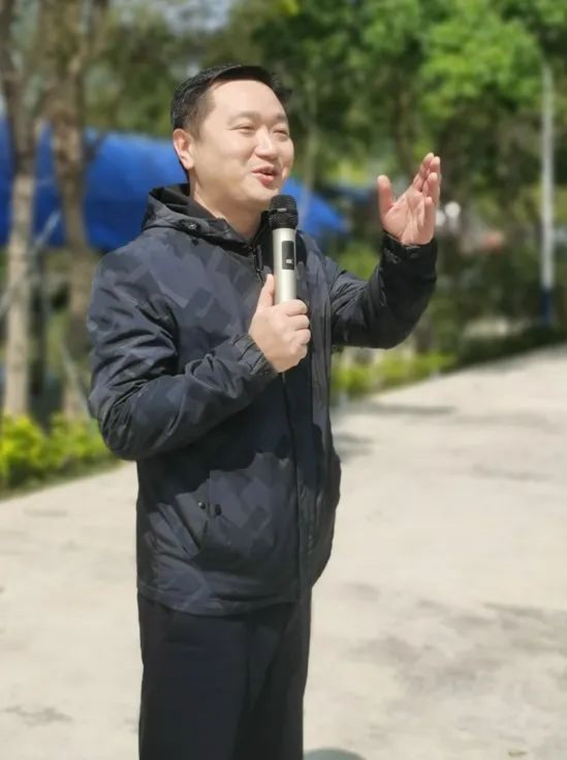 Communication promotes cooperation and builds a strong team. The captain shared the harvest and experience. This event made everyone feel the importance of cohesion and the sense of belonging between individuals and teams. Everyone said that they will definitely integrate the team concept of this team building into their daily work, so as to demonstrate new responsibilities and contribute new strength to the high-quality development of the company.
democratic life association
In the afternoon, organize a democratic life meeting, combine work and life, everyone carefully examines and analyzes, criticizes and self-criticizes, is open and honest, does not hide things, does not avoid important points, directly attack problems, is highly responsible for work, and is responsible for self-growth.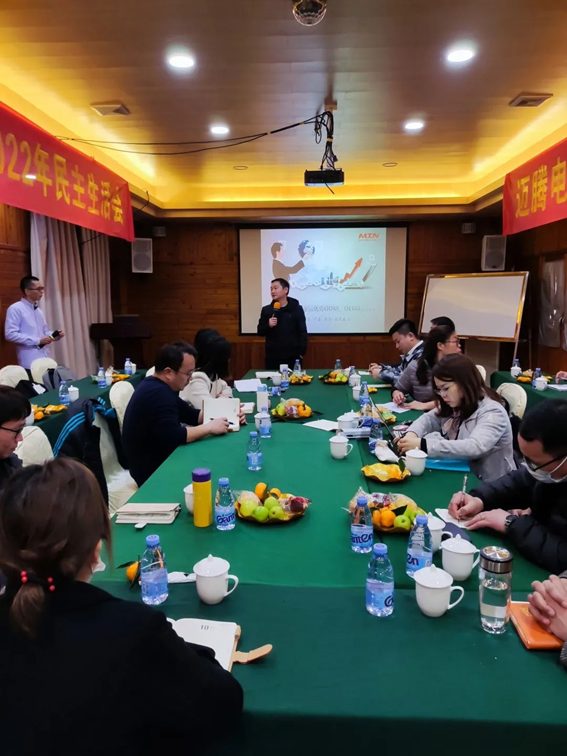 In order to support the implementation of the company's strategic goals, all managers above the managerial level signed the department's 2022 PBC Commitment Letter of Responsibility. The solemn and sacred PBC commitment signing ceremony will further strengthen the sense of mission and responsibility of management cadres at all levels for the achievement of business goals!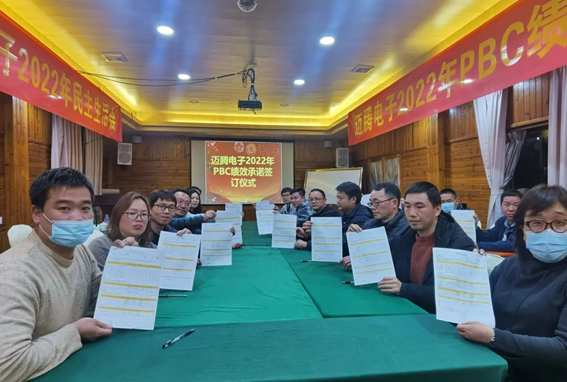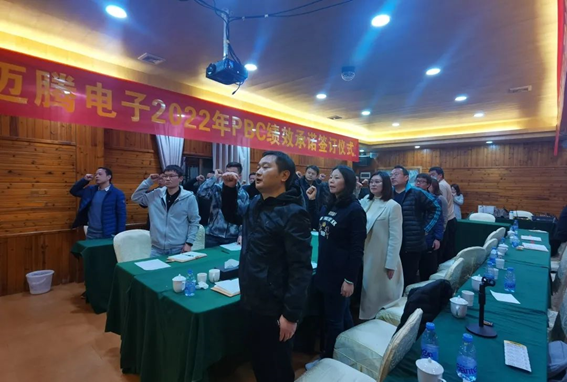 The end of the team building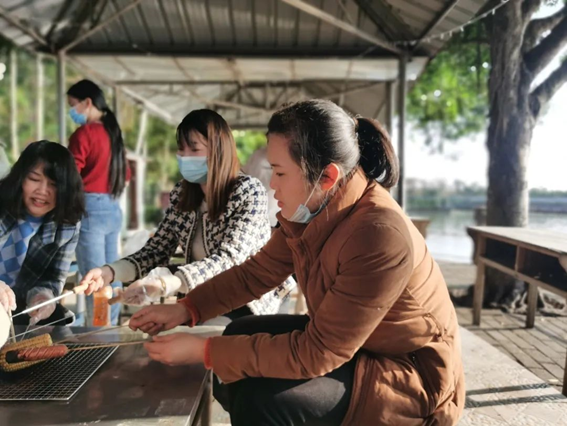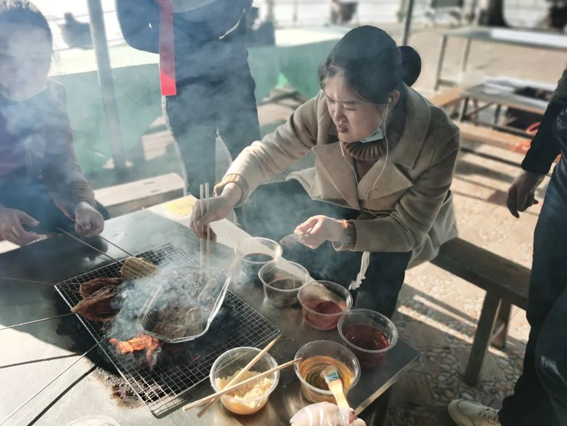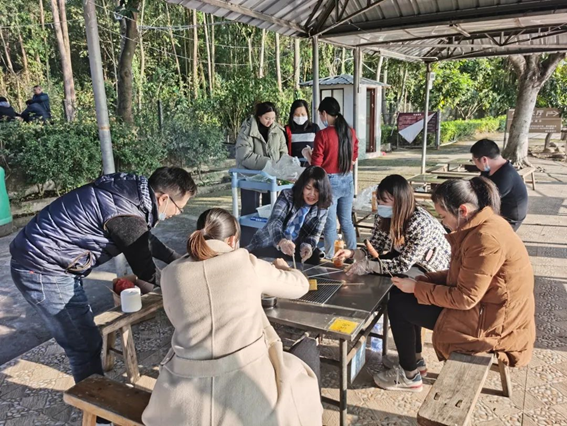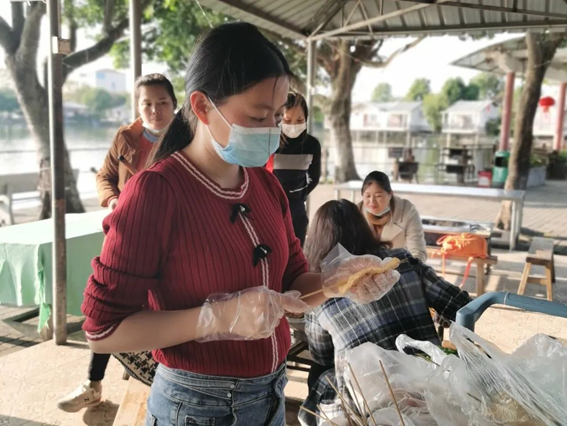 With more firm confidence and fighting spirit, everyone will stride forward, go over mountains and seas, and go to glory and dreams! Bearing in mind the mission of "struggling for the cause of smart interconnection", we are committed to being a world-class R&D and manufacturer in the network communication industry!