Establishing oneself with integrity
Building a business with integrity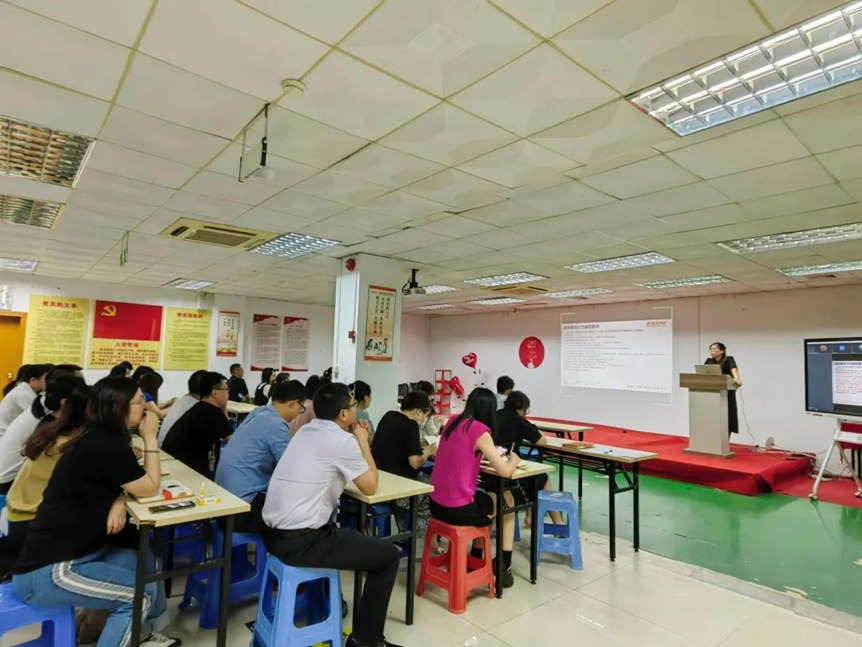 Integrity and honesty are the basic guidelines that companies must follow. To achieve long-term development, enterprises must establish the concept of honest management and adhere to the principle of integrity and ethics. To this end, MTN organises training on the topic of integrity and honesty in order to raise the moral awareness and professional ethics of its employees.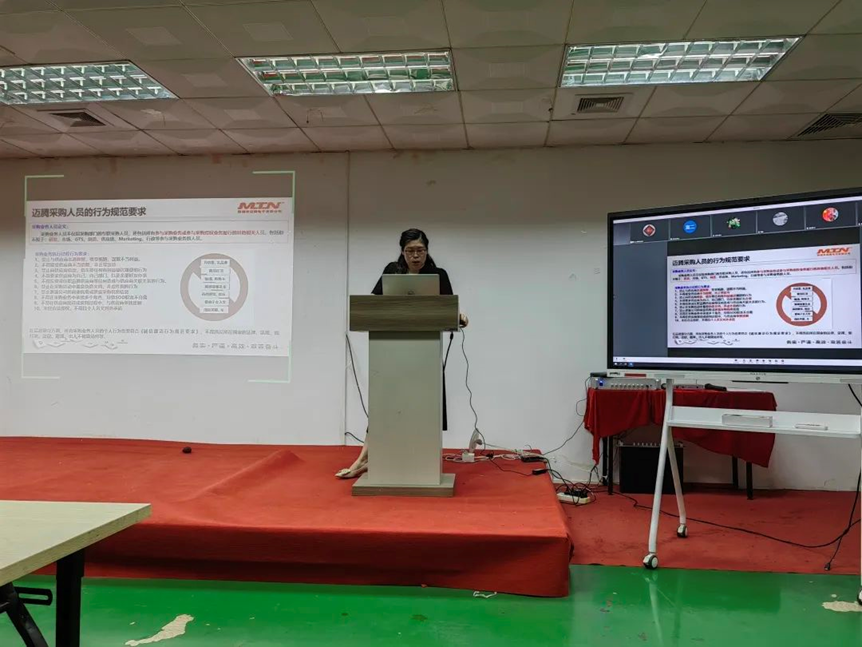 Integrity and honesty training is an effective way of training. Manager Lan of the Audit Department uses case studies, interactive discussions and live demonstrations to give employees a deep understanding of the importance of integrity and honesty. The training covers aspects of integrity, honesty, law-abiding and honest operation, allowing staff to understand the dangers of breaking the law and the responsibilities of the company.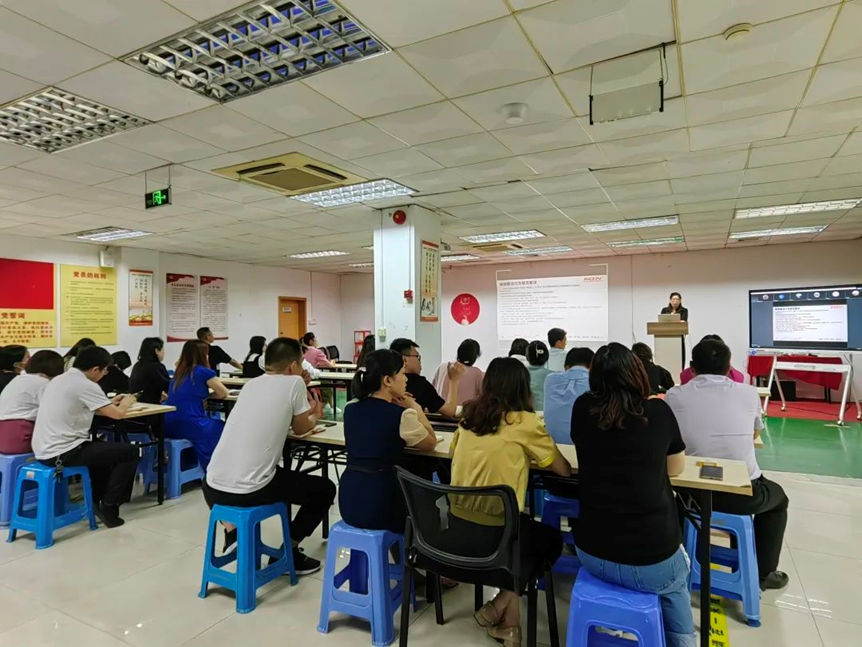 Through integrity and honesty training, employees are able to deepen their understanding of ethical concepts and professional conduct, and improve their own quality and abilities so that they can better fulfil their responsibilities. At the same time, companies can also use integrity training to create a good corporate culture, improve their overall image and credibility, win the trust and support of customers and achieve sustainable development.
In the future, the company will continue to strengthen the culture of integrity, continuously improve the legal awareness and professional ethics of employees, and create a cultural atmosphere of integrity and honesty for the long-term development of the company.