MTN Information Security Specialized Training
On July 12, 2023, the Company held a training session on information security to provide employees with comprehensive information security knowledge and case study training explanations to ensure the information security of the Company and its customers.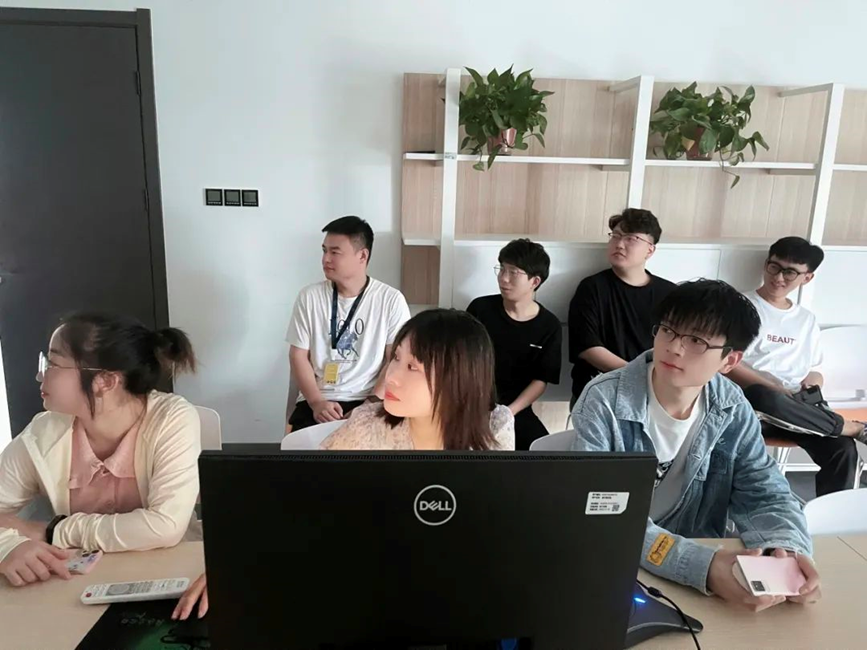 The company's experts in the field of information security to real cases as material, analyze the reasons for the occurrence of security incidents and the harm caused, and around the overview of information security, the role of the threat factors, job responsibilities, etc., to protect information security to explain in detail, so that the staff intuitively understand the risks and pitfalls of information security, to help employees to establish a correct concept of information security, the formation of a consensus on the protection of the company's and customers' sensitive information.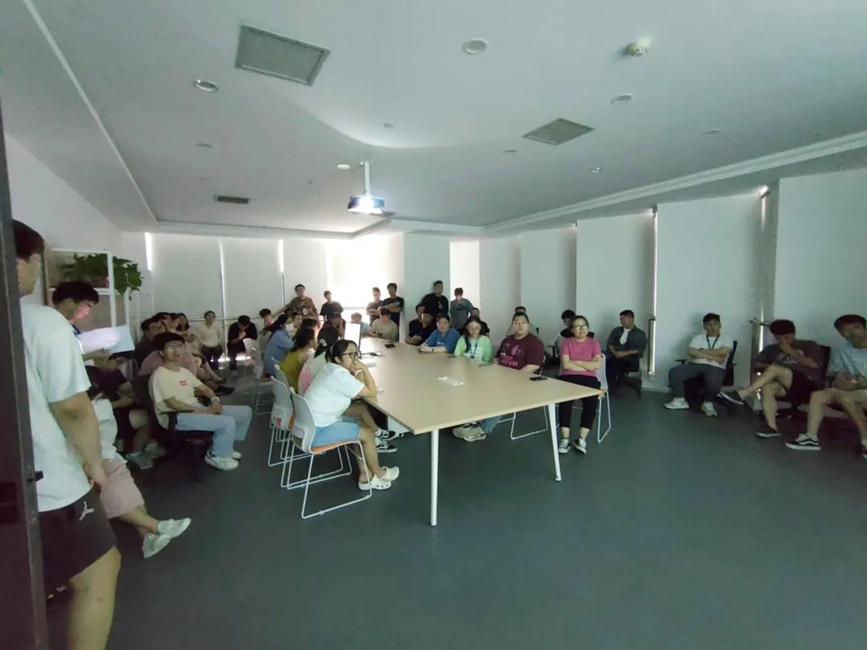 Through information security training, employees are made aware of the company's security policies and rules, and it is emphasized that everyone is a guardian of information security. It builds employees' awareness in the use of mobile devices, social media management, etc., and allows them to improve their skills in protecting sensitive customer and company information to avoid unnecessary risks.