Warmly celebrate Huadong factory won the top 100 private enterprises in Yancheng 2023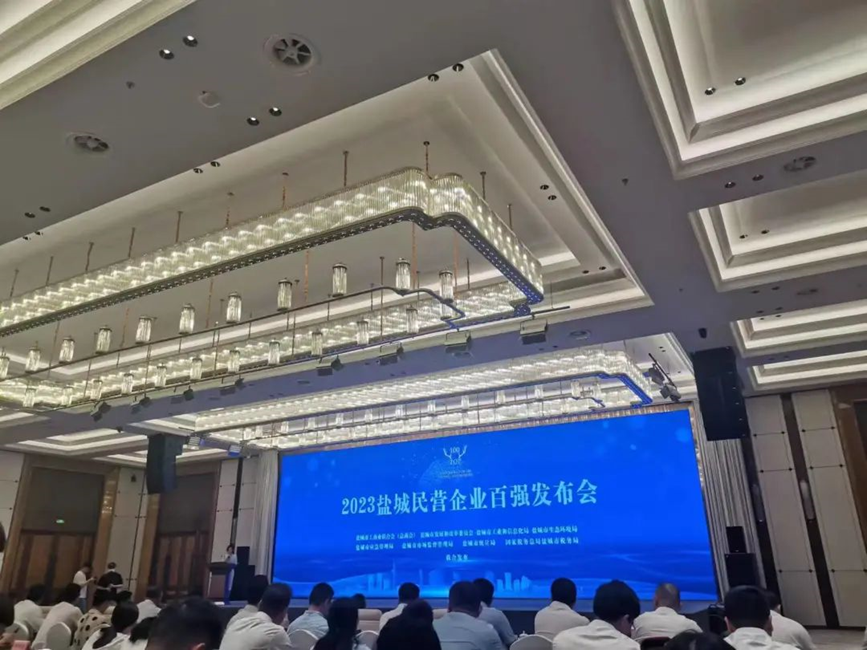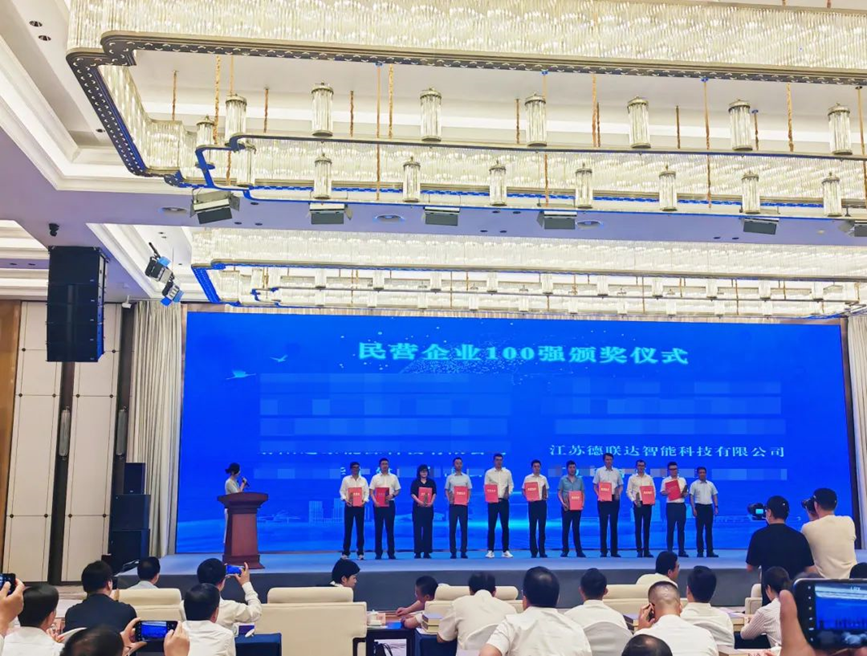 Recently, the results of the much-anticipated Top 100 Private Enterprises in Yancheng City were announced, and our Huadong factory, Jiangsu Date-link Intelligent Technology Co., Ltd, won this award. The award of this honour fully reflects our company's strength and innovative ability in the market competition.
Honours

As a company that focuses on technological innovation and market expansion, our company has been committed to transforming and upgrading from traditional industries and embracing new technologies and development trends. Our company attaches great importance to technological research and development and innovation, and constantly introduces products with market competitiveness. We have established a highly qualified R&D team and cooperated with a number of renowned universities to overcome technical problems and improve product quality and performance. At the same time, we actively promote smart manufacturing and digital transformation, applying advanced processes and equipment in the production process to improve production efficiency and product quality.
The award of 2023 Yancheng Top 100 Private Enterprises is a full recognition of our company's efforts over the years. In the future, we will continue to uphold the concept of innovation-led development, strengthen internal management and team building, continuously optimise our products and services, and provide higher quality solutions for our customers!