·Employee birthday party·
Years witness growth,
Time engraves happiness,
the birth of life,
Gives birthdays special meaning.
a cry,
Inform the world of your arrival.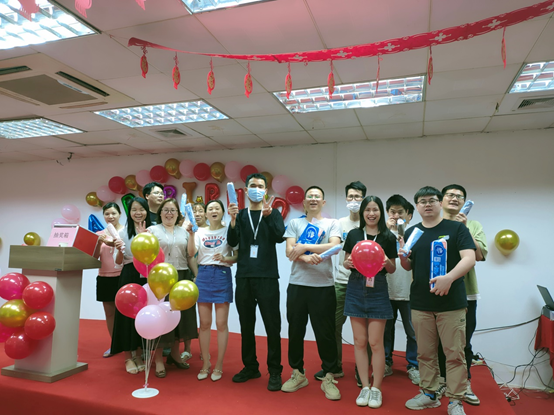 Every birthday is worth remembering;
One's birthday is one's own pleasure;
Two people's birthdays are harmonious and sweet;
The birthdays of a group of people are worth remembering forever;
MTN will witness this tender moment with you.
must be a special fate,
we will be together,
And every happy moment that belongs to the family,
MTN in mind,
MTN has a great time with you.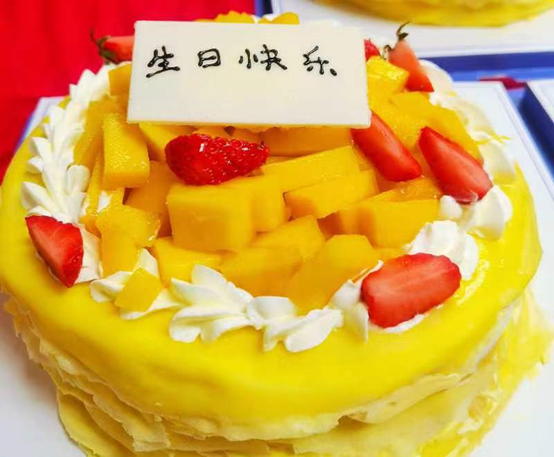 April 27
Shenzhen MTN Headquarters
The company arranged a special birthday "party"
Let's all spend time together
Thank the company with laughter
enjoy your happy time
Go to a good date together
Carefully arranged birthday party scene
Dazzling food
And happy laughter
It's not just a birthday party
It's a time with neighbors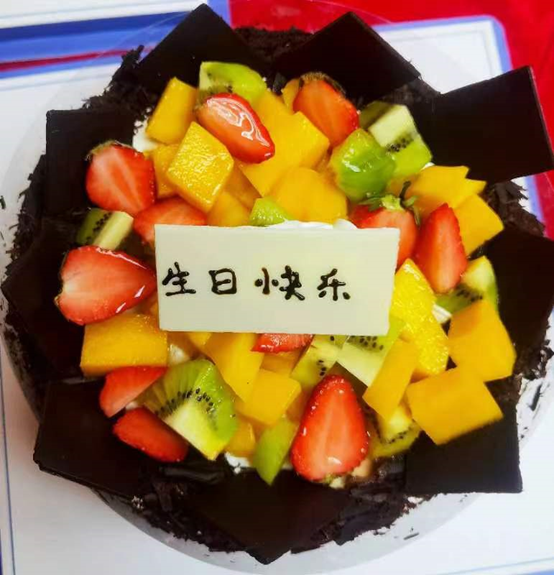 the deepest love,
deepest love,
blow out the birthday candles together,
Let's make new wishes together.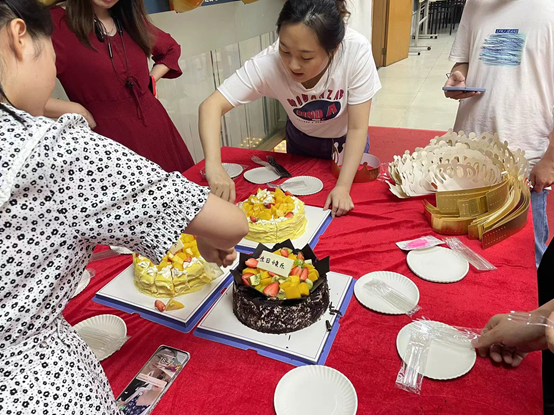 sing a birthday hymn,
taste a sweet cake,
play a fun game,
There is no shortage of good moments.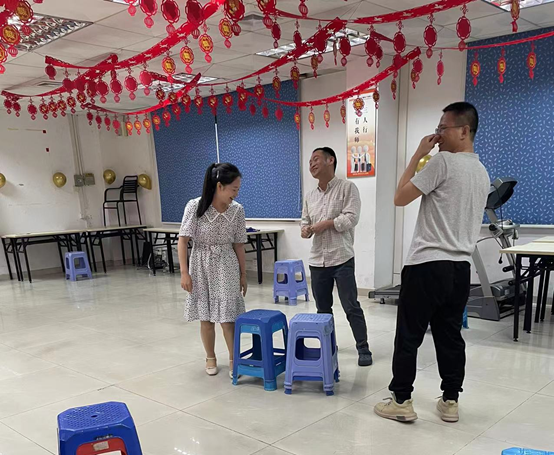 Good times are always short,
This birthday will come to an end,
be grateful,
MTN learns and grows with you.