MTN Industrial Park's first relocation kick-off meeting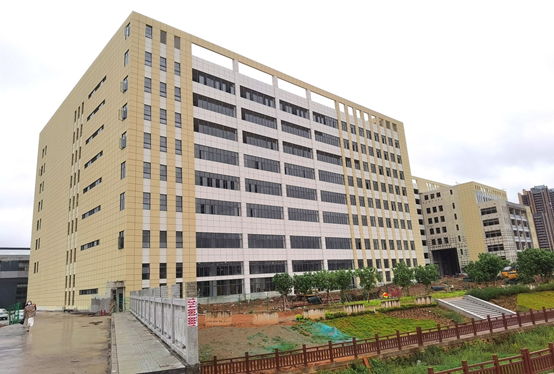 MTN Industrial Park Production Building
On April 19, 2022, the company ushered in a major moment in its development history. The first relocation kick-off meeting of the South China MTN Industrial Park was officially held, opening a new development journey for MTN!
Mr. Huang delivering a speech
Mr. Huang delivering a speech:
April 19, 2022 is a good day, auspicious day, good weather, good luck, prosperous people and wealth, and prosperous business. After 11 months, the MTN IoT Park has shown a high-quality, high-efficiency and high-standard work style from the start of construction to the relocation of some logistics warehousing and has been successfully completed. Thanks to leaders from all walks of life in the government, customers and partners for their support and help, thanks to the efficient coordination and efforts of construction and various departments, the completion and commissioning of the main body of the first phase of 100,000 square meters (plus the availability of the three-dimensional warehouse is nearly 150,000 square meters) will be better meet the rapidly growing customer demand. There is room for better development of intelligent manufacturing, logistics and lean automatic planning and growth, better efforts to become a synonymous enterprise with high quality, and strive to become the most trusted partner of customers! In the new garden-style park, we have prepared high-end apartments, a series of facilities and environments with good accommodation, such as gyms and nurseries, allow the strivers to live and work in peace and contentment. A first-class environment will produce more professional first-class talents, provide a better platform and stage for the contributors, and work together to better achieve customers and achieve themselves!! After the official production, welcome customers, leaders, partners and friends to visit and guide.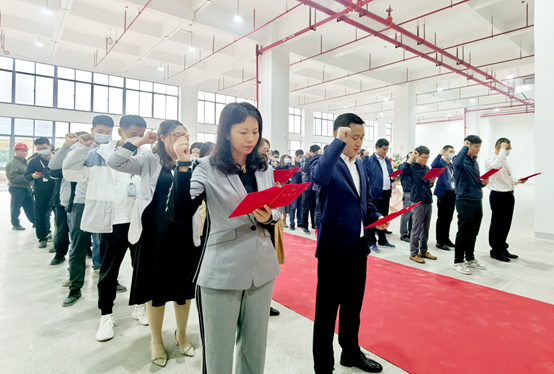 oath site
All the staff clenched their right fists and solemnly swore: "Today, I am the first pioneer of the MTN Industrial Park... I am proud and proud to be a member of MTN!" This moment is extremely sacred and solemn to every MTN person, every MTN person will definitely remember this great moment, in work and life, earnestly and actively implement every oath, be conscientious and conscientious, and contribute to building a world-class R&D and manufacturer with first-class quality; Make steady progress , put it into the passion, and show your value in MTN.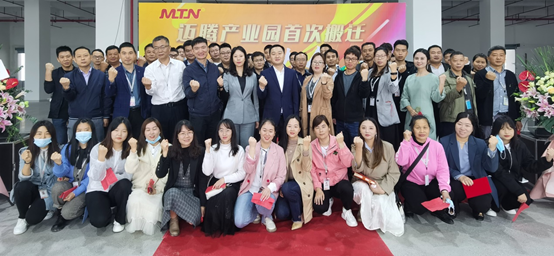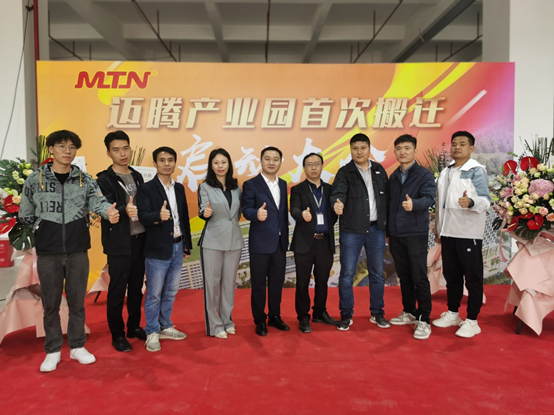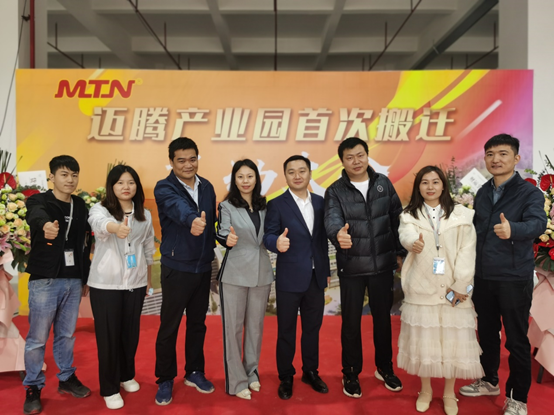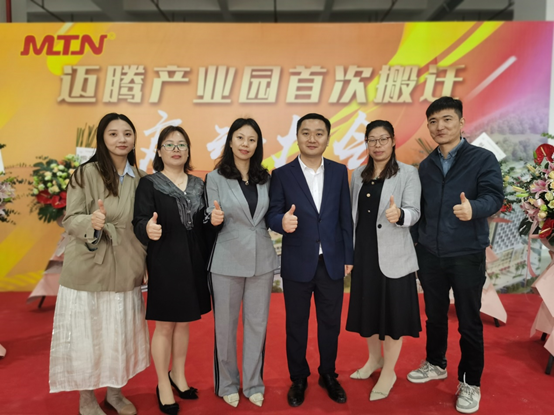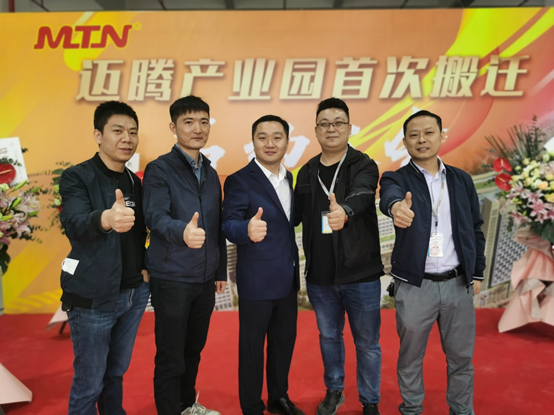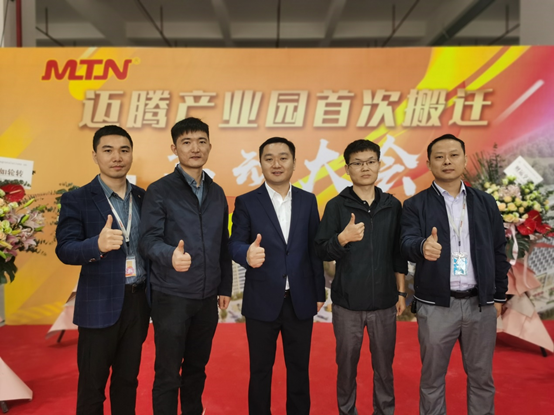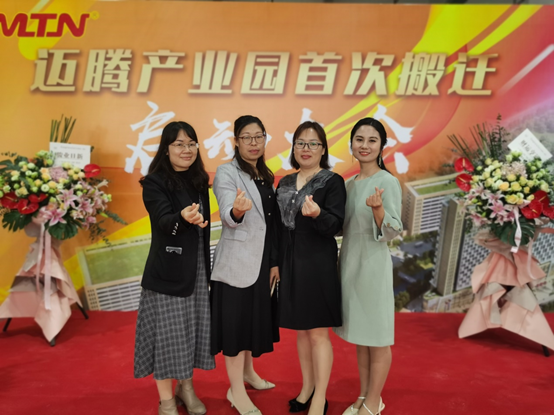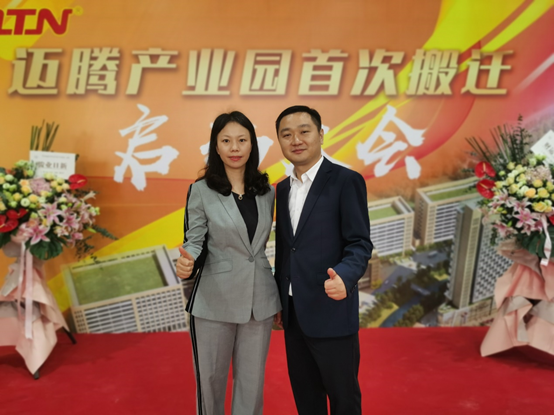 Group photo
New era, new look, new park, new development! All employees of the company must fulfill their job responsibilities well, coordinate and efficiently complete various work arrangements, ensure the smooth relocation of the new park, realize the smooth and orderly operation of the park, and create new glory!