A New Journey Together
School-enterprise cooperation for development
Monthly Celebrations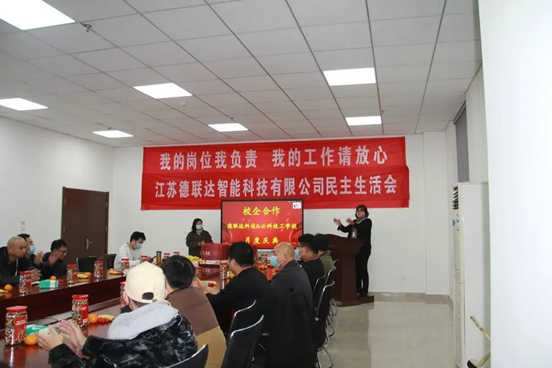 The first batch of students from the school-enterprise cooperation to enter the internship position has been "full moon", Huadong factory deliberately held a celebration for them in the form of democratic life meeting.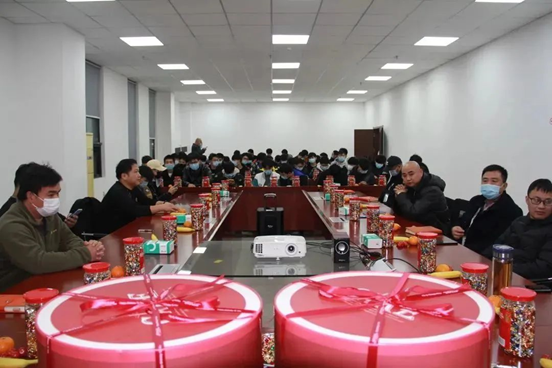 Students and teachers gather with company leaders
Implementing the school-enterprise cooperation policy
The head of the East China plant spoke highly of the positive spirit of the interns and encouraged the students to seize the great opportunity and study hard to achieve their aspirations in life.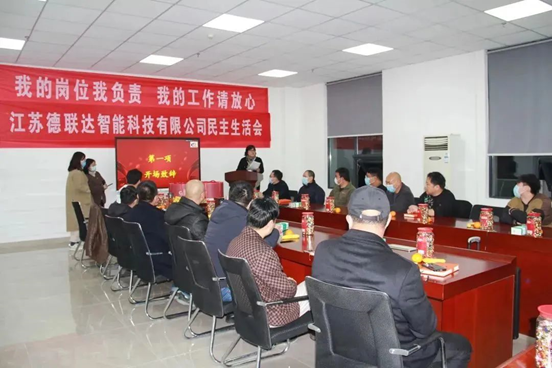 Opening speech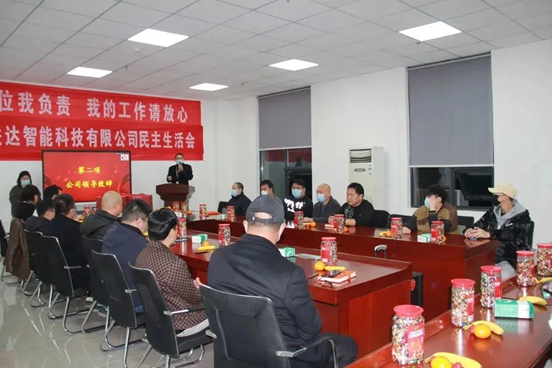 Message from the company leader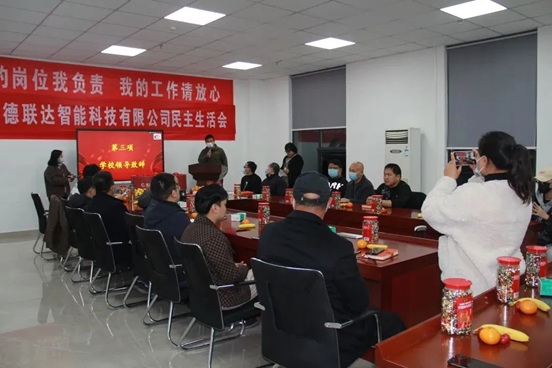 Message from the Head of School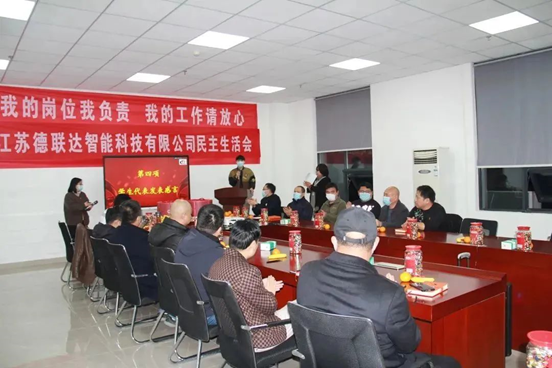 Student representative testimonial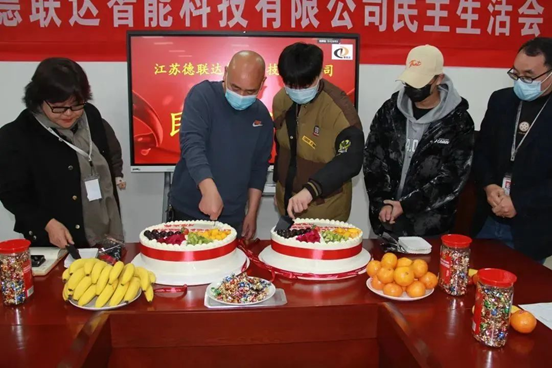 Share the sweetness
In the process of collaborative education with schools, it not only provides a platform for students to practice, exercise and grow, but also effectively promotes the mutual integration of production, teaching and research between schools and employers, helping schools and enterprises to deepen cooperation and develop together in various fields.