Unity and Strive
Creating the future together
In order to enrich the spare time cultural life of staff and advocate the concept of healthy life and happy work, MTN Shenzhen R&D Centre recently organised a group building activity.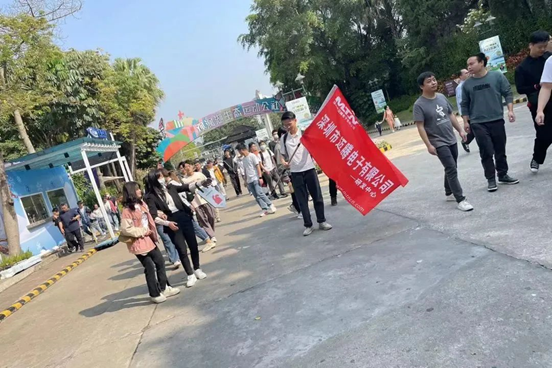 A beautiful spring day has arrived
Smell a flower, see the grass green
In this season of hope
We're off!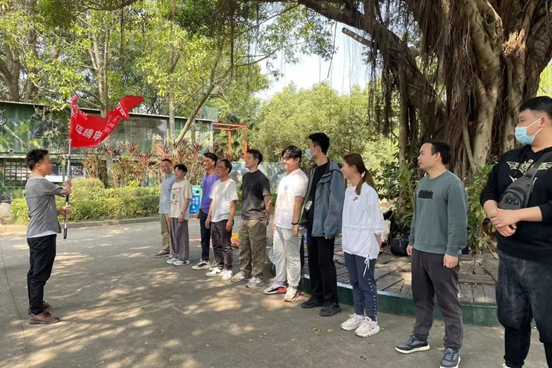 One group, one mind, one team. Cooperation, understanding, trust and support are the core points of this game, so let's unite, think in one place and work together towards the goal!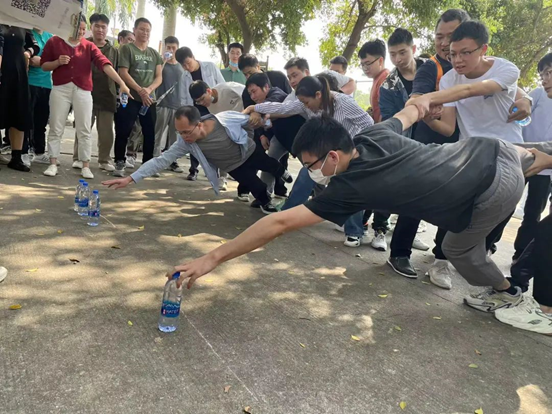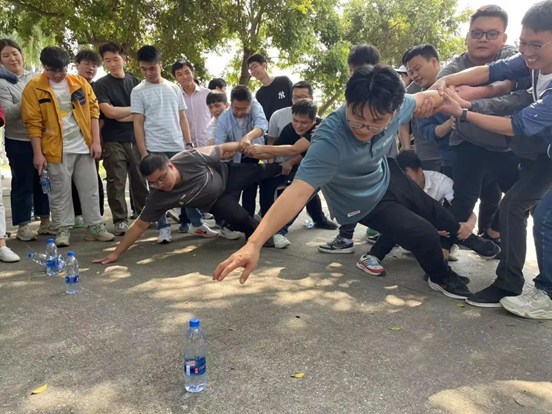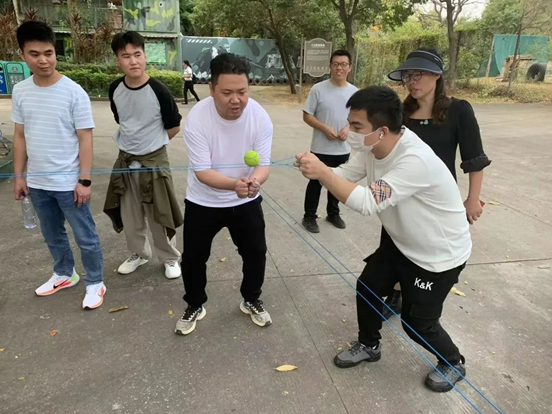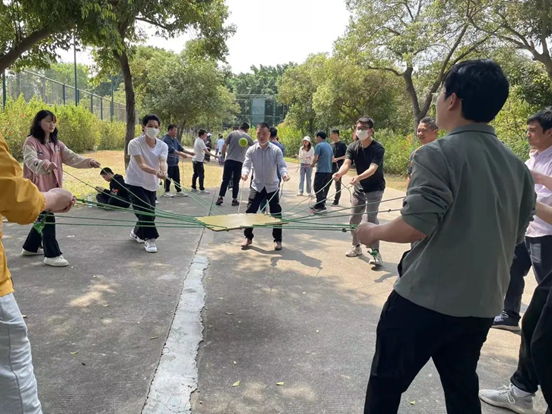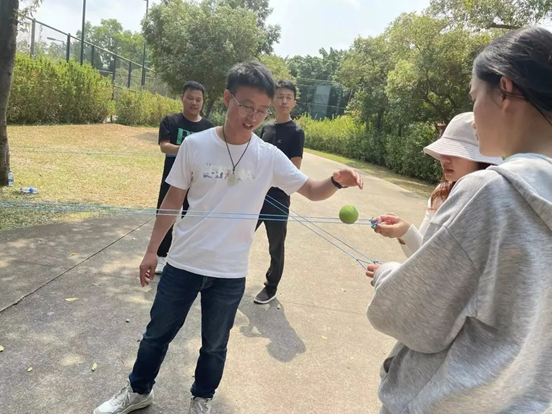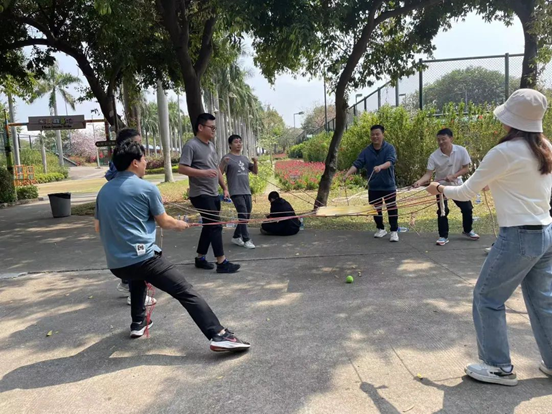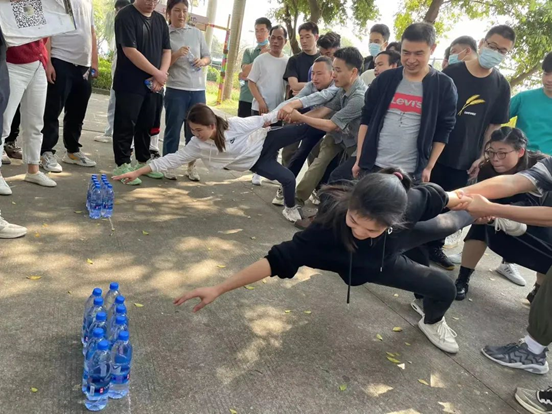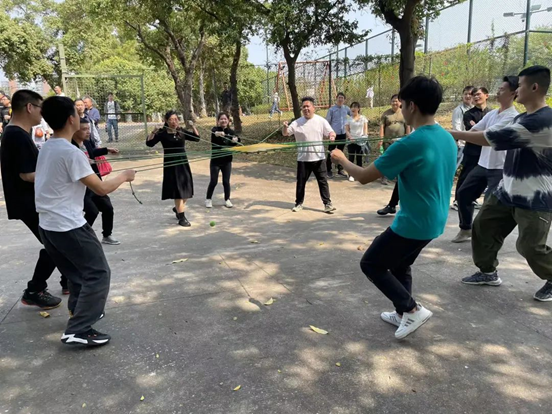 The cohesiveness, execution and creativity among our group building was reflected in the relaxed and happy fun sports, our team is the best!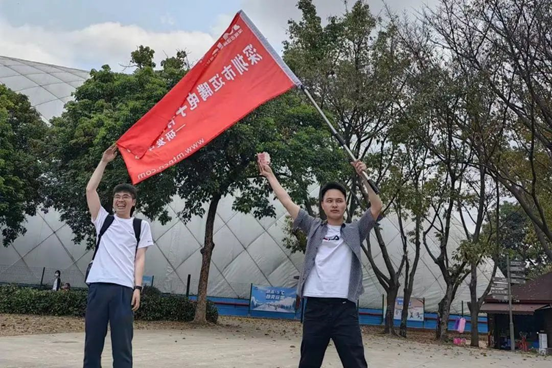 First place: Rampage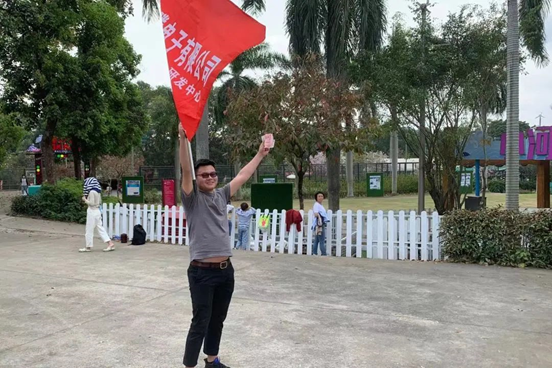 Second place: Against the odds team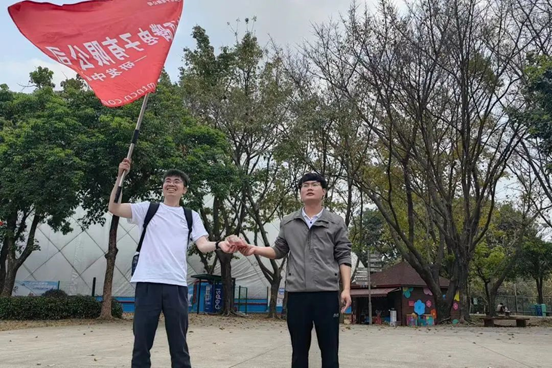 Third place: Elite Team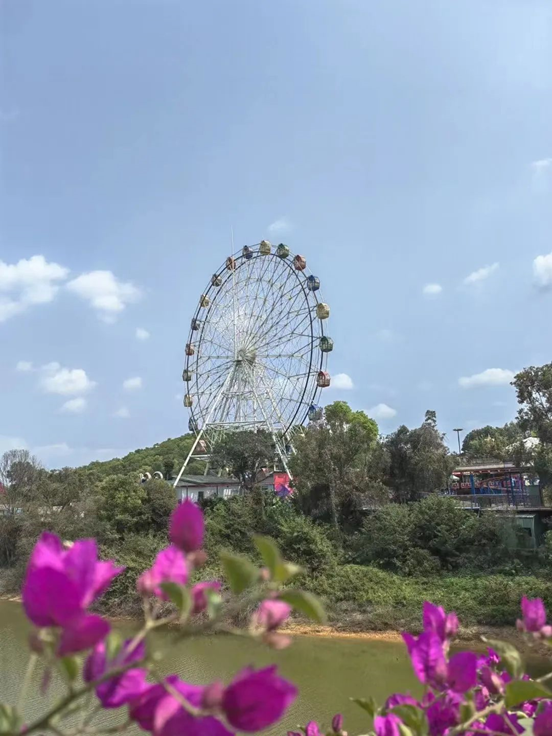 Everyone strolled in the warm spring sunshine, sometimes taking photos, sometimes stopping to exchange ideas, enjoying a pleasant spring day, getting in touch with nature and pressing the pause button on their busy lives.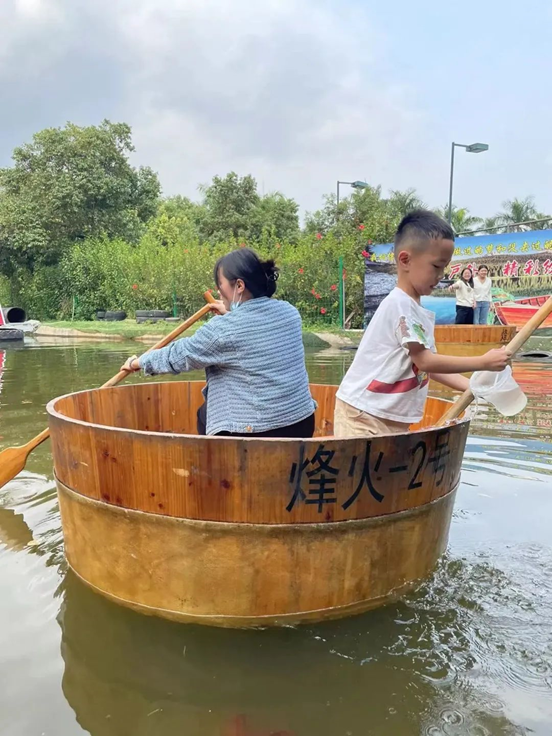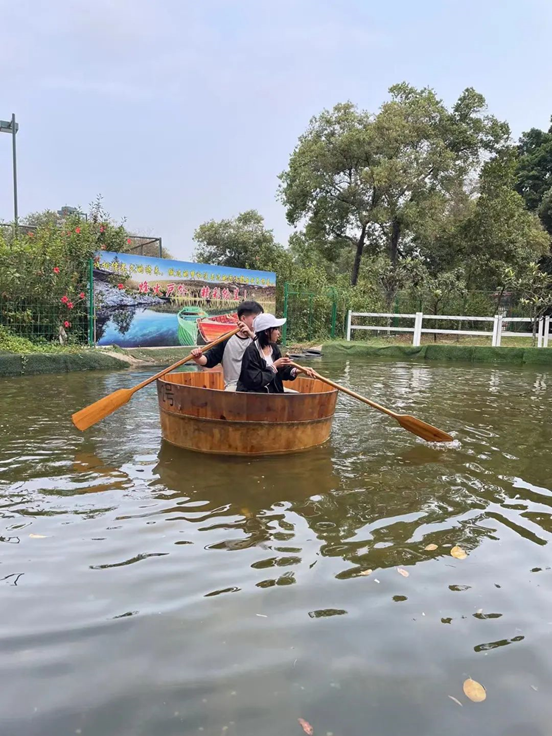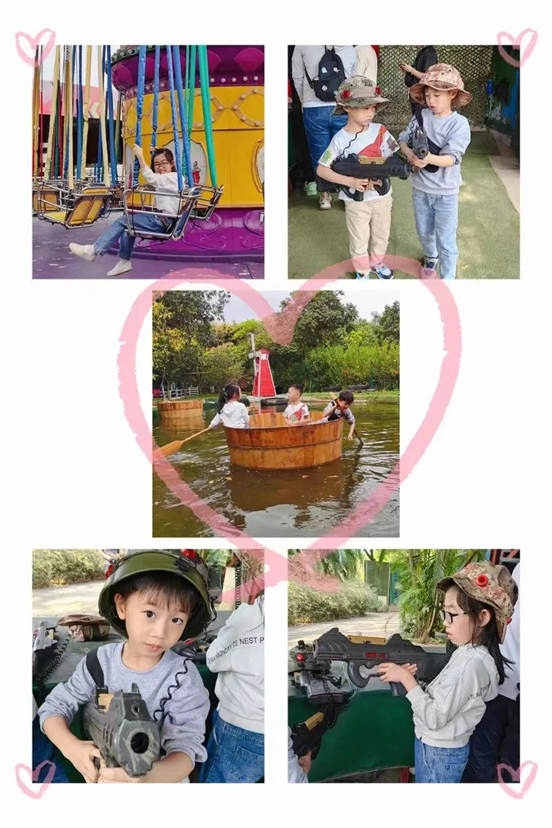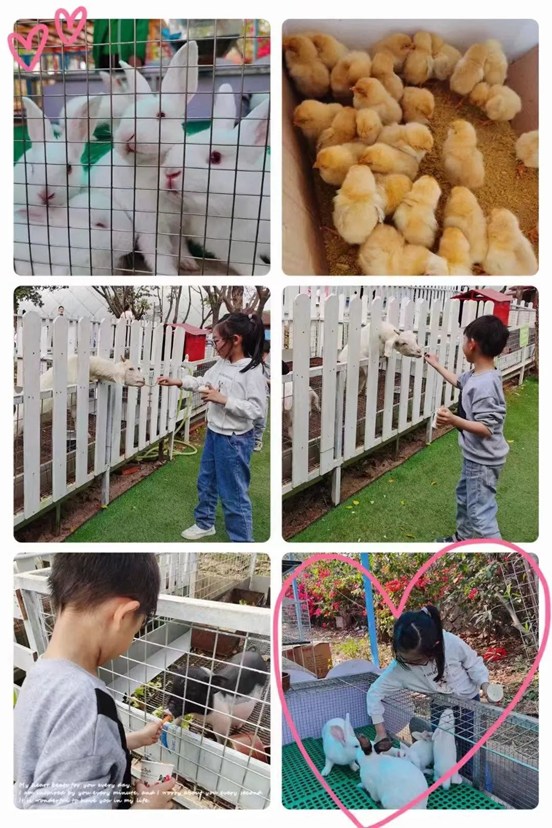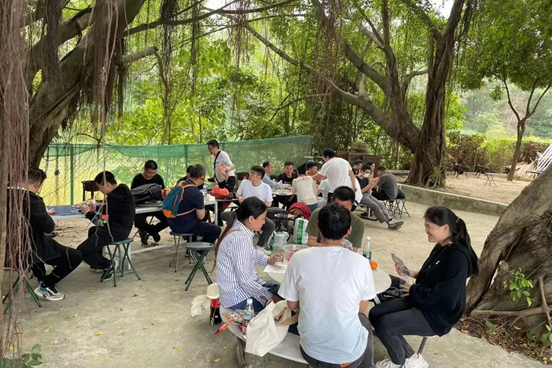 It is said that there is no trouble that cannot be solved by one barbecue, and if there is, then two. During the barbecue, everyone showed their different barbecue methods and skills, and enjoyed their own barbecued food while chatting about some interesting things in their lives and work.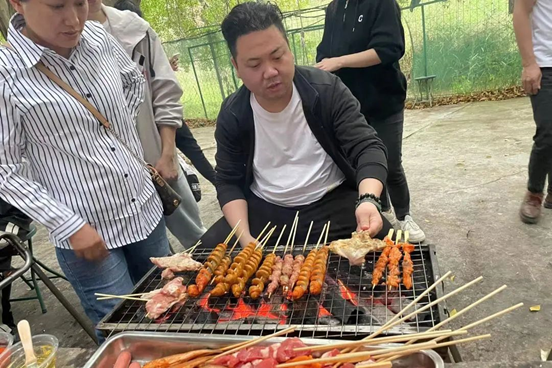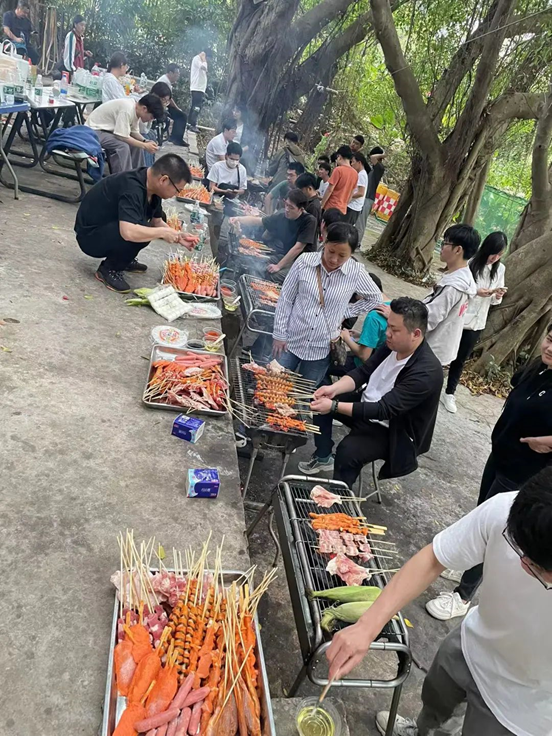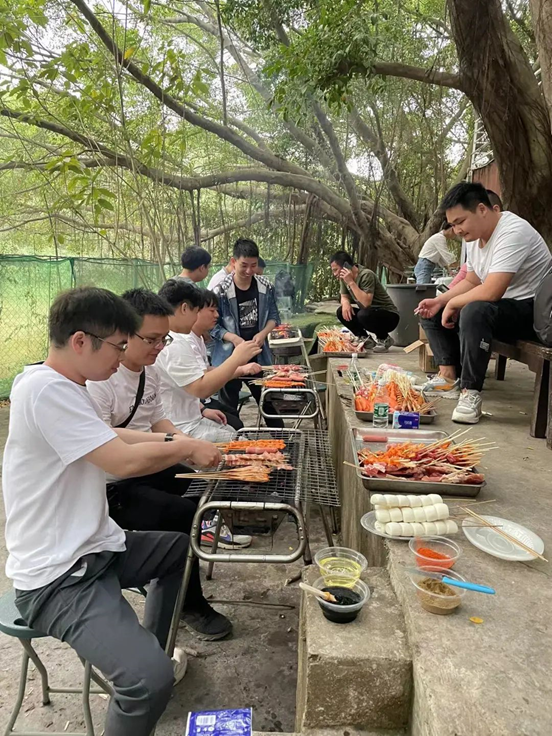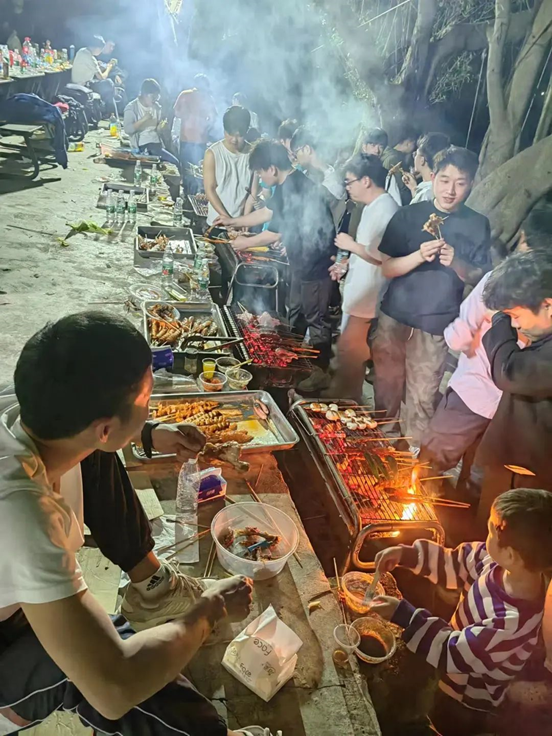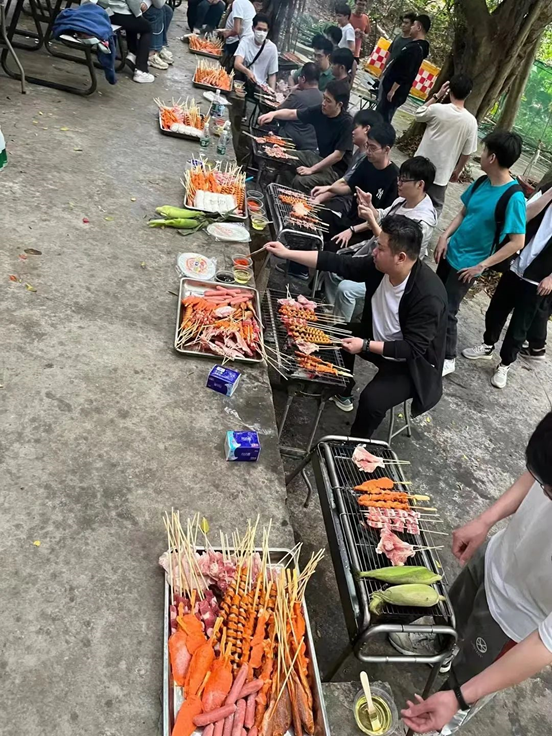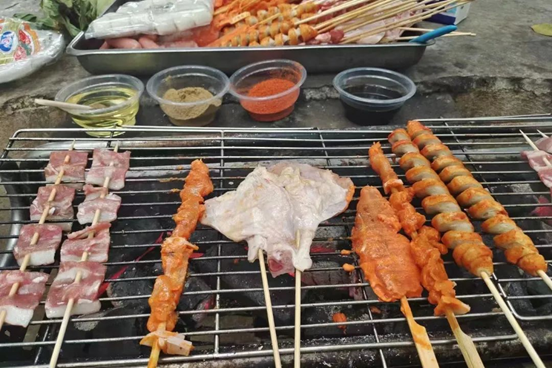 We had a lot of fun
The strength of the team
The trust of our peers
A group of people, one heart, together
The future is bright!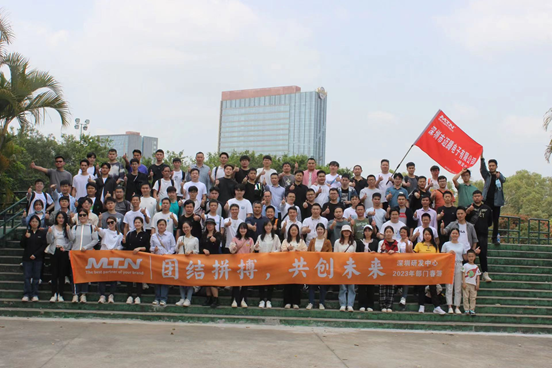 Group photo