MTN OA project kick-off meeting
Solid process, manage data, promote collaboration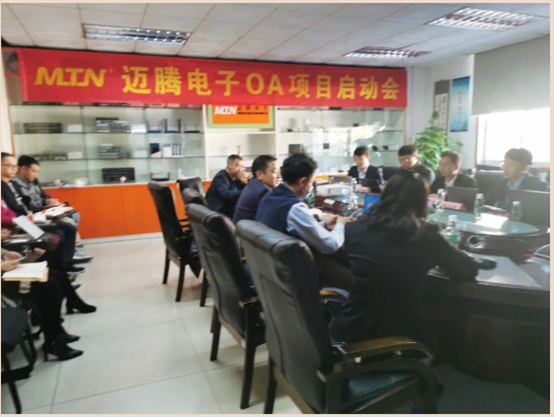 On December 3, 2021, MTN formally partnered with Shanghai Fanwei Network Technology Co., Ltd. to grandly hold the "MTN OA Project Kick-off Meeting" at its Shenzhen headquarters. MTN General Manager Huang, Deputy General Manager Li, and relevant personnel from each center, important stakeholders of each business system of the project of Shanghai Fanwei Network Technology Co., Ltd. Shenzhen Branch, and core members of the Information Department attended the kick-off meeting.
Project Background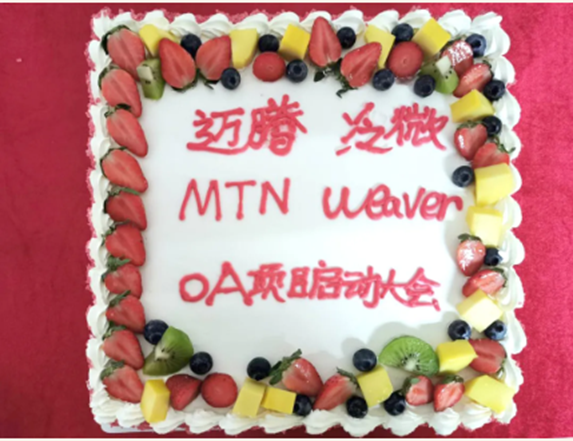 After more than ten years of development of MTN, the current OA system can no longer meet the response speed of the current company's intelligence, convenience, and visualization. In order to comply with the development of MTN informatization strategy, the general manager proposed to sort out the standard and solidify the process on the OA system, speed up the response speed of various internal and external data, improve management coordination, realize mobile office, and improve internal work efficiency.
Project Introduction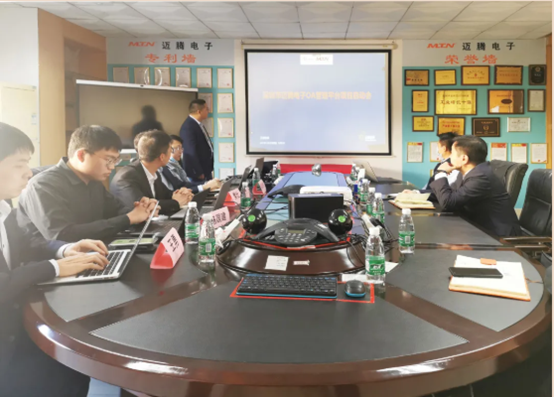 The project team of Pan-Micro Networks introduced the construction background of the OA office system project, the overall objectives of the project and the specific implementation plan, and started a data collection preliminary exchange meeting with our company, arranged and implemented the work of the OA system construction research phase, and jointly carried out the construction of the OA system Processes, plans, and work to be prepared by each center are sorted out.
Group photo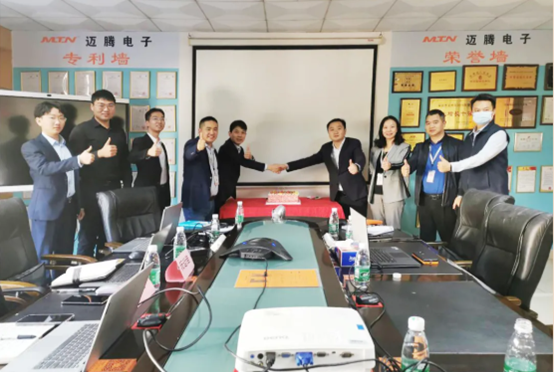 The launch of the OA system this time shows that our company has set clear goals on the road to promote informatization. I believe that as the company's development enters the fast lane, the Group's informatization development will certainly be expected in the future and reach a new level.