MTN Strategic Annual Conference 2023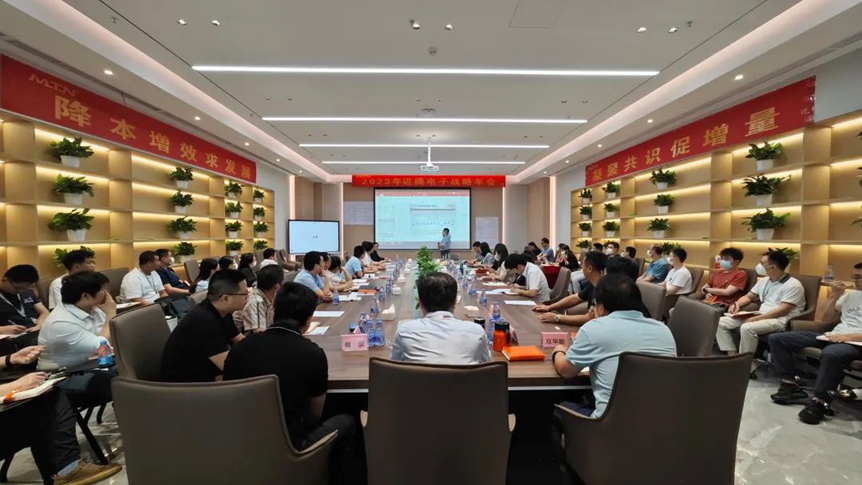 From 26 to 28 May, MTN held a 3-day closed strategic annual meeting with the theme of "Consensus Building for Incremental Growth, Cost Reduction and Efficiency Enhancement for Development", which was attended by leaders of all subsidiaries and branches.
Outreach Training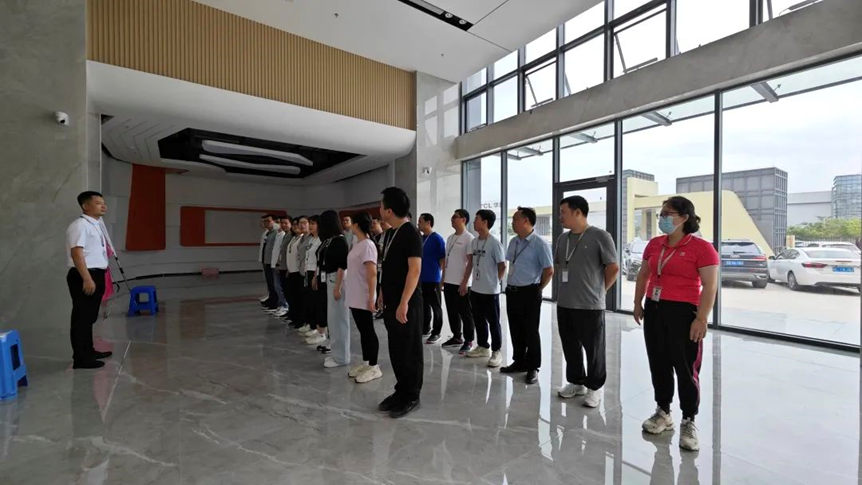 The outreach training provides an opportunity for face-to-face and close communication to enhance individual and team communication and co-ordination through challenges and interactions, to establish a more intimate and collaborative relationship, and to provide a foundation to pave the way for the company's strategic objectives to be carried out.
SWOT analysis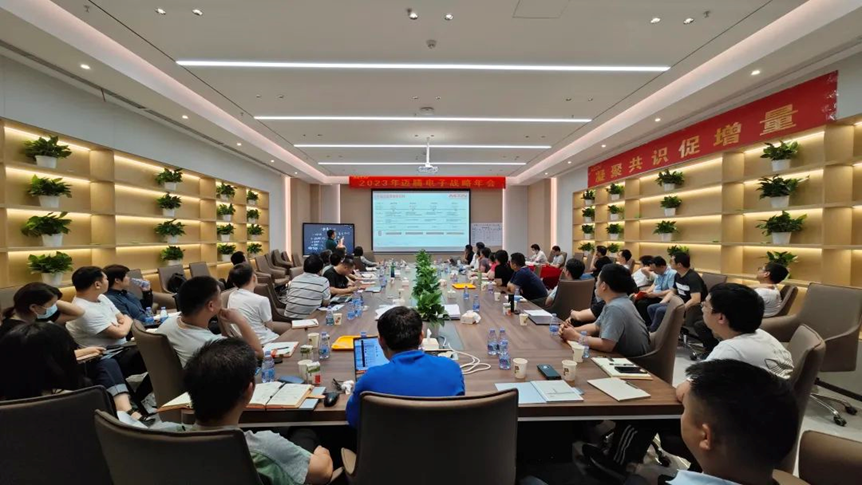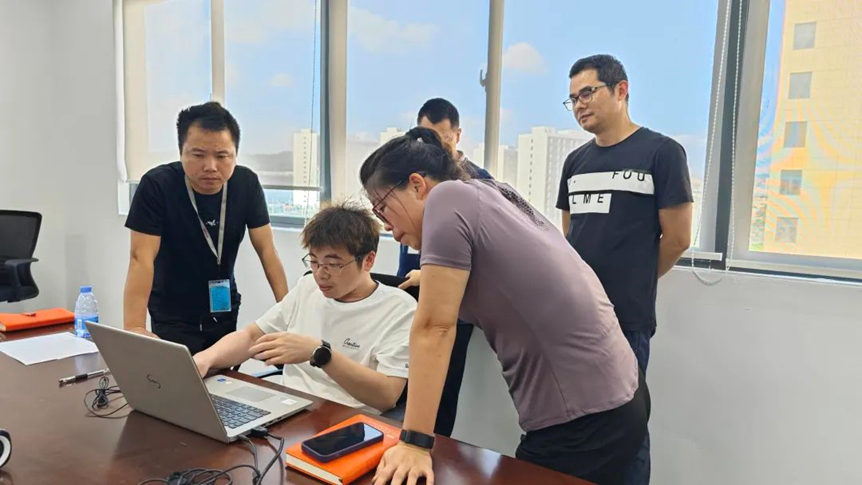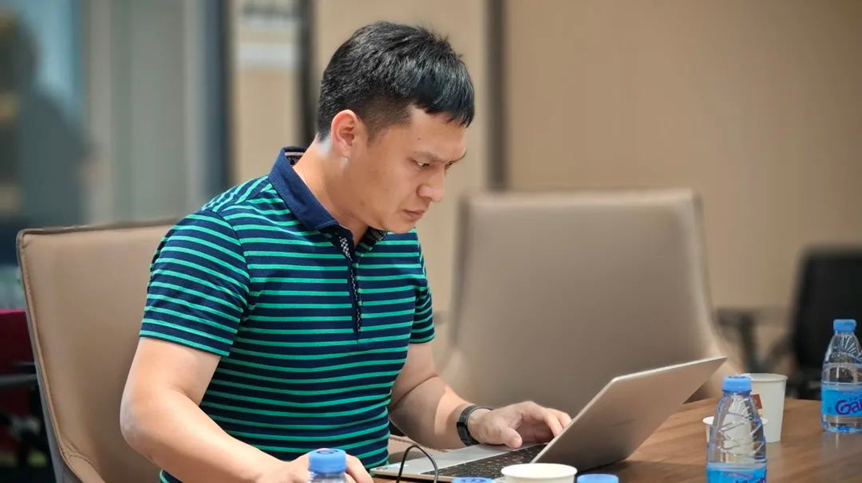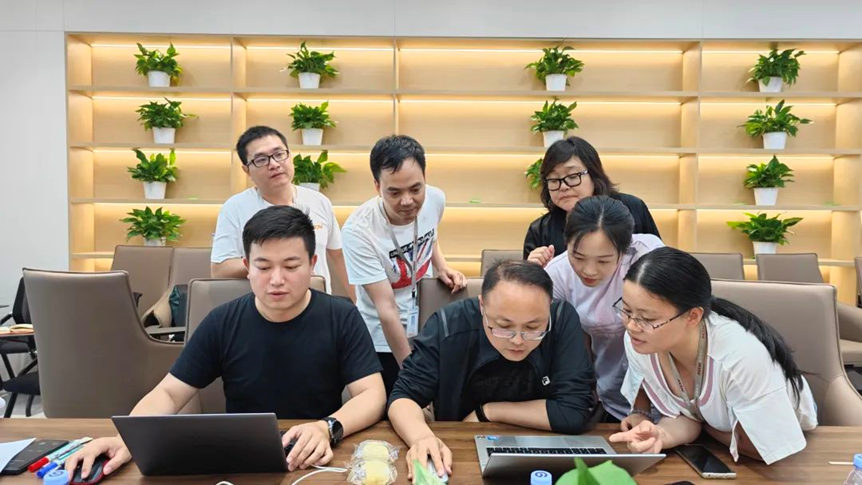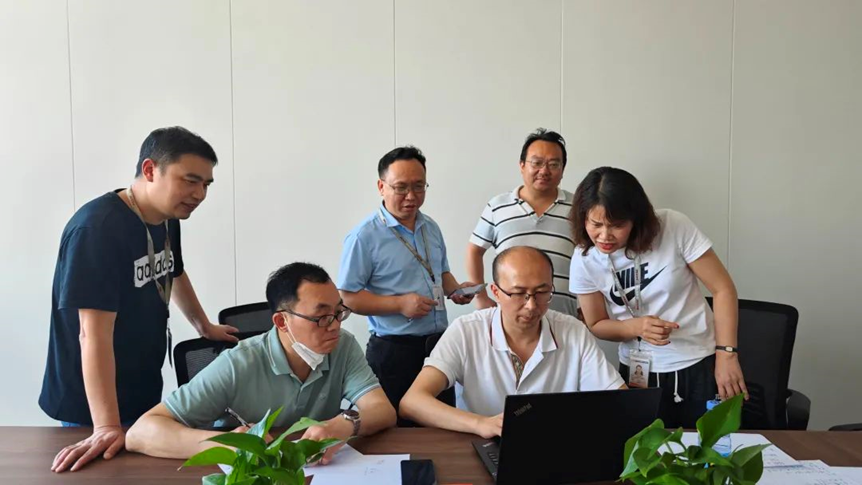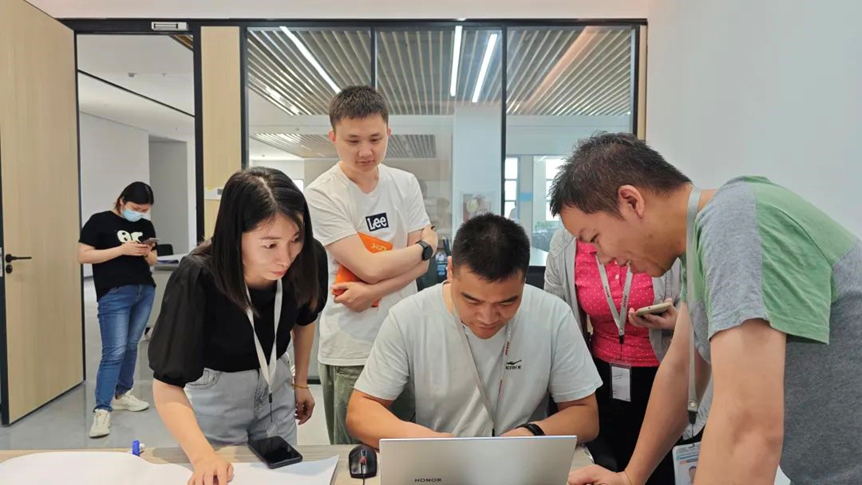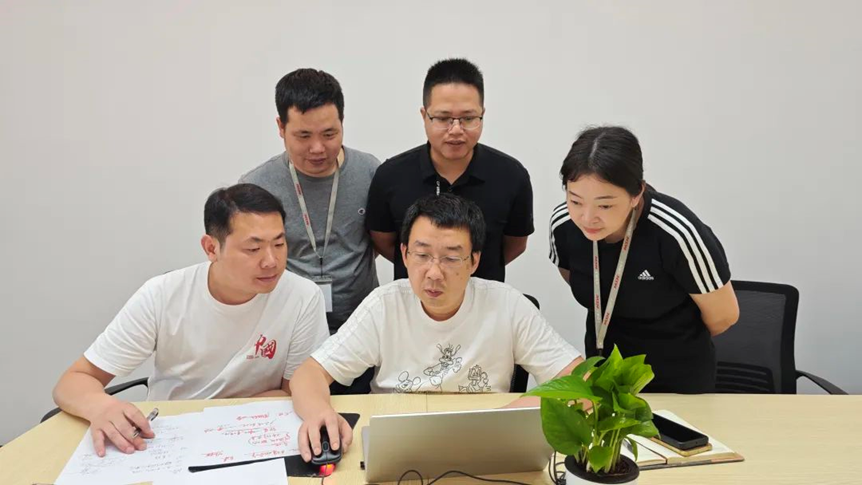 Participants were divided into groups to carry out SWOT analysis, on the development of the company's main business, according to the current internal and external factors generated by the strengths, weaknesses, opportunities and threats for in-depth analysis. All staff gathered their wisdom for in-depth discussion, and the person in charge of each group reported the results of the discussion, sorted out, refined, summarised and concluded, and based on the contents of the summary, proposed corresponding initiatives and paths to achieve the expected goals.
Democratic life meeting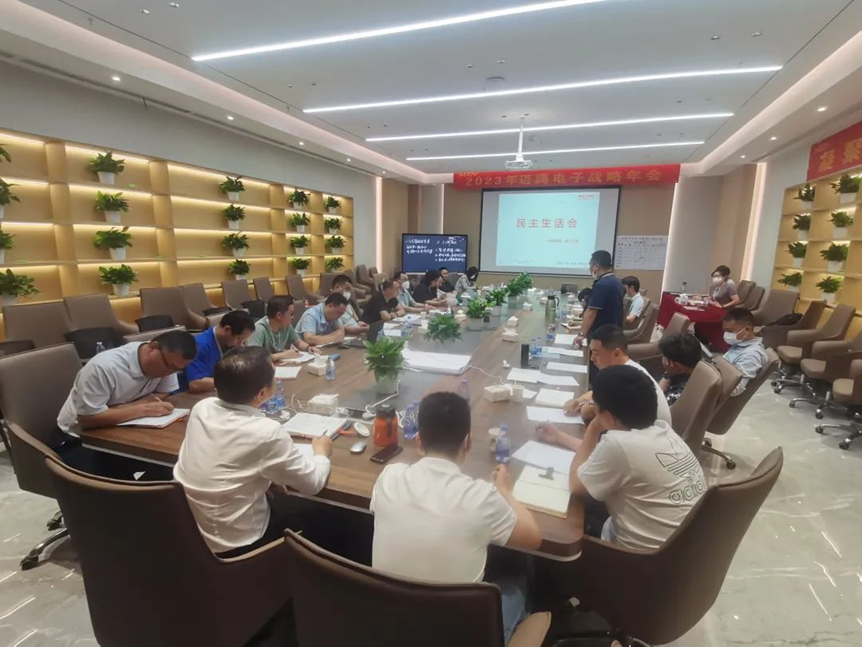 The democratic life meeting insists on carrying out criticism and self-criticism, exchanging ideas, summing up experiences, unifying understanding, improving the ability of each department to identify and solve its own problems and correcting its own shortcomings in time, which is conducive to the unity and cooperation of each department and common development.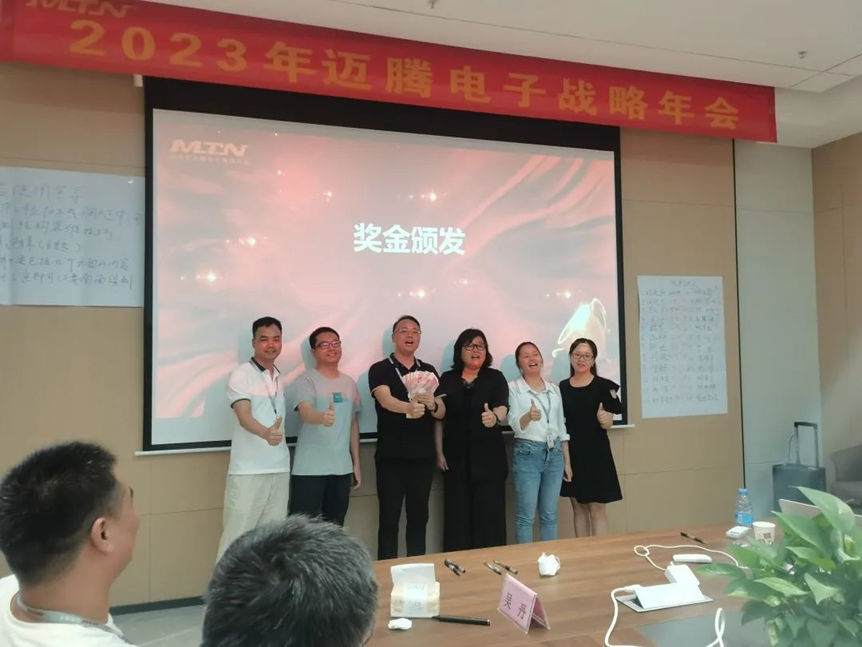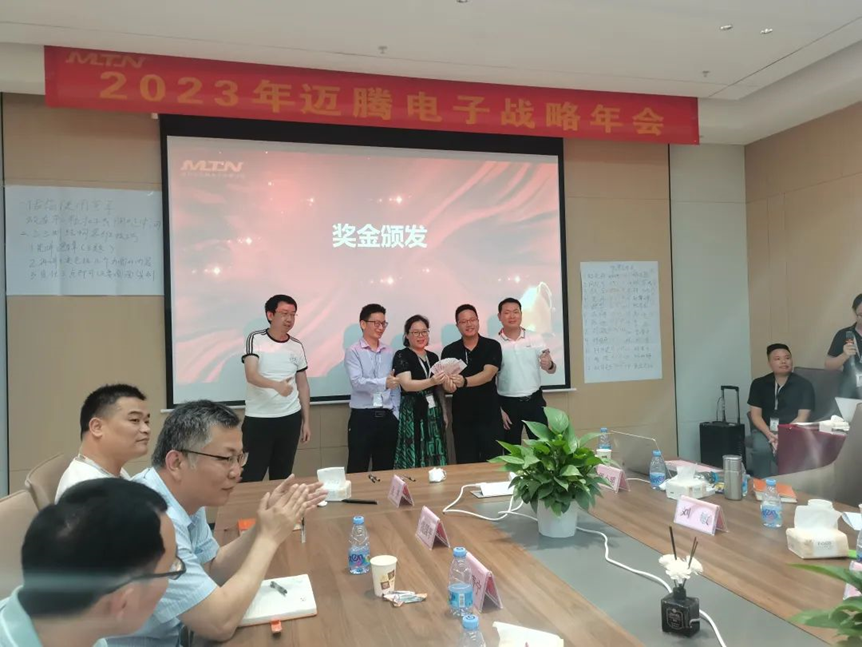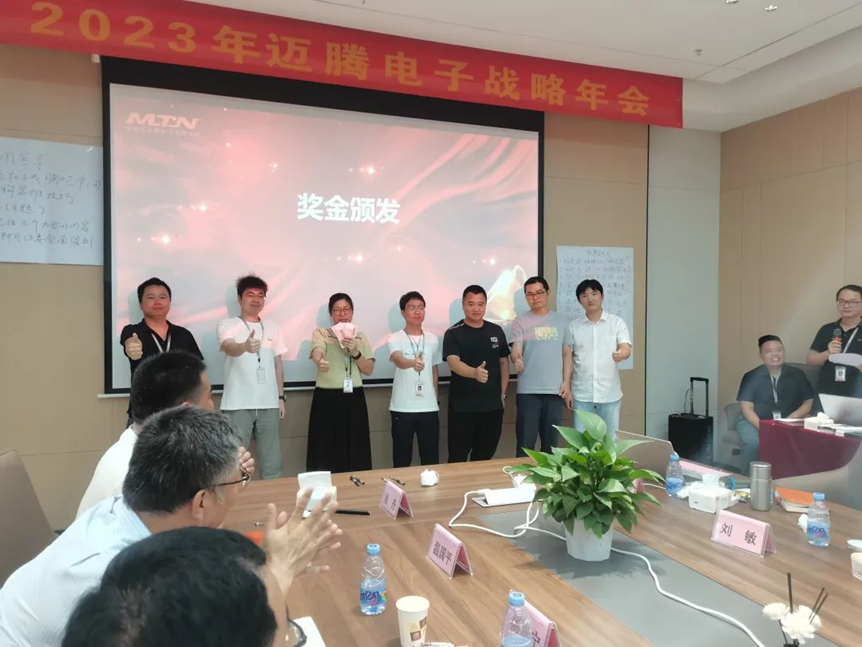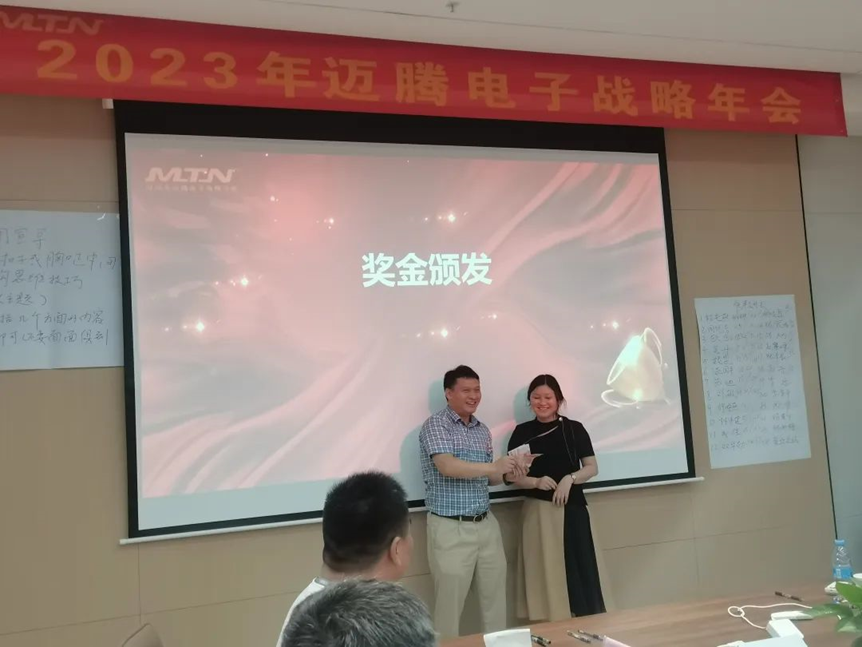 Through fair selection, the company awarded prizes to the winning teams of the outreach training and SWOT analysis, recognising the performance of each team and its members and encouraging them to further develop their strengths, overcome their weaknesses and seize opportunities to promote corporate progress and development.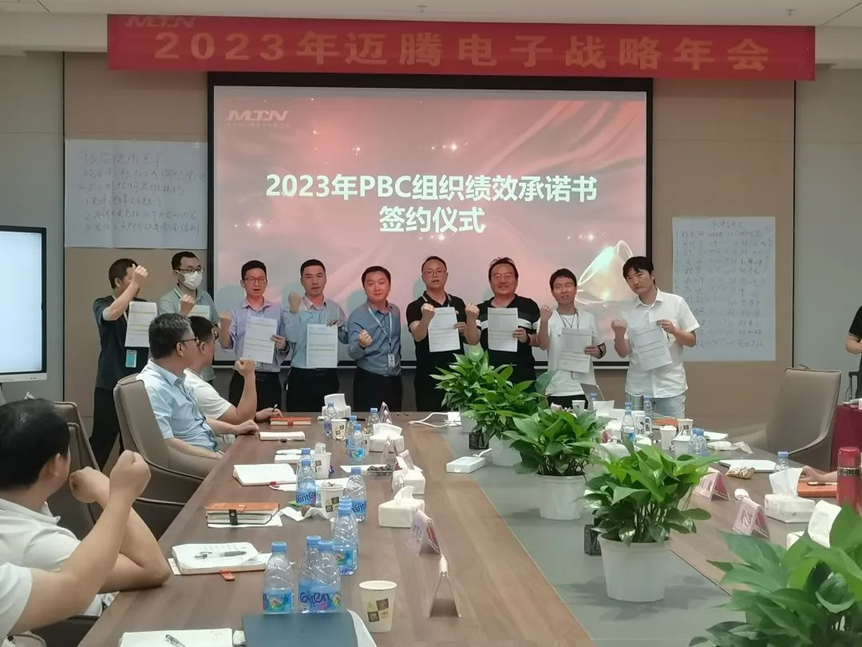 To support the implementation of the company's strategic objectives, managers and above signed the departmental PBC Organisational Performance Pledge for 2023, pledging to treat the company's business with the utmost integrity, highest responsibility and fairness, to build key businesses with care and attention, and to ensure the company's quality and service levels; and to focus on the career development and quality of life of employees so that they can create greater value in the company.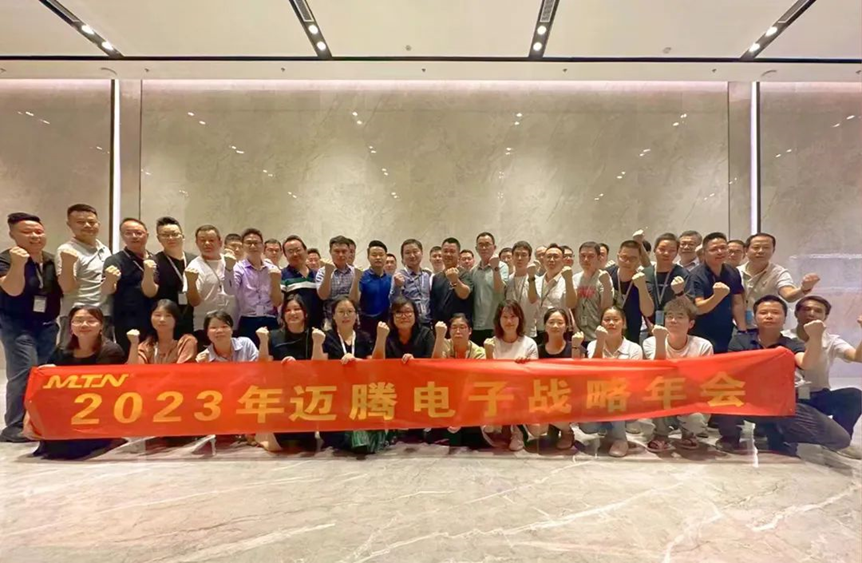 The three consecutive days of the strategy conference, serious summary of the past, discussion of the future, full of harvest, we innovate and improve & consensus to promote incremental, deep ploughing & cost reduction and efficiency to seek development, thanks to MTN people in the past year all-out efforts for the achievements! 2023, we bear in mind the consensus and commitment, around the strategic objectives, all-out efforts to achieve the 2023 business objectives. In 2023, we will keep in mind our consensus and commitment, focus on our strategic objectives, and make every effort to achieve our 2023 business goals! Go for it!