2022 TPM Phase 1 and TWI Results Released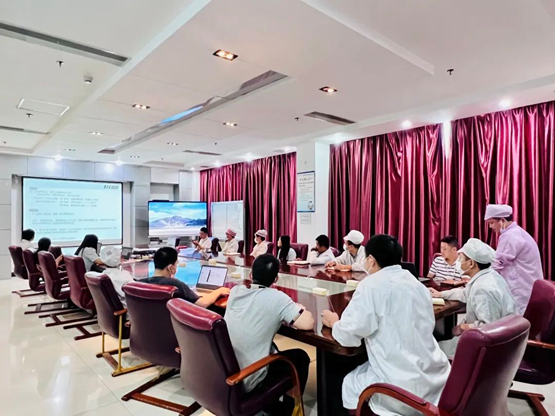 On June 22, the South China Plant held the 2022 TPM Phase 1 and TWI Results Commendation Meeting, summarizing the results of the TPM Phase 1, arranging the next steps, and commending the advanced. Leaders of various departments and award-winning employees participated in the meeting.
What is TPM
TPM: There are three stages:
The first stage: restore the appearance of the equipment, the 5S level has been completed
The second stage: inspection and maintenance in progress
Stage 3: Standardization of Code of Practice has not started
What is TWI
TWI: It is not only the training of supervisors, but also the skills training of front-line supervisors. It uses effective means to clearly teach employees how to work, so that employees can quickly grasp the correct and complete job operation ability, which can effectively improve the speed and efficiency of employee skills training. quality.
Awards session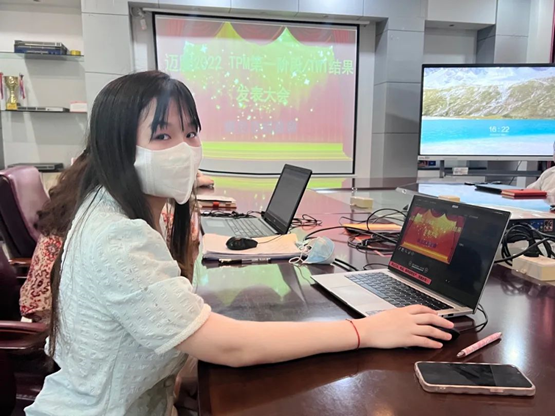 After the meeting, the host first introduced the content of the meeting, and led everyone to make a wonderful review of the activities carried out by TPM in the first phase and the results of TWI. Then entered the exciting awarding session. The leaders of the South China Factory presented awards to the three outstanding teams and took a group photo with the members of TWI's high-quality training documents.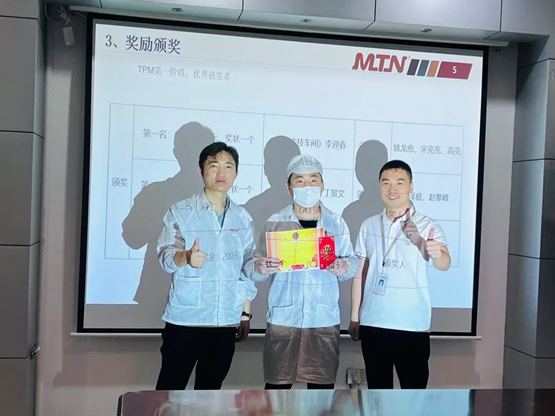 "TPM No. 1"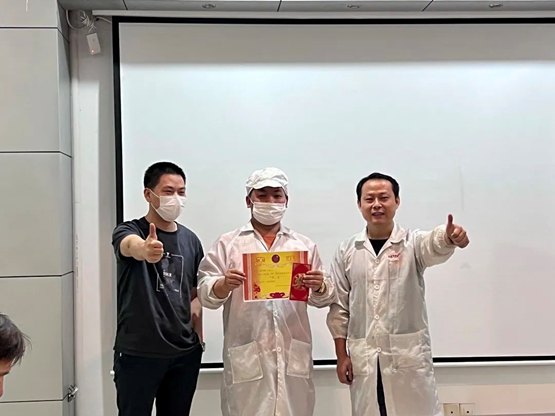 "TPM No. 2"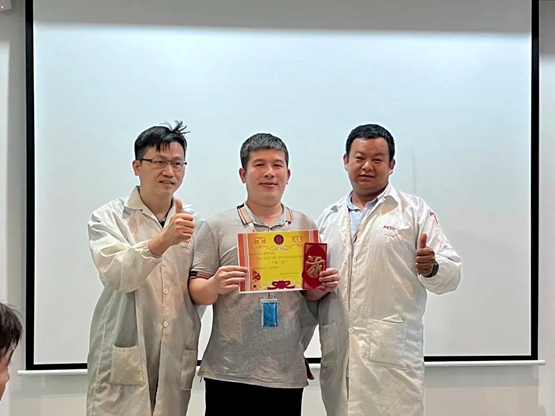 "TPM No. 3"

"TWI high-quality training document member group photo"
Since the launch of the TWI activity, a total of 103 training materials have been collected, including 11 preferred documents and 50 archived documents; 42 controlled documents are required, and we will review and gradually start training with better teaching materials. Created a library of textbooks to solidify company training materials.
Winner's Testimonials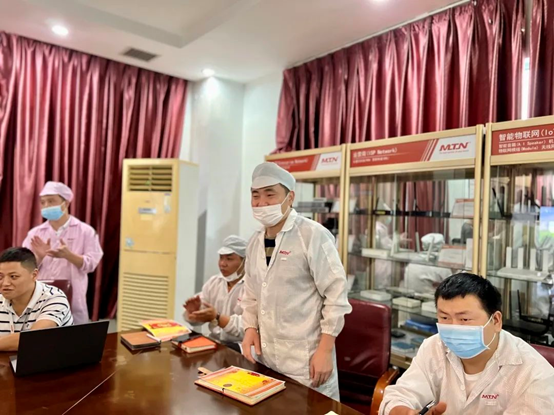 When TPM is implemented in daily life, the most basic thing is "cleaning". When the cleaning of the site and equipment is done well, the failure rate will be reduced if dust is not added. As long as everyone treats the equipment they are responsible for as their own to maintain, understand what we can do on a daily basis, and slowly integrate them into the on-site equipment, the work can be done practically.
Leadership summary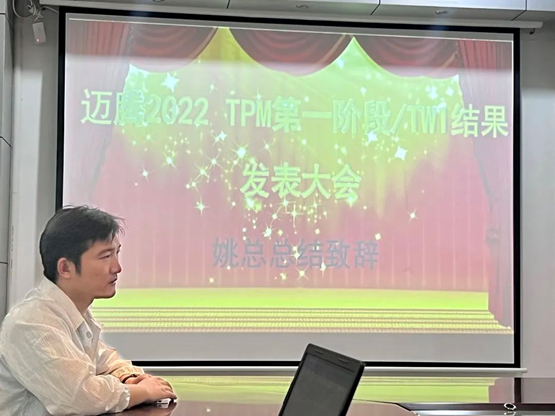 Today, the first stage of TPM has been successfully completed, and the second stage of inspection and maintenance is now being carried out with serious efforts. It is necessary to complete the TPM from the perspective of internal equipment boards, including the rust recovery of equipment screws, and thoroughly inspect all equipment. Re-examine the content of the checklist and vigorously promote it. TPM is actually a top-down matter. The spirit of TPM is formed into employee awareness, the equipment management ability is improved, the overall operation level of the equipment is improved, the participation of all employees is promoted, and the equipment safety is guaranteed. , Improve enterprise efficiency!