2022 Quality Activity Season Launching Conference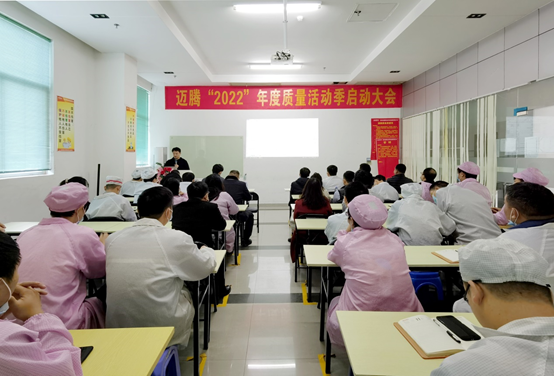 Focusing on the work ideology of "consolidating the foundation, step by step", in order to further enhance the quality awareness of all employees of "doing things right at one time", closely following the company's requirements, strictly following the "three presses and two compliance" standard requirements, MTN South China factory carefully Planned the quality season activities with the theme of "consolidating the foundation, step by step", and successfully held the launching ceremony of the quality season activities on December 21, 2021.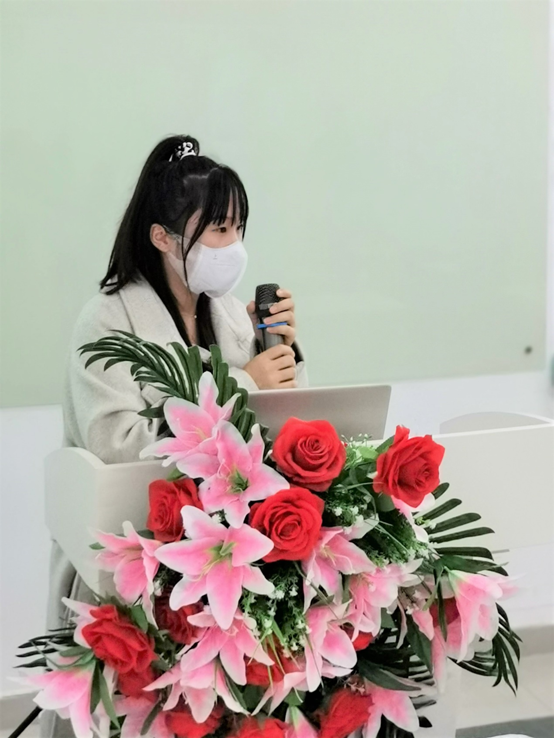 The host introduces the activity plan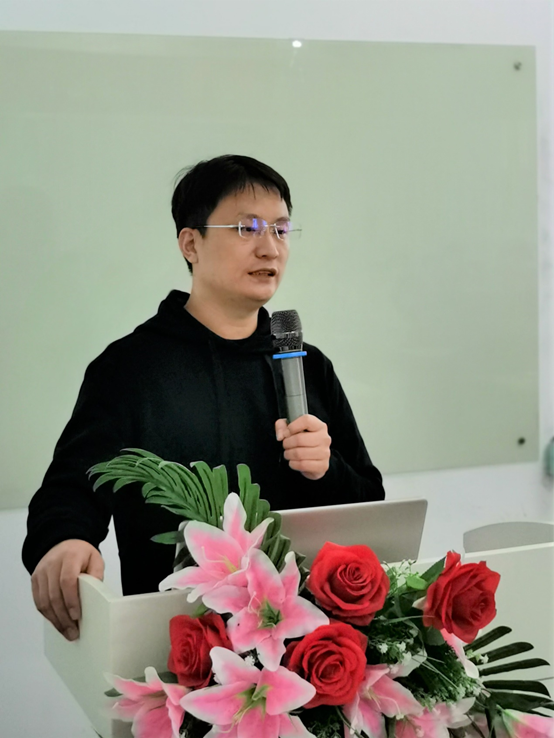 Director Yu introduced the content of the activity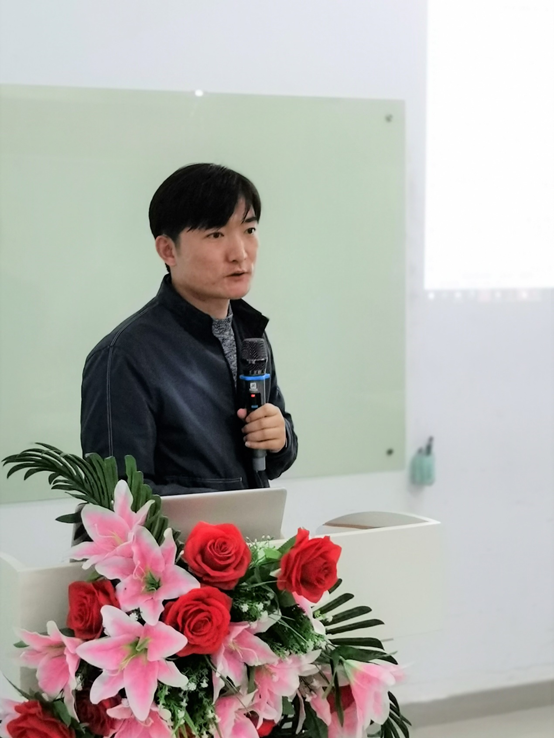 Mr. Yao delivered a speech for the conference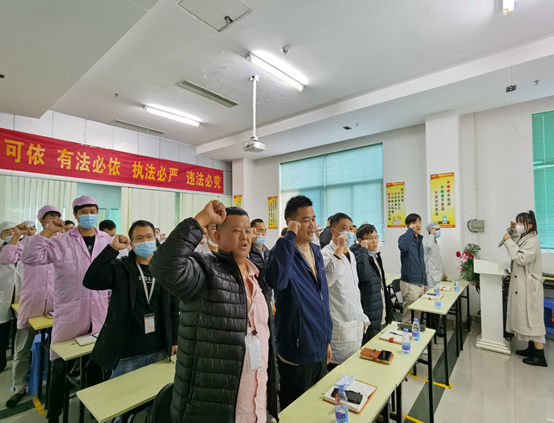 Participants take the oath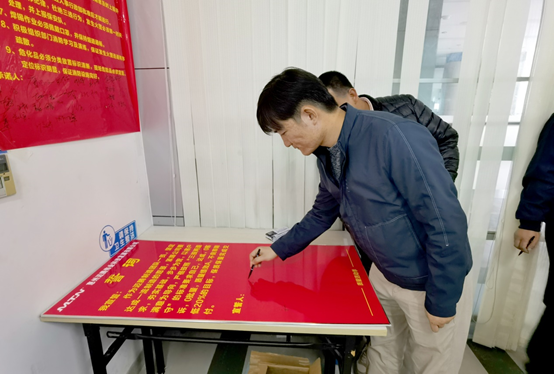 Participants' countersignature
Mr. Yao said: "In the past year, everyone has often discussed the topic of quality, which shows that everyone knows the importance of quality and hopes that the quality level of MTN can be improved. Everyone is paying attention to quality, but quality It is still not what we expect. The purpose of holding such events is to reflect on where our problems are. Quality is a systematic work. We need to connect systematically, solidify good management experience, and realize independent identification of problems. The process of self-improving problems is transformed, forming a normal quality management work, building quality confidence that belongs to MTN and ensuring customer satisfaction in the delivery process, so that MTN's goal of becoming a world-class manufacturer can be achieved."
Finally, under the initiative of Mr. Yao, the quality team of the MTN South China factory took an oath at the meeting and signed their name on the exhibition board. Each stroke represents a solemn commitment to quality. The launch ceremony was "I am quality The signing event of "swearing oath" was successfully concluded.