Gathering Strength and Challenging Self
MTN "Stampede Marathon"
The First Half-Marathon Walking Challenge
Today's sunny, crisp autumn weather ushered in the MTN Stampede Marathon, the first half-marathon walking challenge event.
- PART 01 -
Ready to go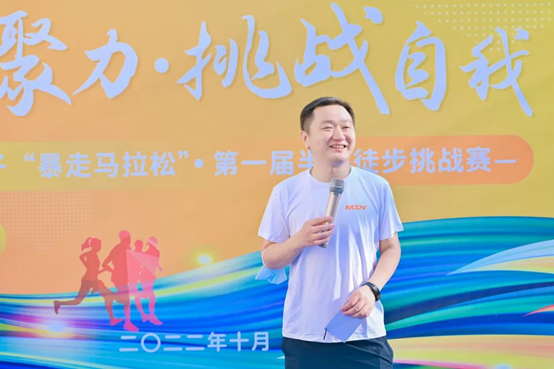 Mr. Huang delivered a speech
Today is the Half Marathon Stampede Challenge, which is a kind of harvest and challenge for each of our colleagues. Towards excellence, base business; soar for miles, create and win together is our common cultural heritage of MTN, dare to fight, fight more food, hard work is the common organizational spirit of MTN people.
Gathering our strength and challenging ourselves is the theme of this challenge, which is also the trumpet and the charge of our journey towards 10 billion.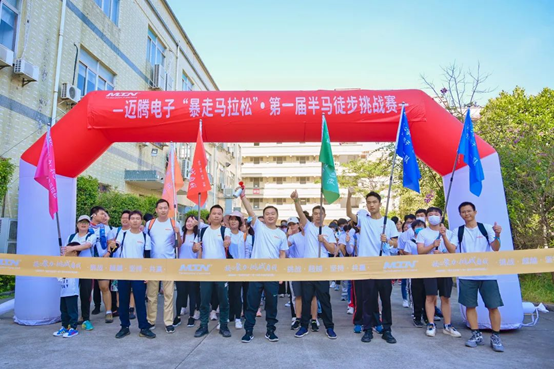 At the beginning of the walk, each team was confident that their group would win the first place!
- PART 02 -
Moving forward with vigor
With a gunshot, MTN Stampede Marathon The first half-marathon walking challenge was officially launched.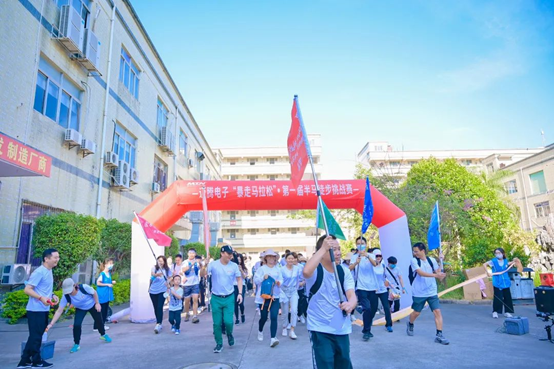 At the beginning of the hike, everyone was light on their feet and remained in good shape. In the face of the hot weather none of us retreated. Some helped their teammates with umbrellas, some helped their buddies to lighten their backpacks, and we all gave full play to the spirit of solidarity and mutual encouragement.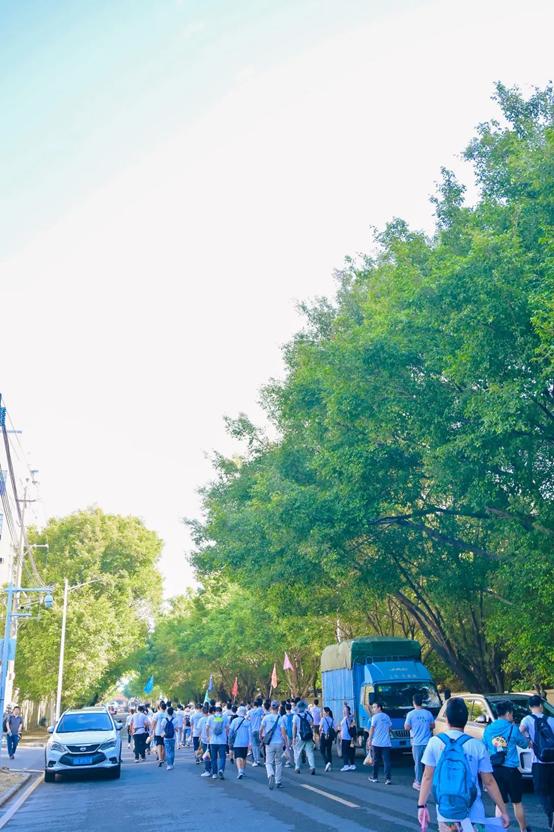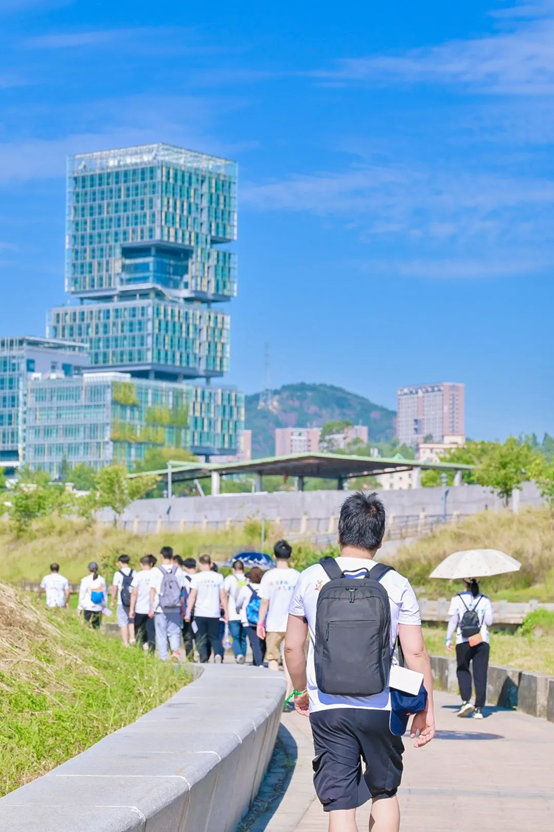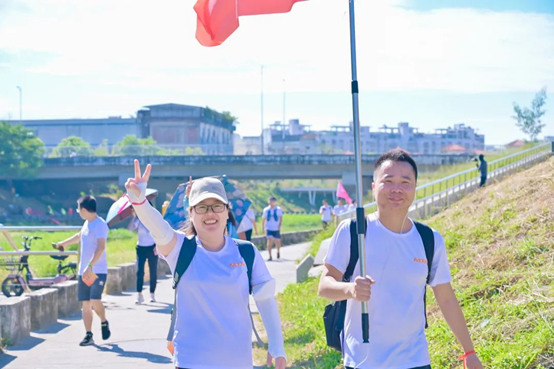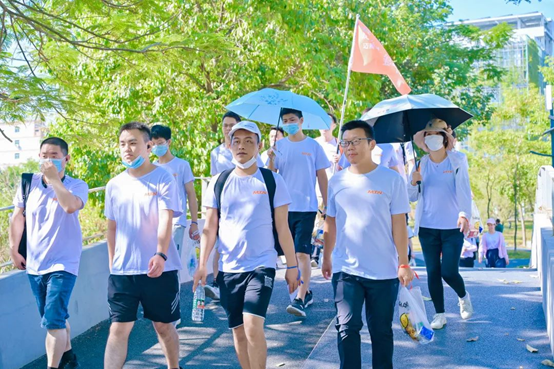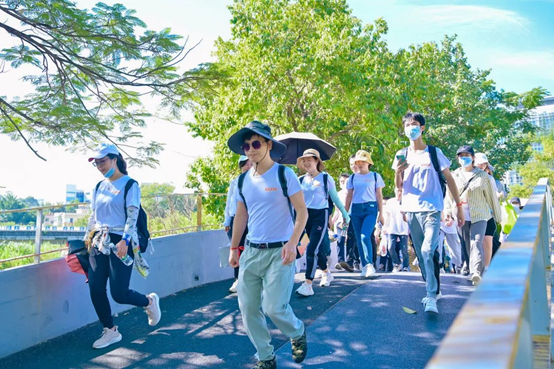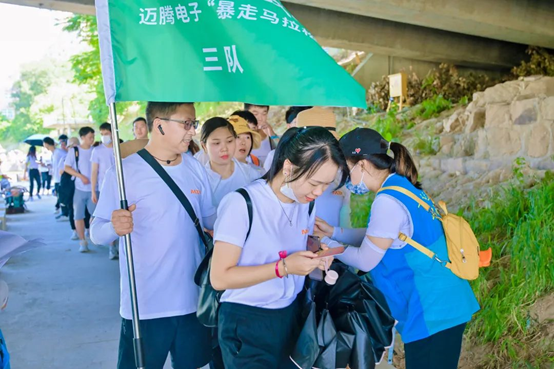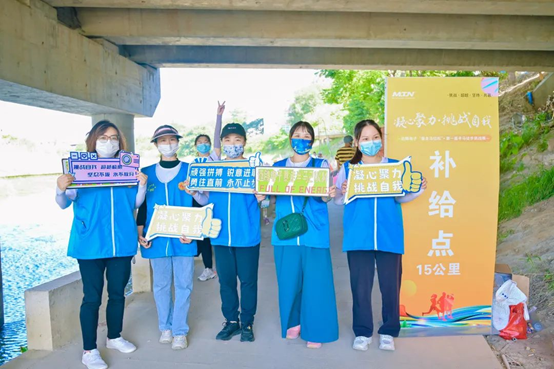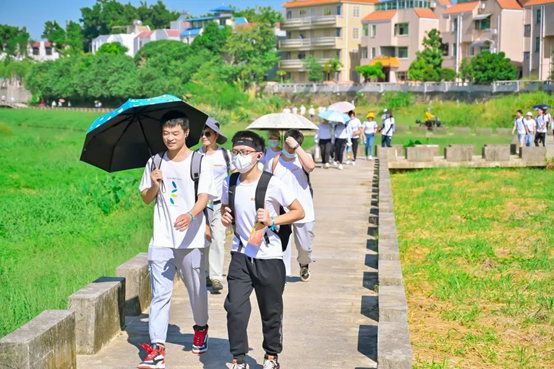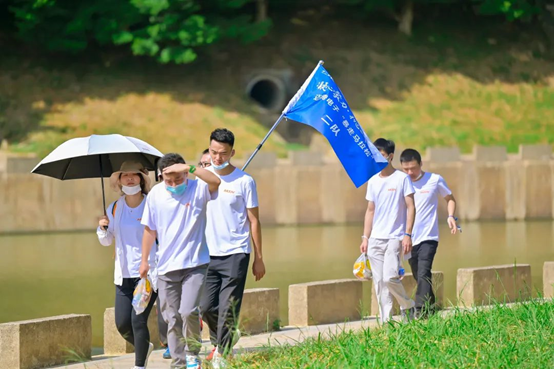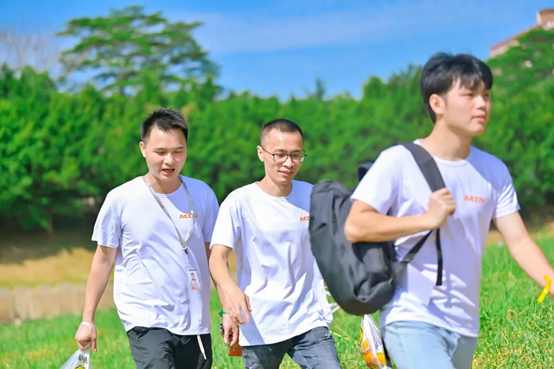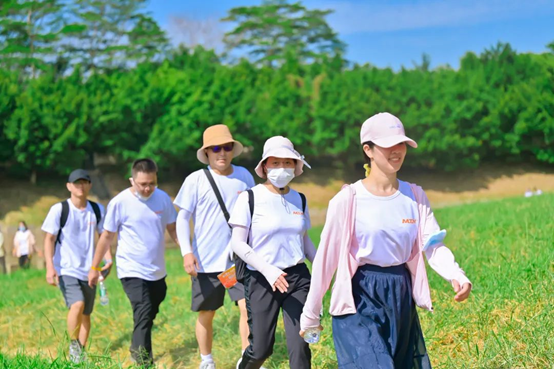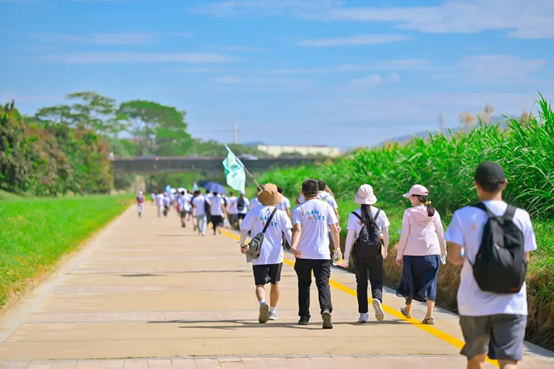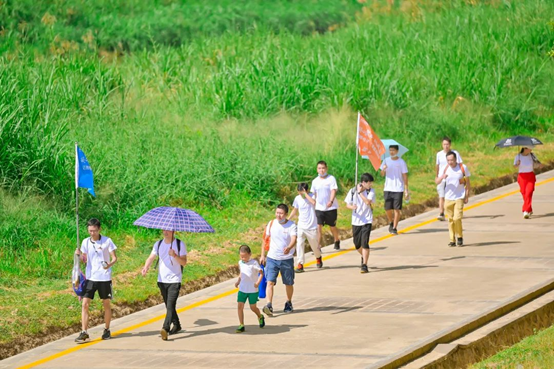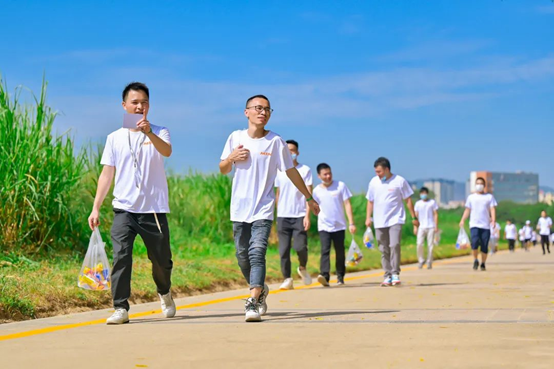 As the trip progressed, everyone's physical strength was more than half consumed, and the continuous walking made everyone's legs start to shake, and the speed of some of the partners also dropped significantly, but everyone still kept walking, sharing food and water with each other at the check-in point, helping the weaker colleagues, and marching straight to the destination.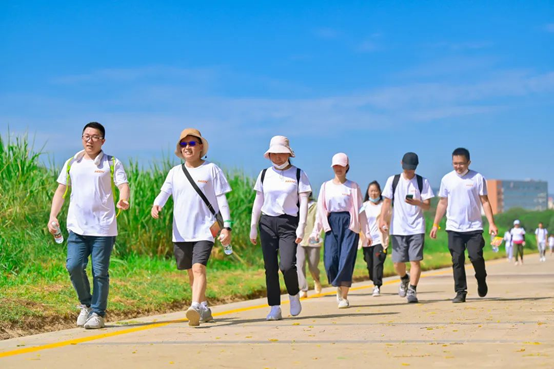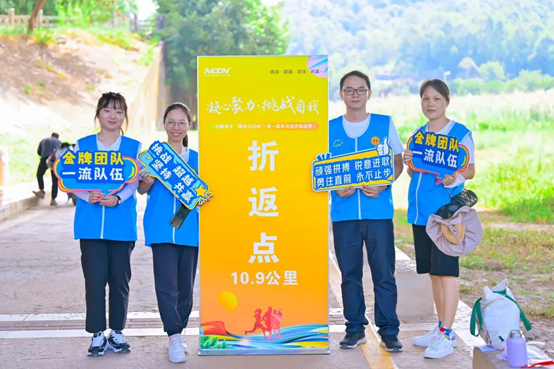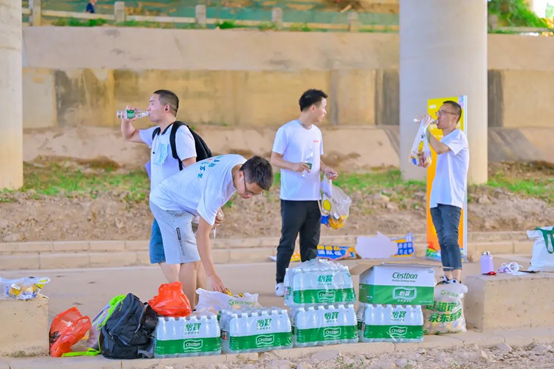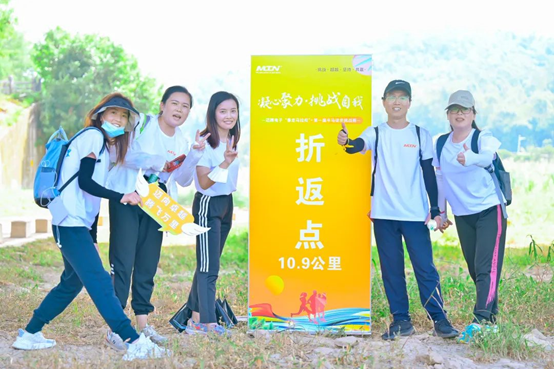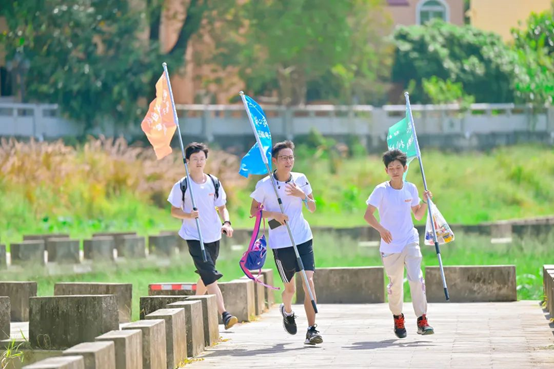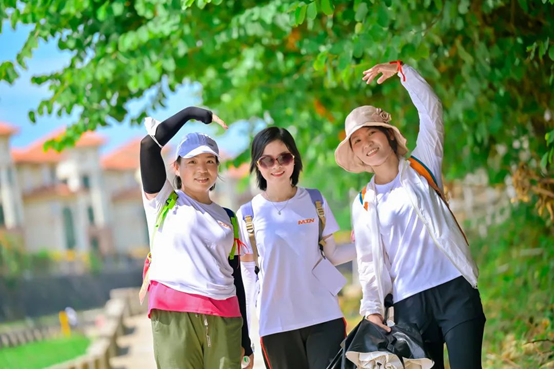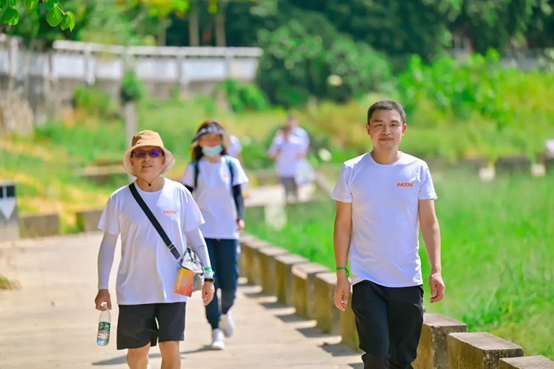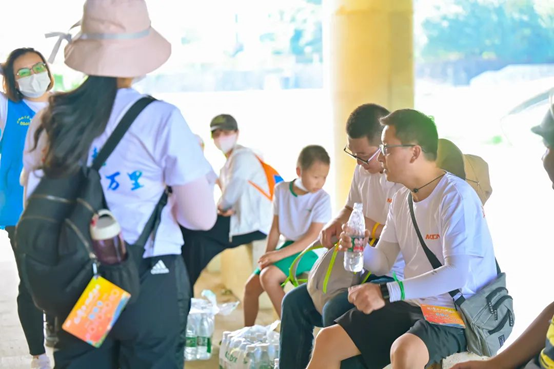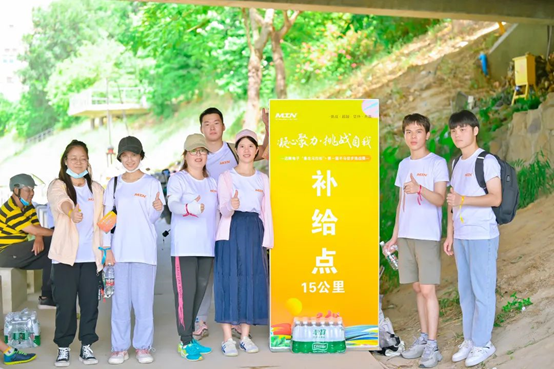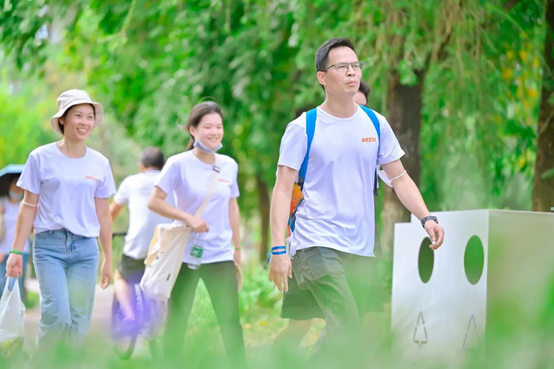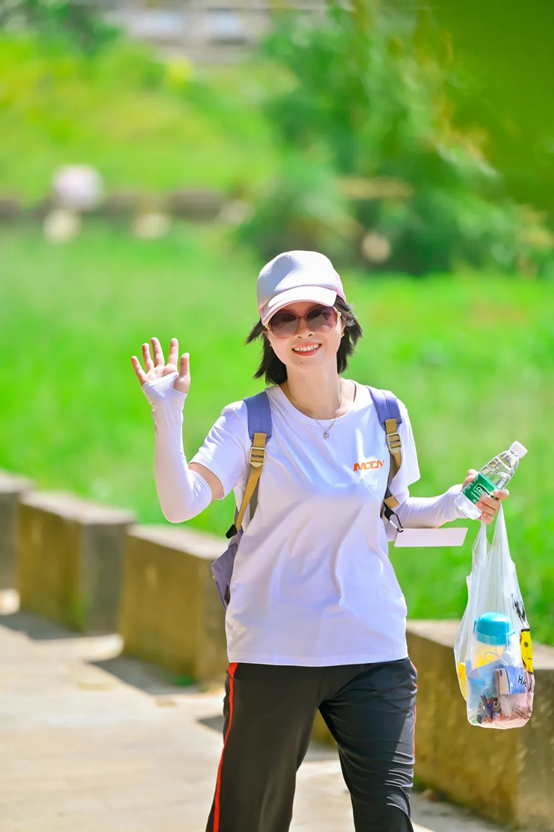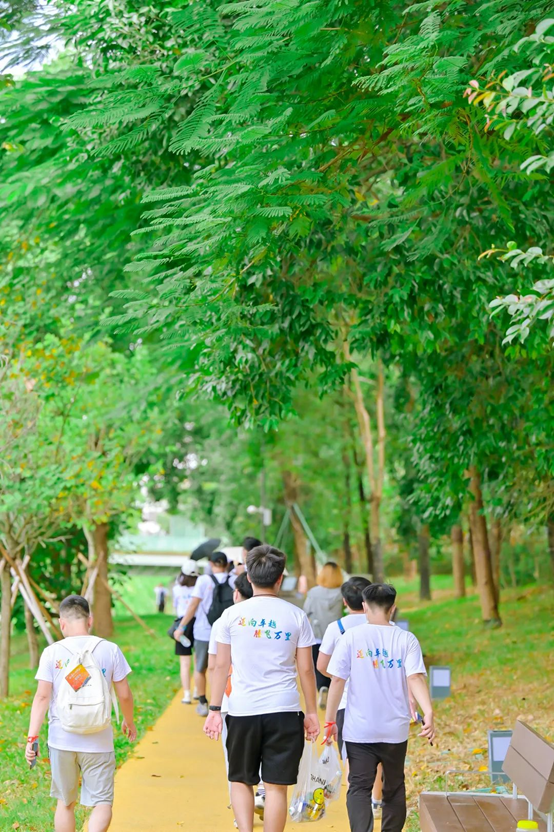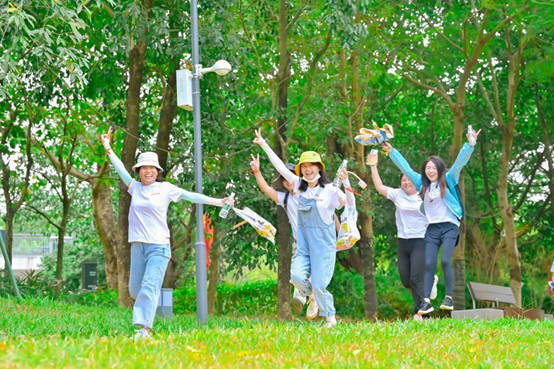 Each "marcher" has cheered for the partners. None of the MTN employees were left behind or fell behind, and all of them withstood the test of perseverance and physical strength, showing high individual willpower and teamwork.
- PART 03 -
Goal Achievement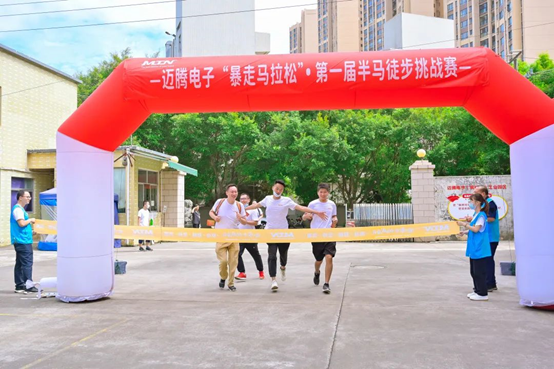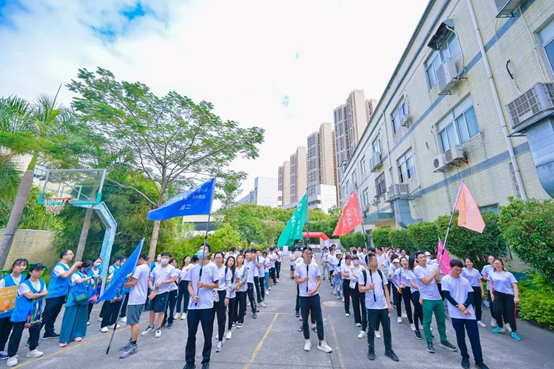 Time passed and it was almost noon, the team was getting closer and closer to the goal of the end. Finally, the team took 4 hours to travel a total of 21.9 kilometers, and all 150 members arrived at the end without leaving anyone behind.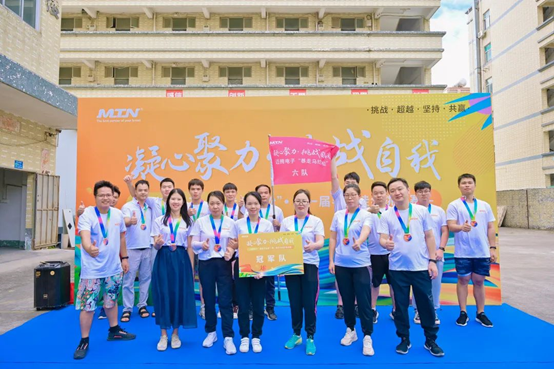 Champion Team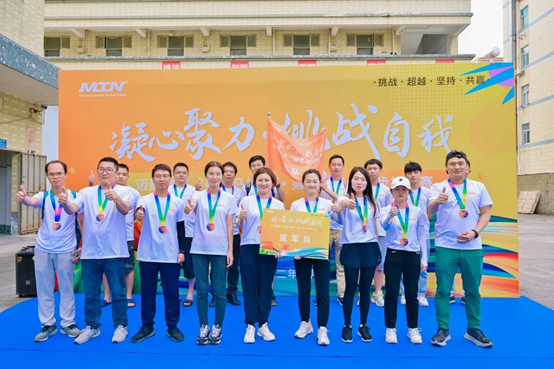 Sub-Army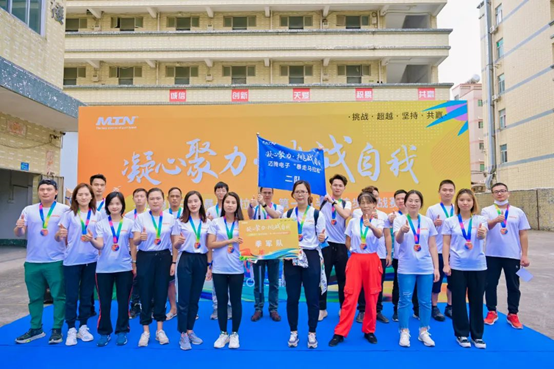 Quarterly Army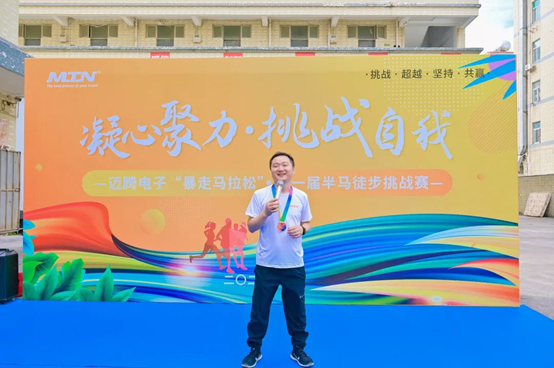 Summary by Mr. Huang
Shenzhen headquarters partners solidarity, perseverance, mutual encouragement, harvest full of joy and health, challenge themselves on the road to growth we never stop!
A healthy and positive corporate atmosphere is the endogenous driving force for the development of the company, and it is also the positive energy that MTN hopes to pass on continuously. The first marathon walking challenge of MTN "Stampede Marathon" was a complete success.