FY2023 Three Rate Process and Ten Positions Implementation Kickoff Meeting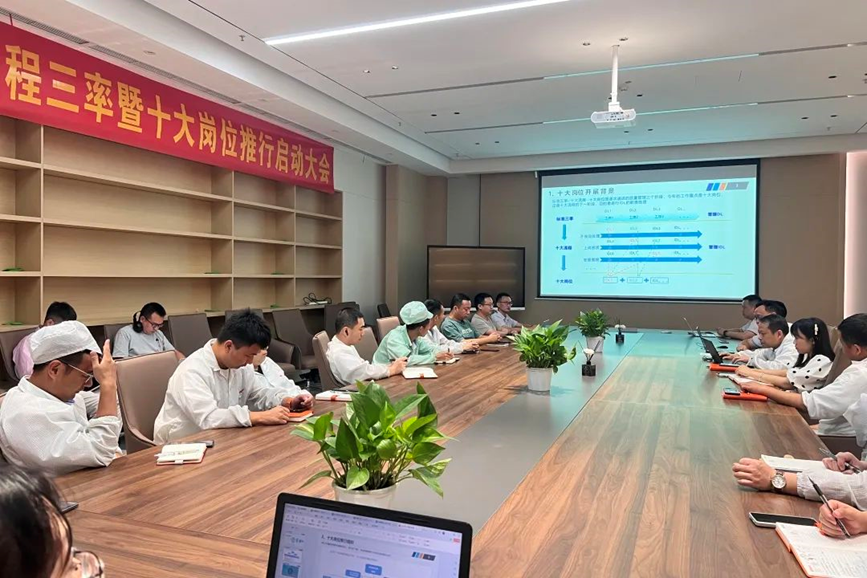 On August 10, 2023, South China Plant held the Annual Process Three Rates and Ten Positions Implementation Kick-off Conference. This conference promotes and facilitates the improvement of enterprise management level.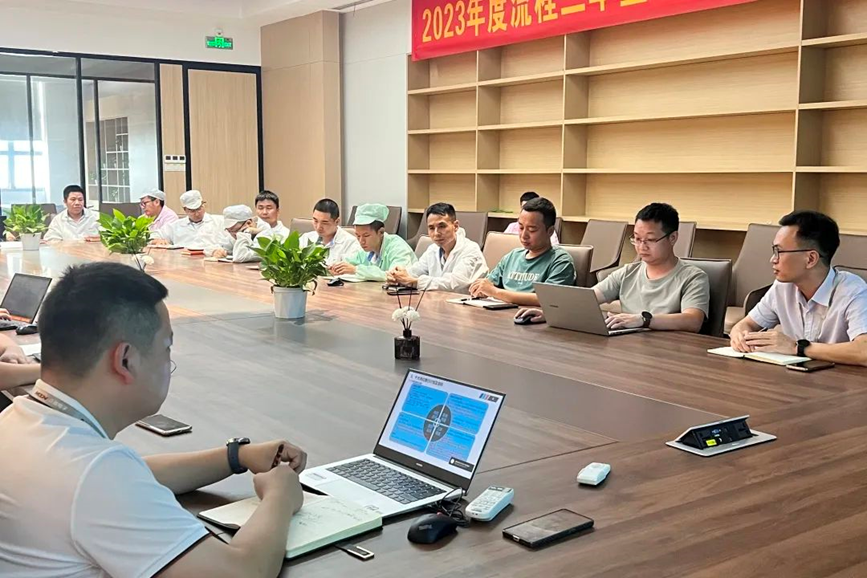 The enhancement of the three rates of the process can improve work efficiency, reduce costs and optimize the allocation of resources, while the implementation of the ten major positions can enhance the clarity of job responsibilities, the stability of work quality and the professionalism of employees.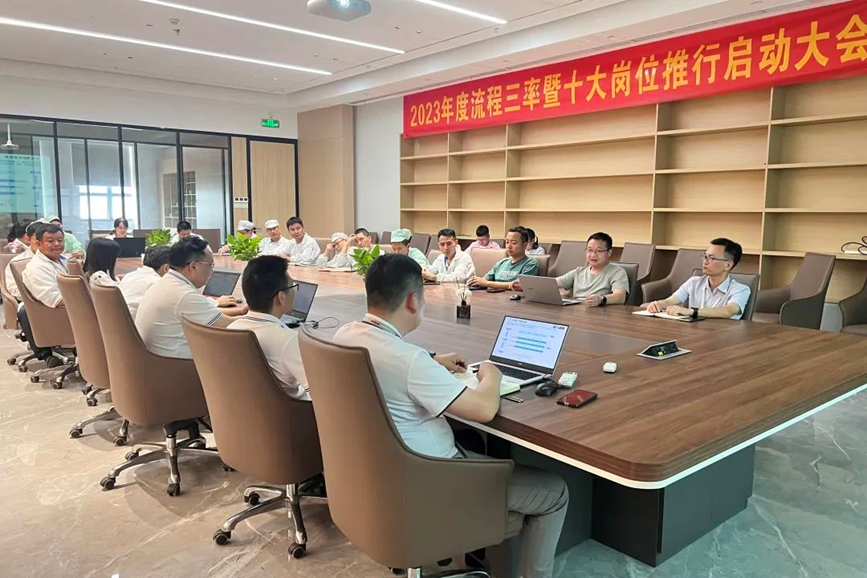 Participants discussed and exchanged views on the problems in the implementation of the three rates of the process and the ten major positions, which provided a guarantee for the smooth implementation.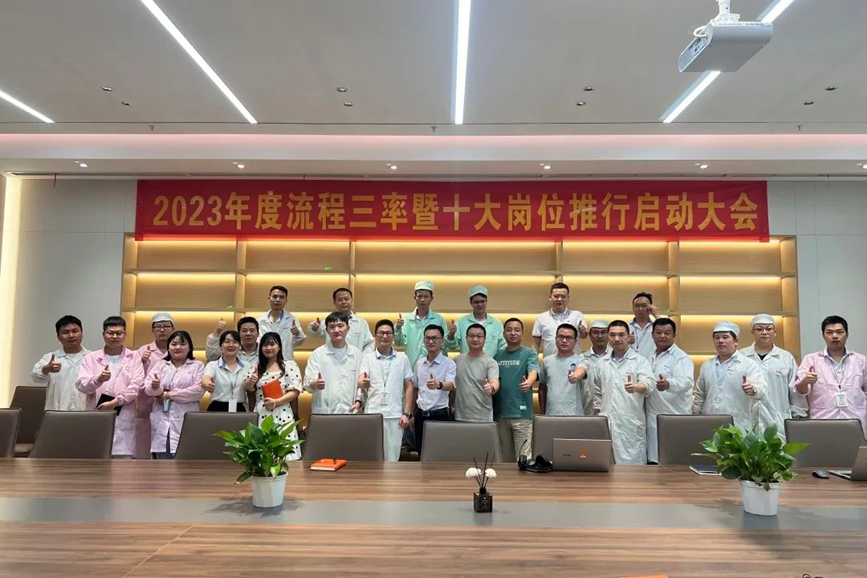 We believe that under the joint efforts of all staff, the company's process of three rates and the implementation of the top ten positions will achieve greater success and inject new vitality into the company's development.