I don't throw, you check

We are taking action to create civilization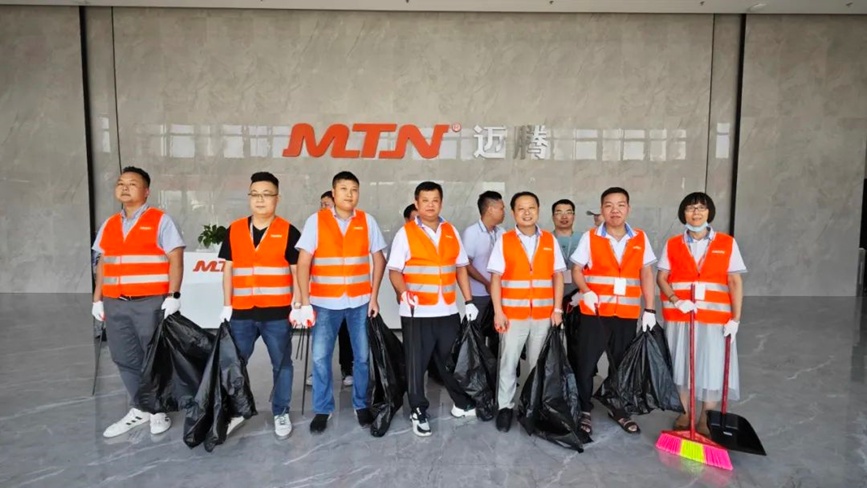 On July 20, 2023, an environmental protection activity with the theme of "I don't throw, you check" was held at the South China Plant. The event was organized with the active participation of all department heads.
During the event, participants actively searched for and picked up trash, including paper, plastic bottles, cigarette butts and other types of trash. Everyone collaborated with each other to clean up the garbage inside and outside the park, giving the surrounding environment a new look.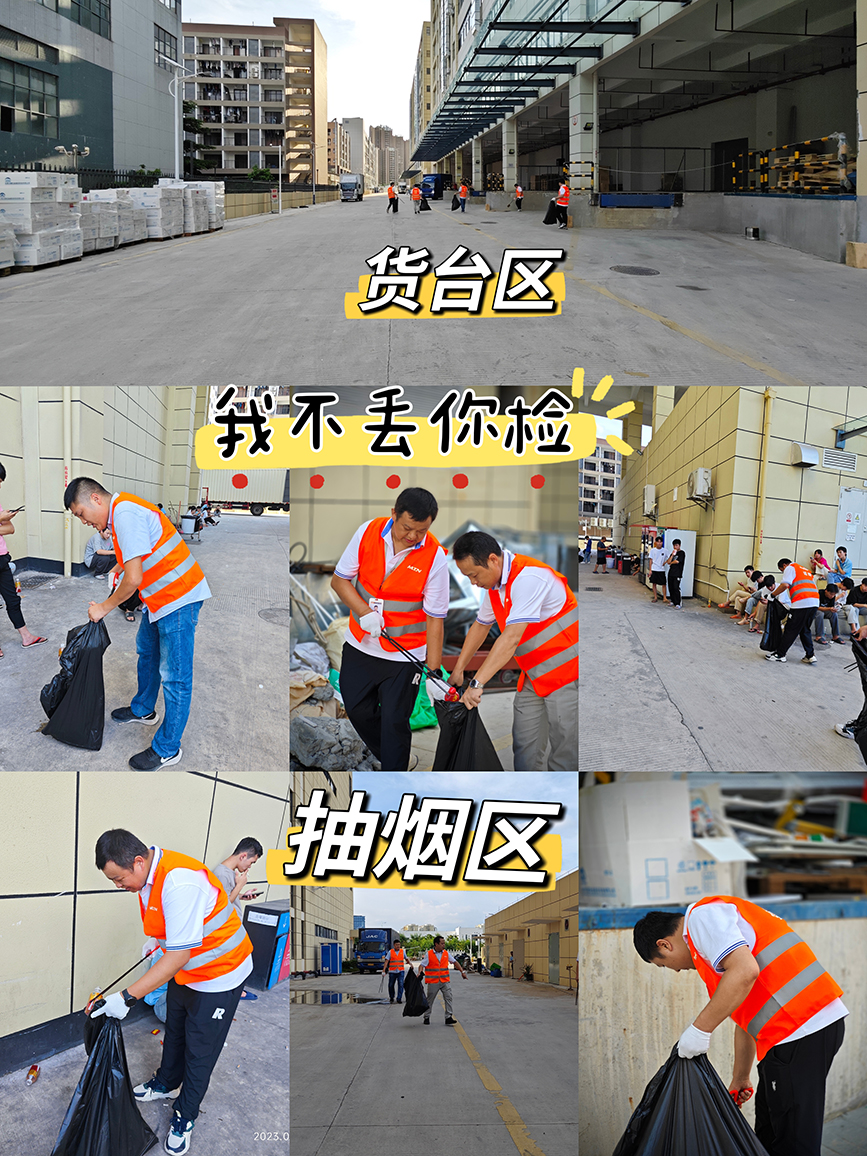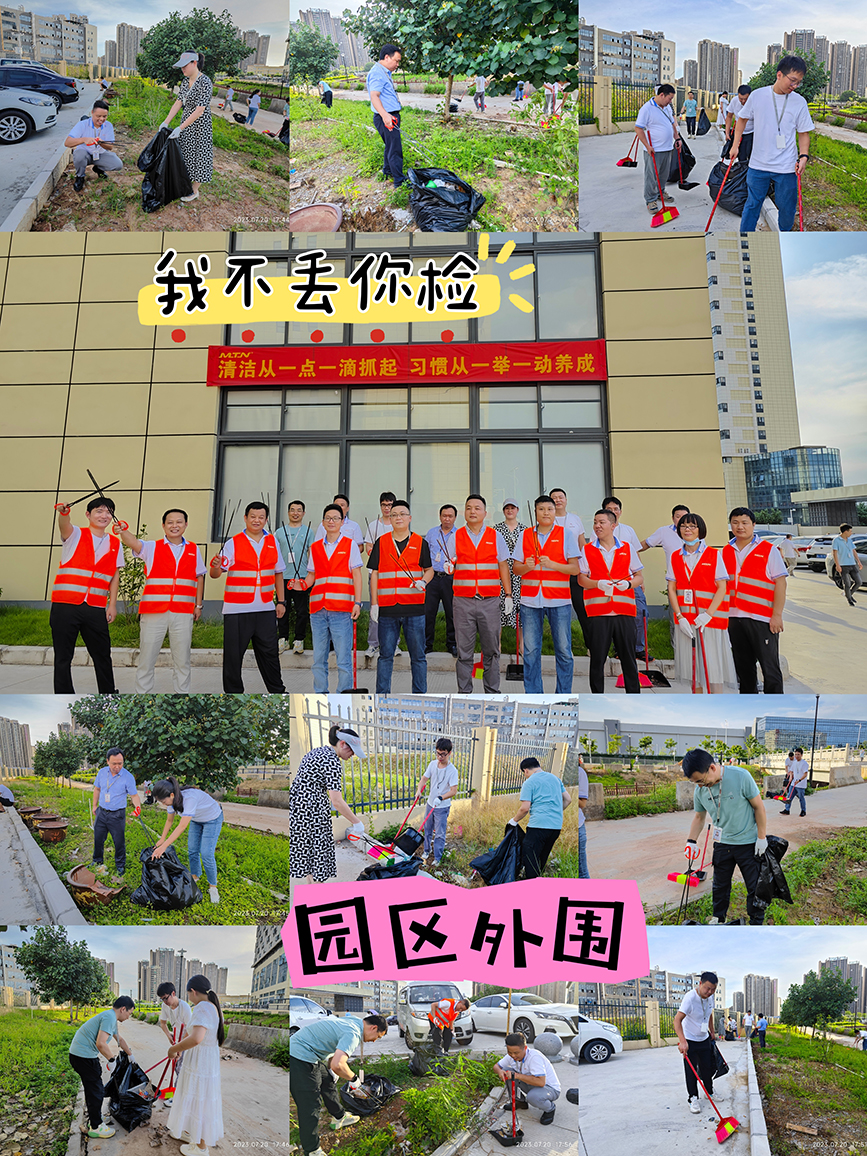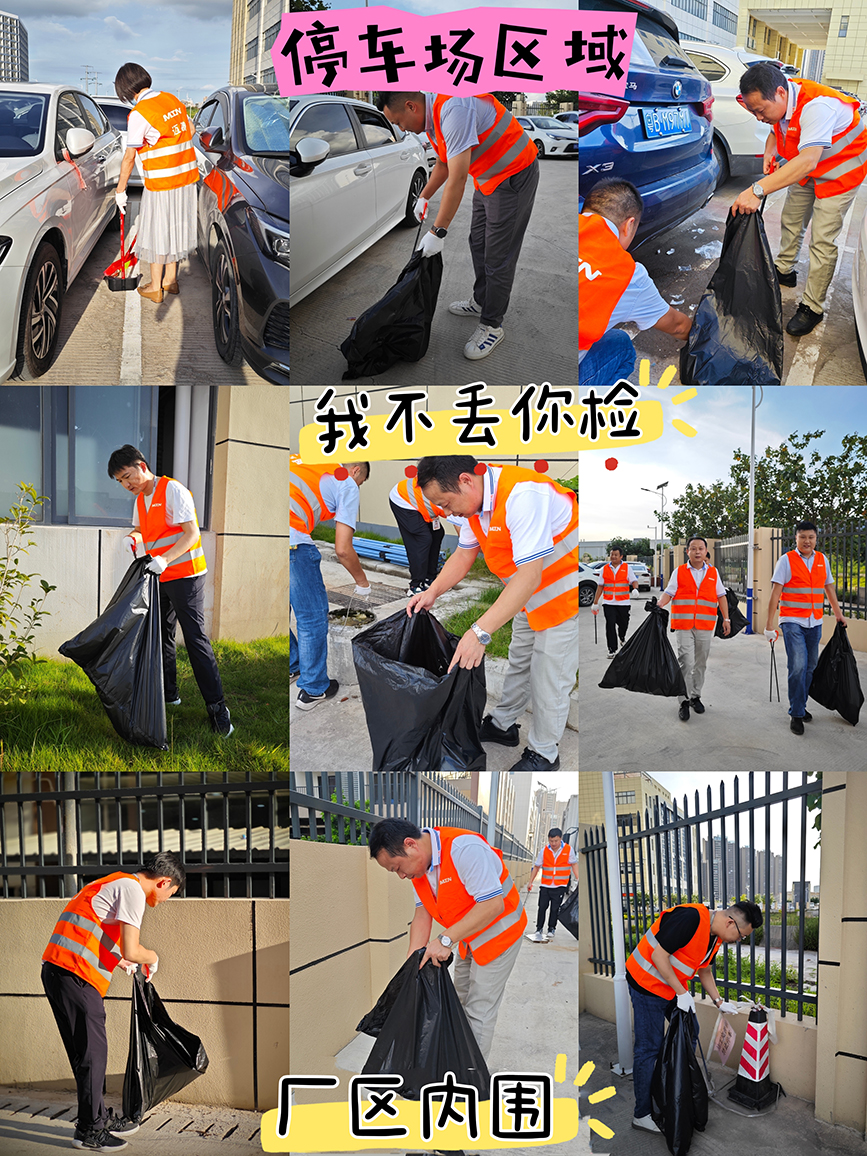 This " I don't throw, you check " environmental protection activities within the company has aroused widespread concern and praise, no matter you are at home, or in public places, so that hands up to become a habit, a kind of literacy, a beacon. With our actions to call on our family, friends, people around us to participate in environmental protection activities!