South China Factory Knowledge Contest
On July 13th, South China Plant successfully held an exciting knowledge and skill competition event. This activity not only showed the professional skills and strength of our employees, but also stimulated the enthusiasm for skill learning and injected a new impetus for the development of the company.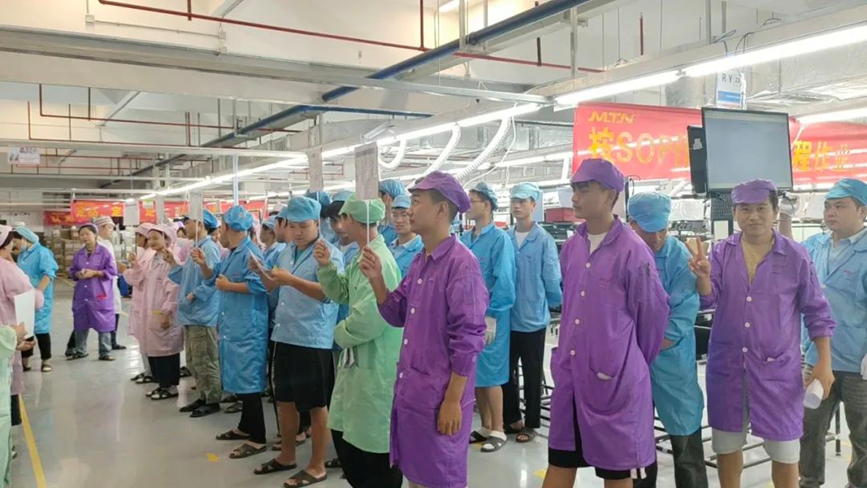 The Knowledge Contest is an activity carefully planned by South China Plant to improve the professional quality and teamwork ability of the staff. The activity is a big competition with three links: team knowledge competition, individual soldering competition, and the whole staff knowledge competition quiz, which covers the skill requirements of each position in the factory, including production operation, equipment maintenance, quality control, and so on. Participating employees demonstrated their professional knowledge and skills through practical operation and skill demonstration, and also improved their teamwork and ability to cope with challenges.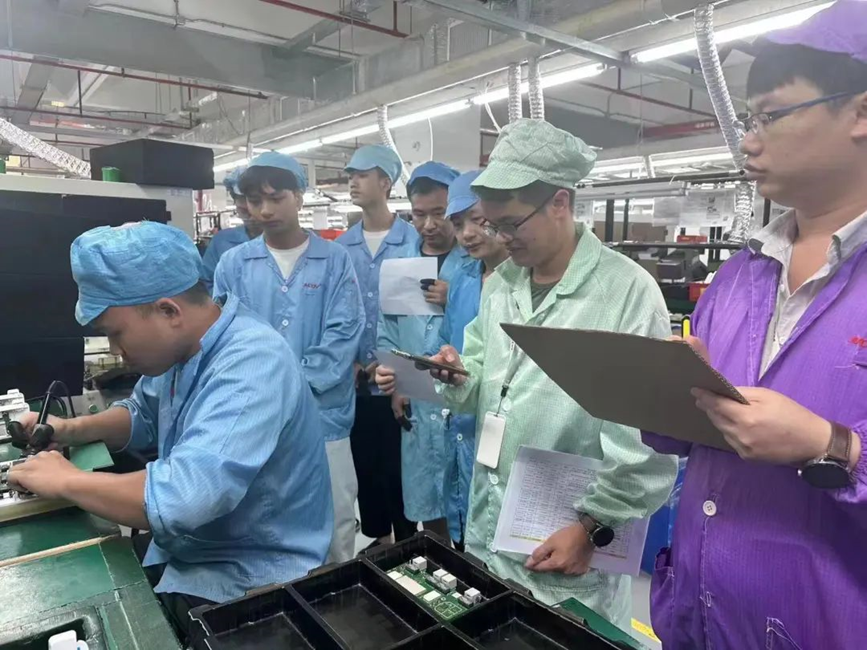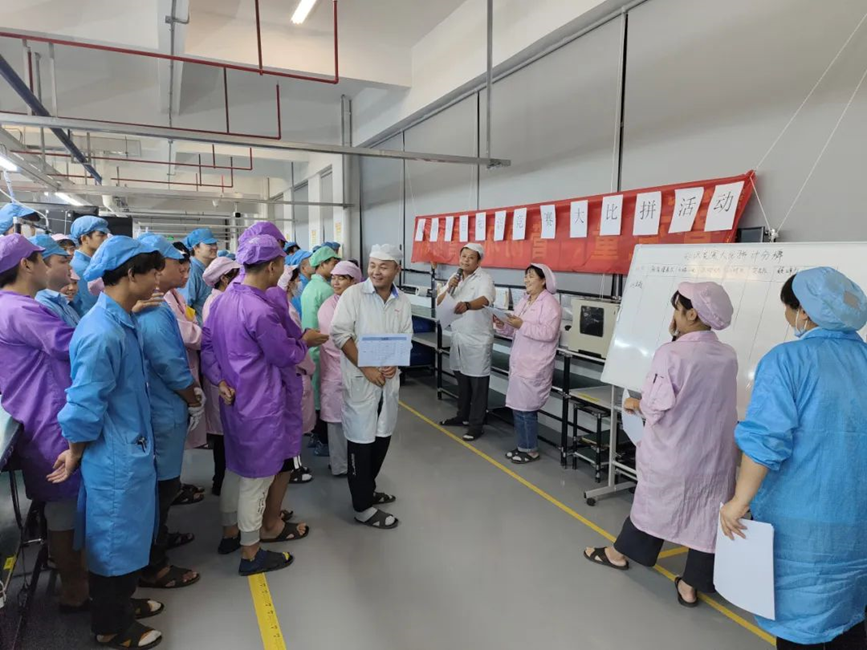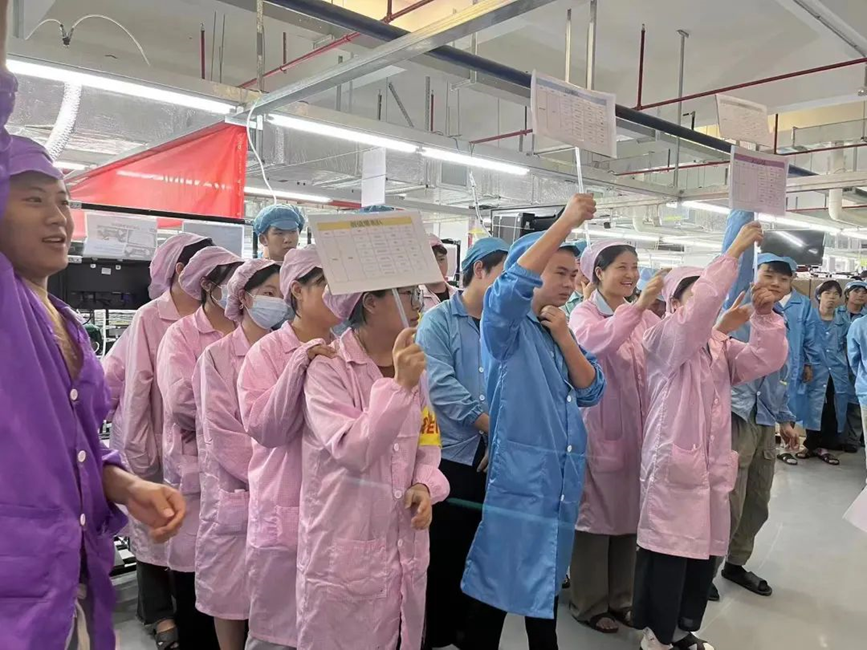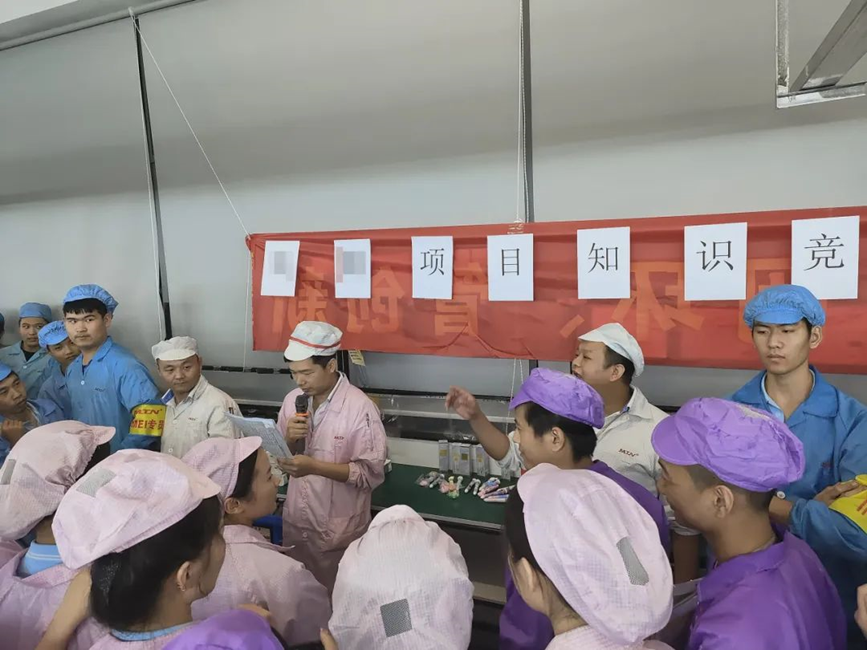 We have seen many shining moments in this knowledge competition contest activity. Some employees stood out with outstanding performance and won the honor and prizes of the competition. More importantly, this activity inspired employees' enthusiasm for knowledge learning and made them realize that skills are the core of work and the key to personal growth and career development.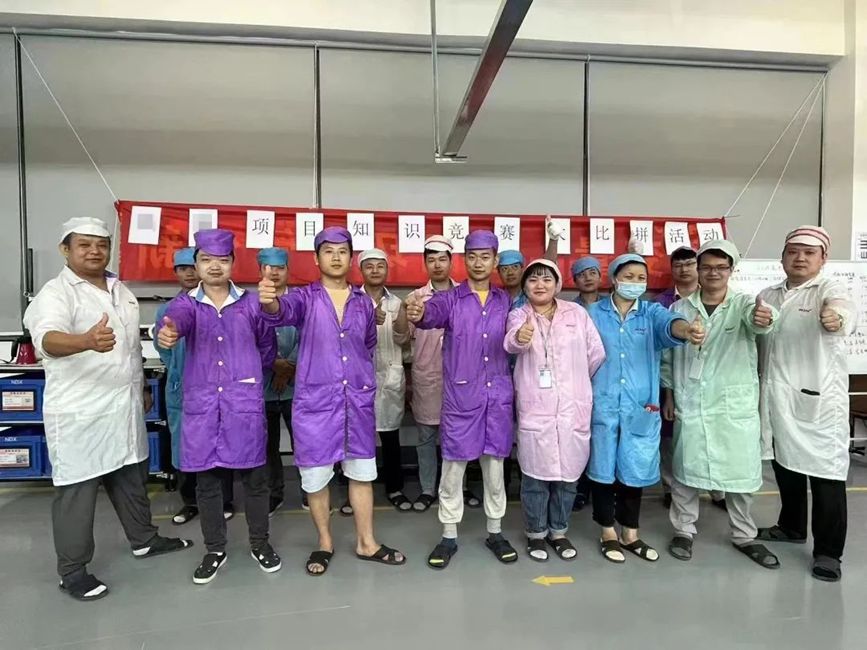 The success of this activity could not be separated from the active participation and support of all the staff, as well as the strong support and organization of the company's leadership. Thanks to the efforts and dedication of every participant, you showed the team cohesion and fighting spirit. At the same time, we also want to thank the organizers and staff for their hard work, which provided a solid guarantee for the smooth progress of this activity.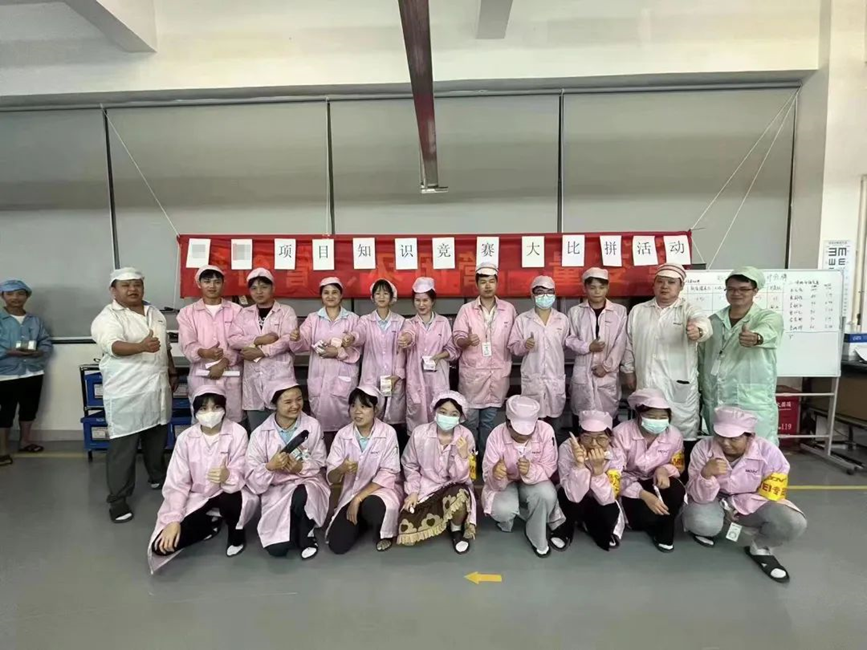 MTN will continue to commit to the construction of corporate culture and provide more opportunities for employees to learn and grow. We believe that through continuous knowledge training and competition activities, the professional quality of the staff will continue to improve, contribute more to the development and growth of the company, and create a more brilliant tomorrow together!