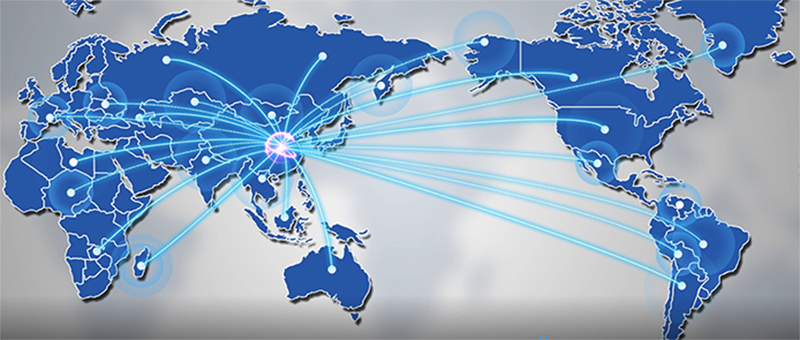 Layout globally
Since 2008,MTN has been developing software and hardware for enterprise network switches, providing customers with complete enterprise network switch solutions. The switch software covers L3 and below full range of platforms, and many well-known brand manufacturers and industry customers at home and abroad. Deep cooperation is widely recognized.
Because of concentration, professional
After many years of technical accumulation and precipitation, the digital platform of the MTN has released new functions such as three-layer routing and virtual stacking. The MTN switch enters the era of exchange integration, providing customers with lower cost, extremely simple, easy to maintain and easy to use. Network switch product;
The following switch products of MTN Layer 3 and Layer 2 network management have been delivered and successfully deployed by many global famous brand manufacturers.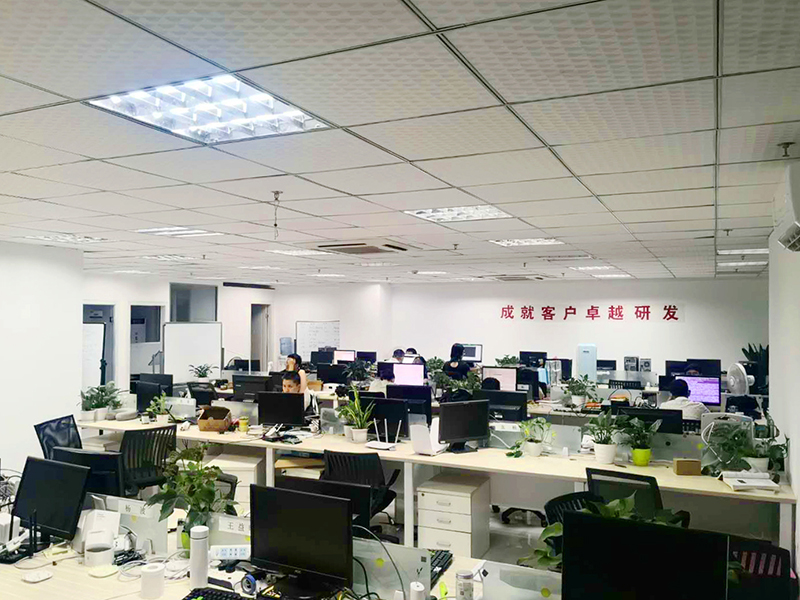 Static routin
Static routing, which implements the integration of routing and switching. The enterprise networking is more flexible, the network is more concise, and the enterprise three-layer networking is completed at low cost.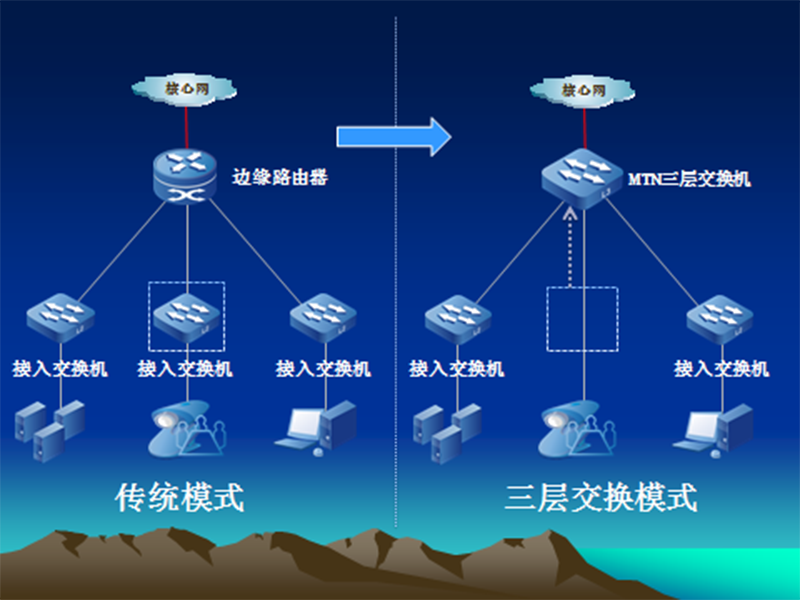 Virtual Stack
Virtual stacking can virtualize multiple independent switches into one device for centralized management, simplifying and simplifying maintenance.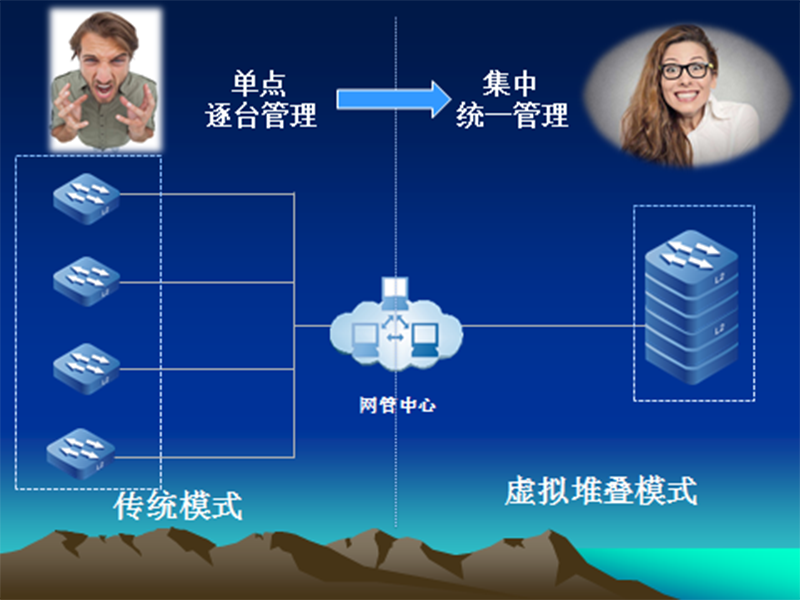 RTL series network management switch hardware specifications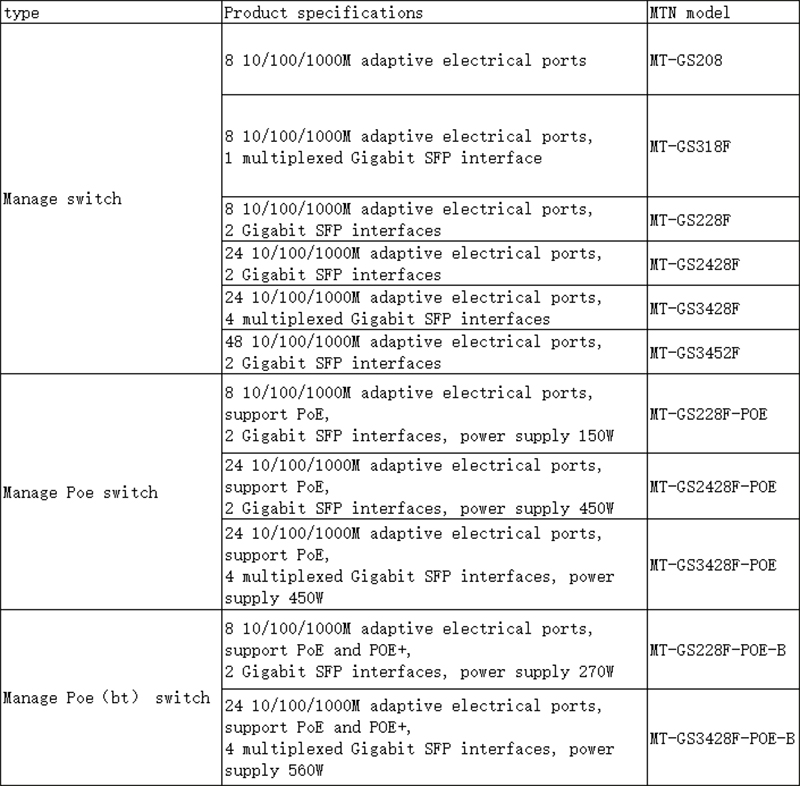 RTL Series Network Management Switch Software Specifications