The first phase of the Six Sigma training camp was officially launched
Six Sigma is a management strategy that aims to continuously improve the business process of an enterprise and achieve customer satisfaction. Six Sigma includes two processes: Six Sigma DMAIC and Six Sigma DMADV, which are the two main steps in the whole process. Six Sigma DMAIC is the process of defining, measuring, analyzing, improving and controlling the current projects that are below Six Sigma specifications. Six Sigma DMADV is the process of defining, measuring, analyzing, designing, and verifying new products or projects that are trying to achieve Six Sigma quality, eliminating process defects and worthless operations, thereby improving corporate management capabilities and operating costs, and increasing Customer value, improve service levels, and enhance corporate competitiveness.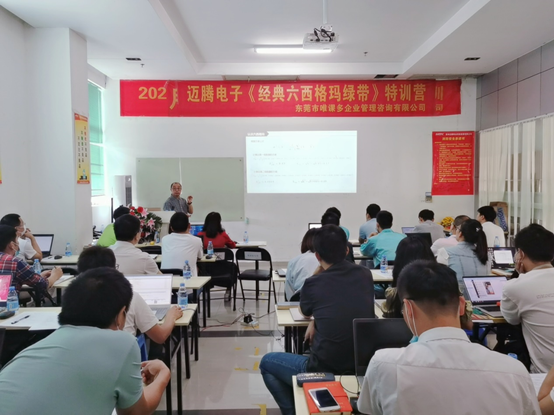 On October 16-17, the first phase of Lean Six Sigma Green Belt training at the South China plant was officially launched. The company's middle and senior management cadres attended the meeting.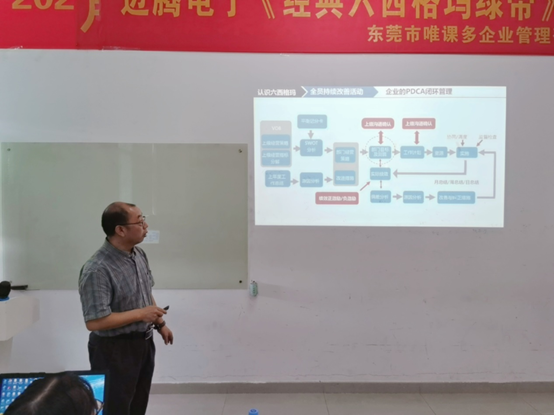 After two days of training and learning, what I got was not a set of methodologies on paper, but a way of thinking and a practical improvement technique that can be practiced on-site. I believe that whether it is the management team or the cutting-edge R&D personnel, through this training, they will be able to broaden their horizons and ideas for future work development.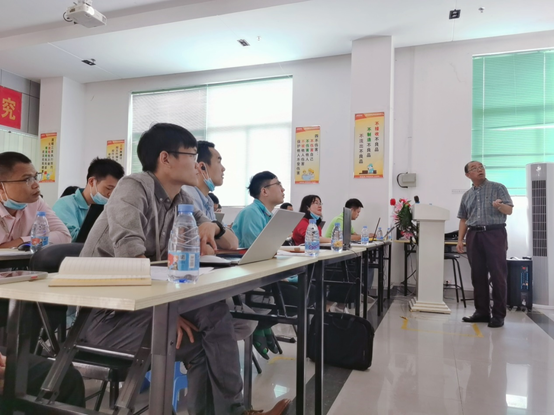 The smooth convening of this Six Sigma project kick-off meeting marks the official start of Magotan's six sigma management journey. I believe that with the joint efforts of experts and staff, we will master advanced management tools to continuously improve product quality and reduce manufacturing costs. Continue to help strengthen the company's core competitiveness!