Congratulations to the first batch of MTN manufacturing base in South China
Hand in Hand / Winning the Future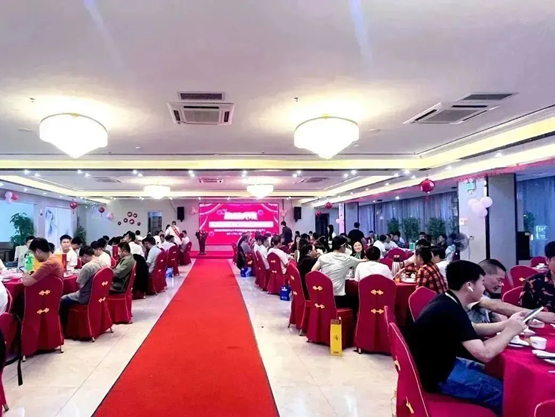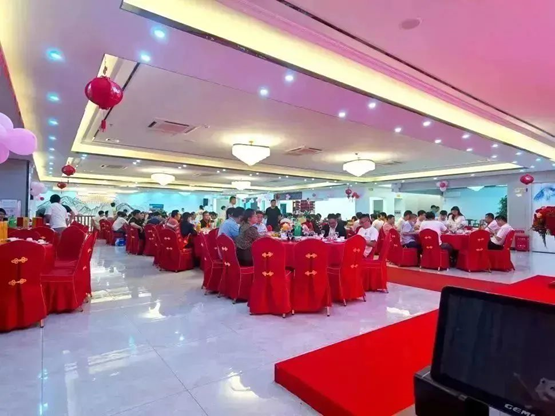 On November 17, the first batch of MTN South China manufacturing base was successfully put into production to celebrate the grand banquet, marking MT's new step in the field of netcom manufacturing. General manager Mr. Huang, customer representatives, South China factory manager and management of all departments witnessed the important moment of Maxten Electronics!
Opening speech|Planning a new journey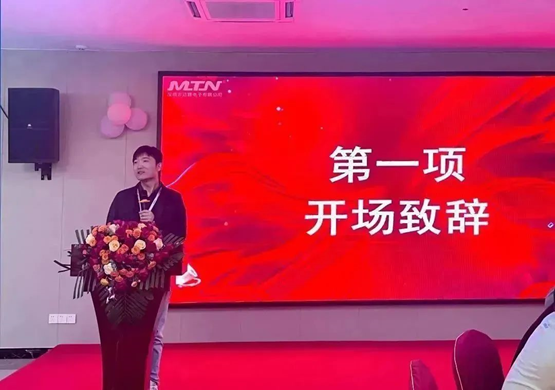 Address by Mr. Yao, Head of South China Factory
Mr. Yao expressed his warm welcome and thanks to all of you, and expressed his heartfelt thanks to the relevant units for their support and love during the smooth start-up of the company, and also introduced the future development of the new factory in South China in detail, expecting the company to grow and develop rapidly with your joint efforts, and expressed his confidence in it.
Award Ceremony|Witness the moment of glory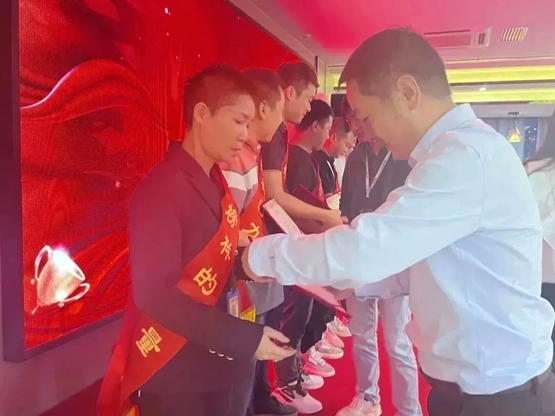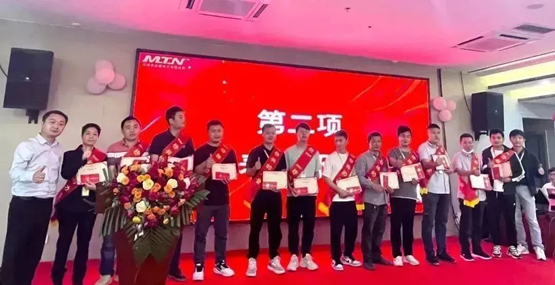 Group photo of the winners
The starlight does not disappoint the rusher, and the struggle is most moving. The company commended the advanced collectives and individuals who emerged during the construction of the new factory for their courageous efforts, enterprising and remarkable achievements, and thanked them for their outstanding contributions to the construction of the new factory.
Statement by managers' representatives|Picture the future together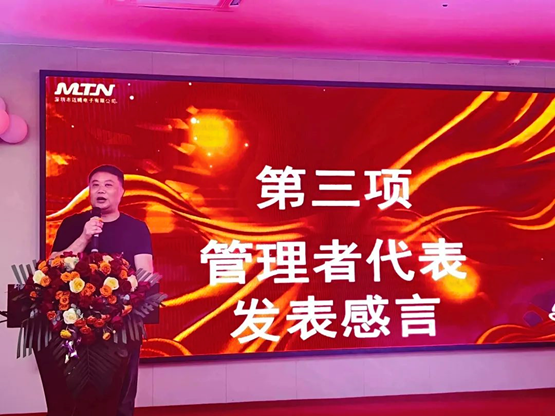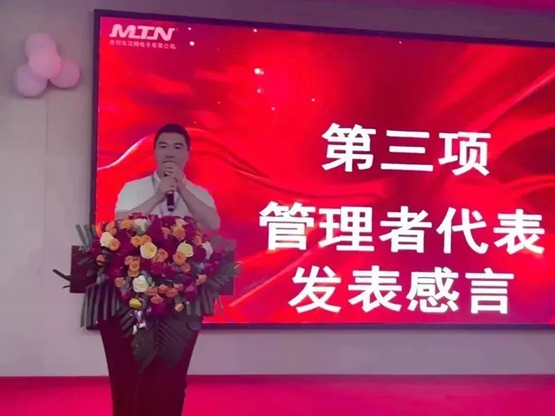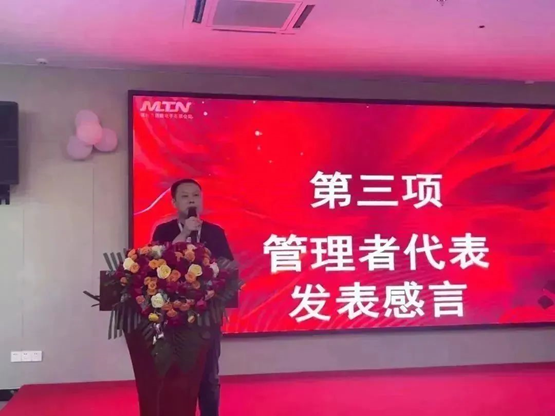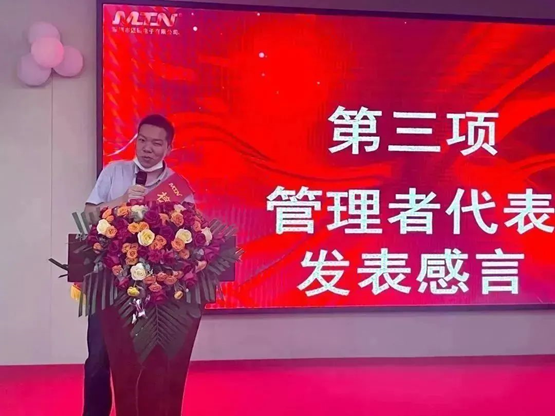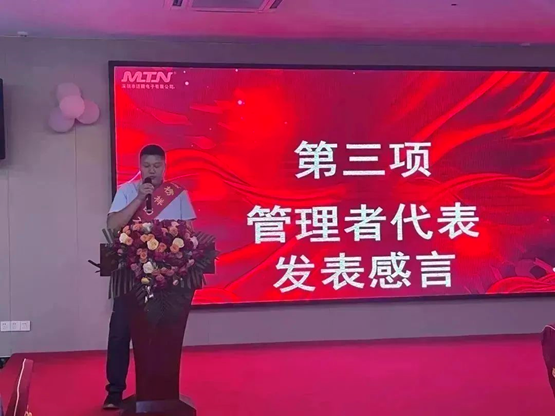 Manager's representative statement
General Manager's speech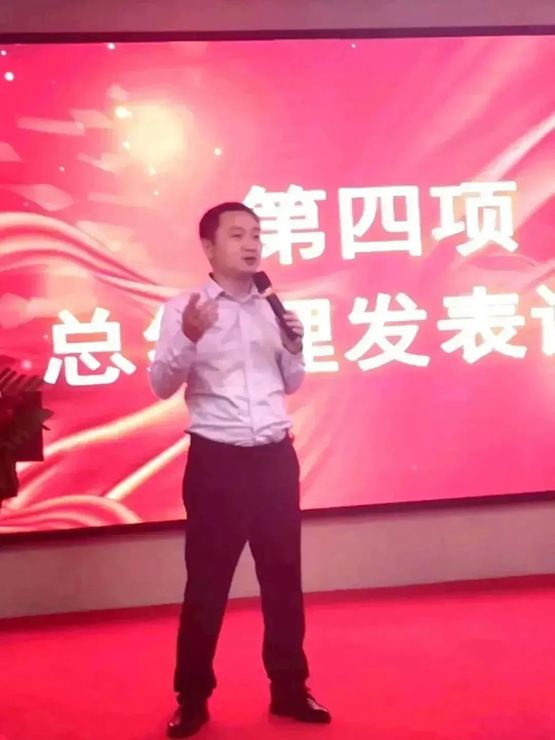 Mr. Huang delivered a speech
️ The first batch of MTN South China manufacturing base was successfully put into production, and the monthly production capacity exceeded 10 million units! The larger scale and more talent gathering treasure, only to better serve customers, make more high-quality products, and create more high-value new products for customers! Welcome customers and partners to visit and guide us! Understanding MTN, supporting MTN! Achievement of customers, we have been struggling on the road, MTN people cheer!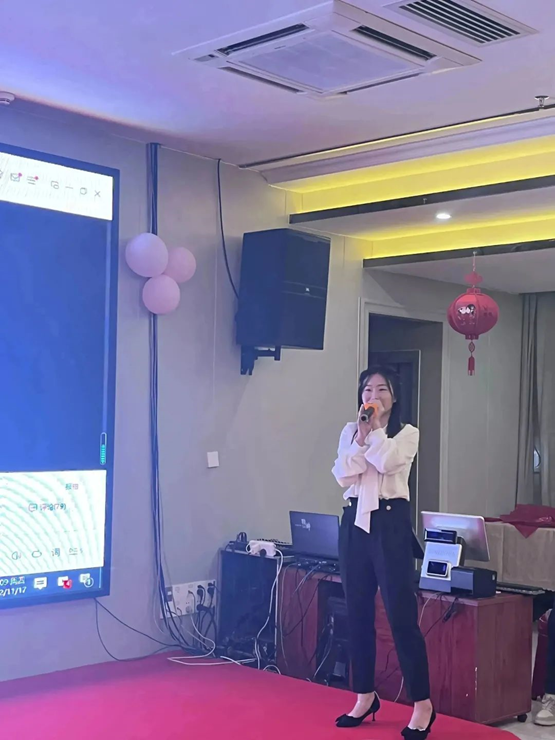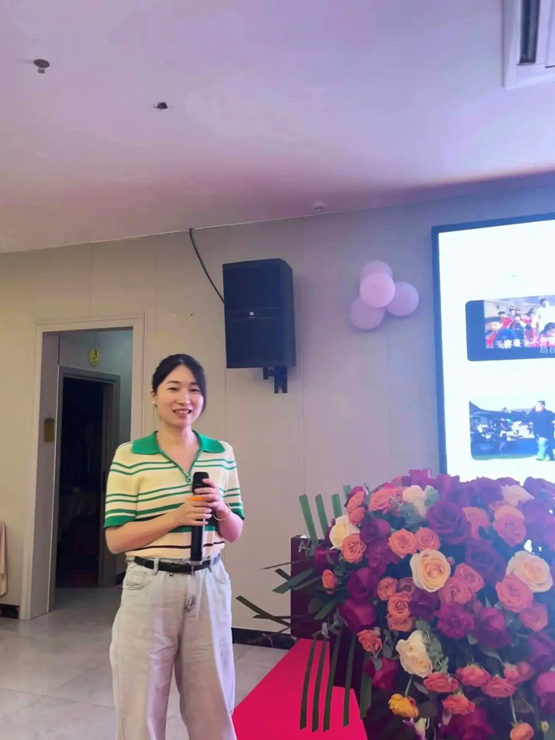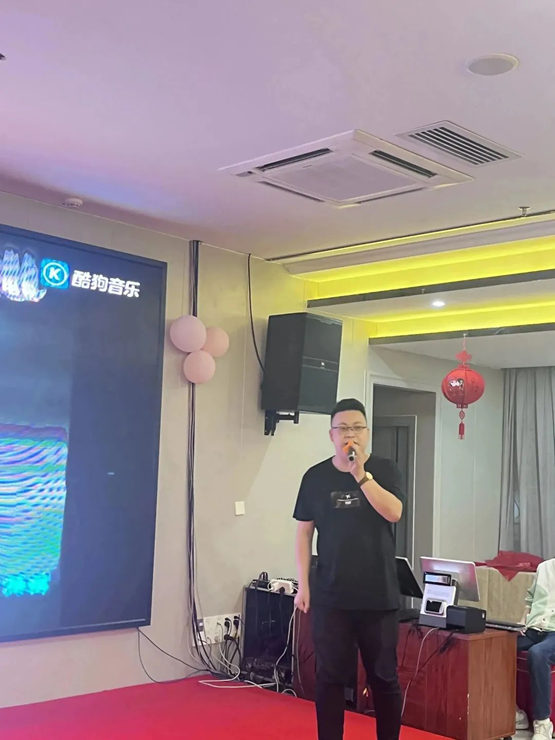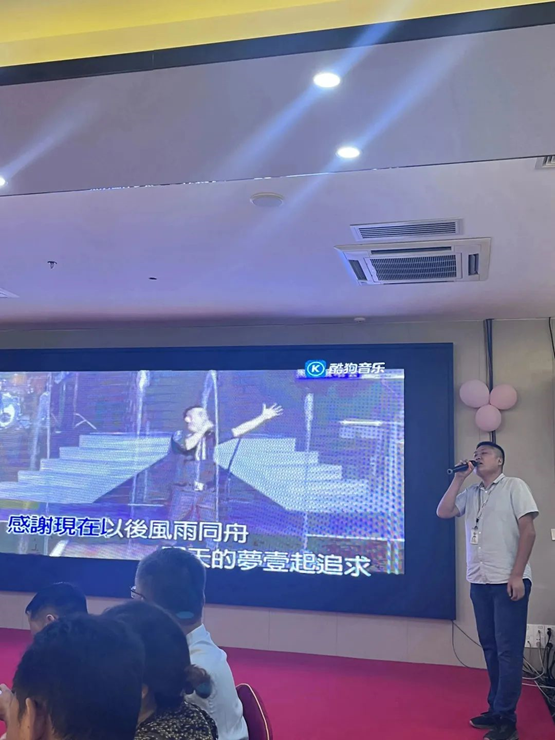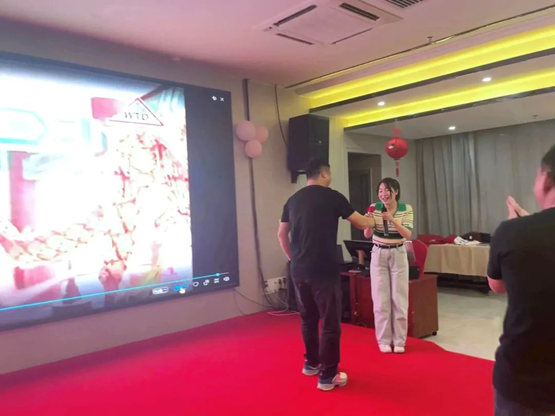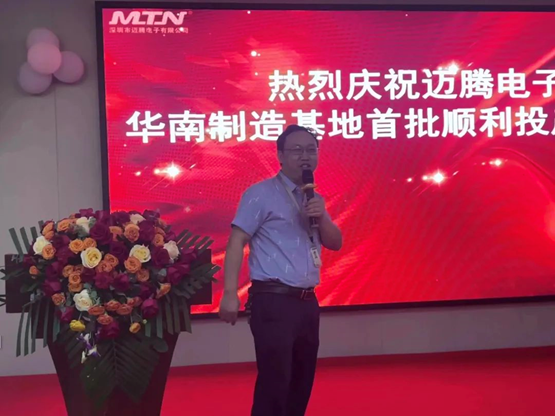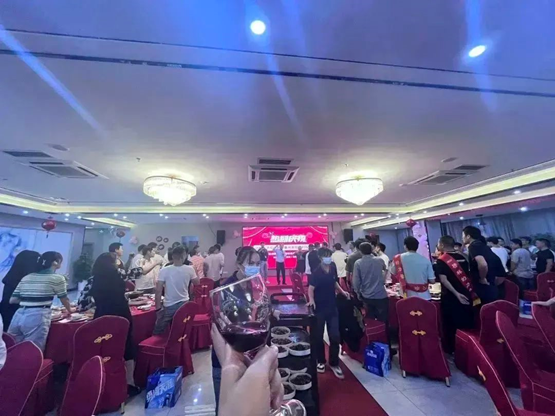 New Park, New Journey
Hand in hand, win the future together!