MTN Staff Birthday Party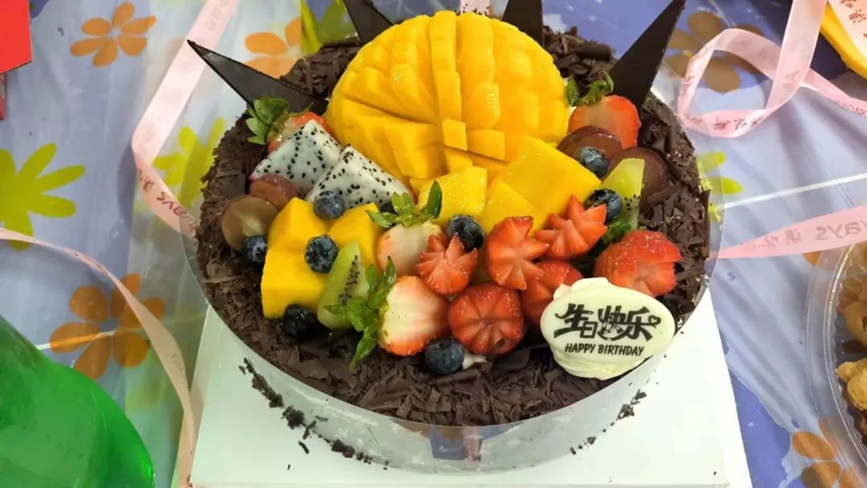 On August 24th, 2023, MTN Shenzhen headquarter held a birthday party in the training room with the theme of "We are happy with you, the company grows with you", which was full of warmth and touching.

Brothers and sisters have gathered together. At this special moment, they got rid of the pressure of work and enjoyed this rare time of reunion. The activity site was full of laughter, happiness and joy.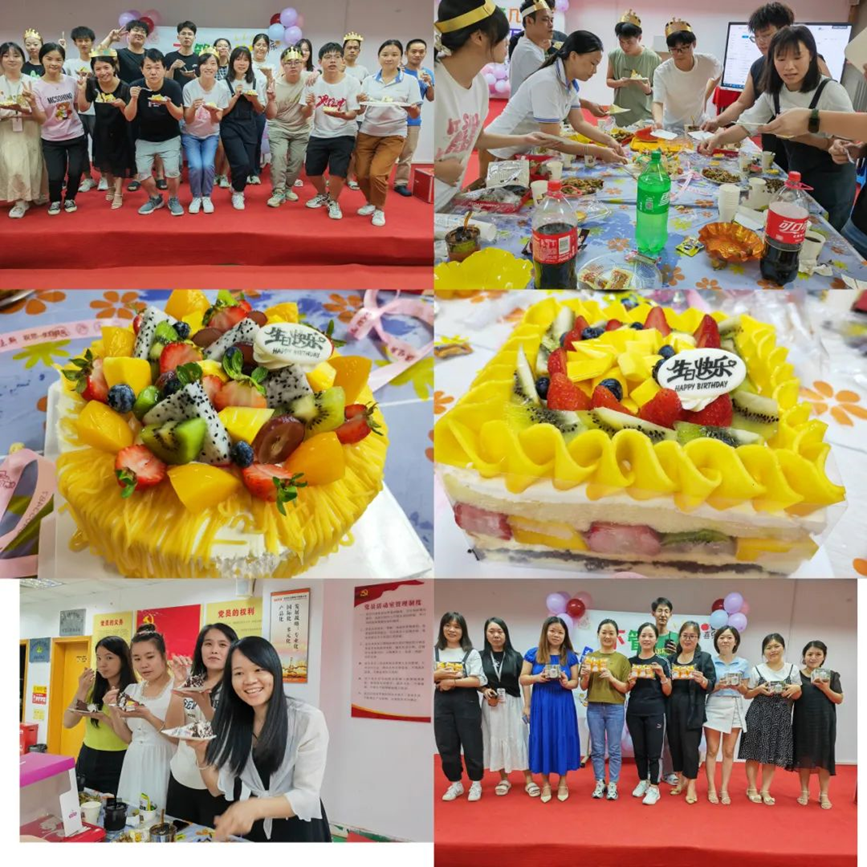 Tasting the delicious food, we enjoyed the pleasure brought by the food to the fullest. At the same time, everyone participated in various interesting games together, which increased the interactivity and fun of the event. In the on-site lucky draw, the lucky winners were excited to harvest rich prizes, which brought more surprises and joys.
In the warm atmosphere, everyone sang the birthday song together and shared the joy and beauty. It was an unforgettable moment that made everyone feel the cohesion and intimacy of the team.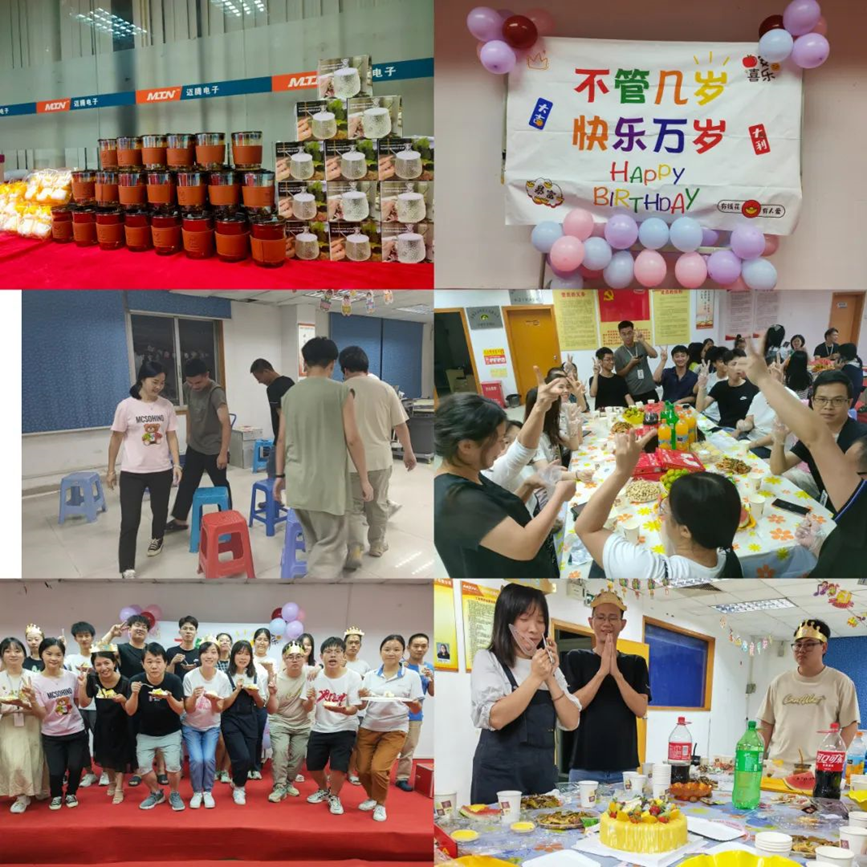 MTN sends sincere wishes to all employees on this wonderful day, wishing them a happy birthday and all the best! Hope all the happiness, warmth and good luck can always surround them. At the same time, we also hope that they will keep up the good work, make greater achievements in the future work, walk through every spring, summer, autumn and winter with the company, and harvest the most fruitful fruits of life.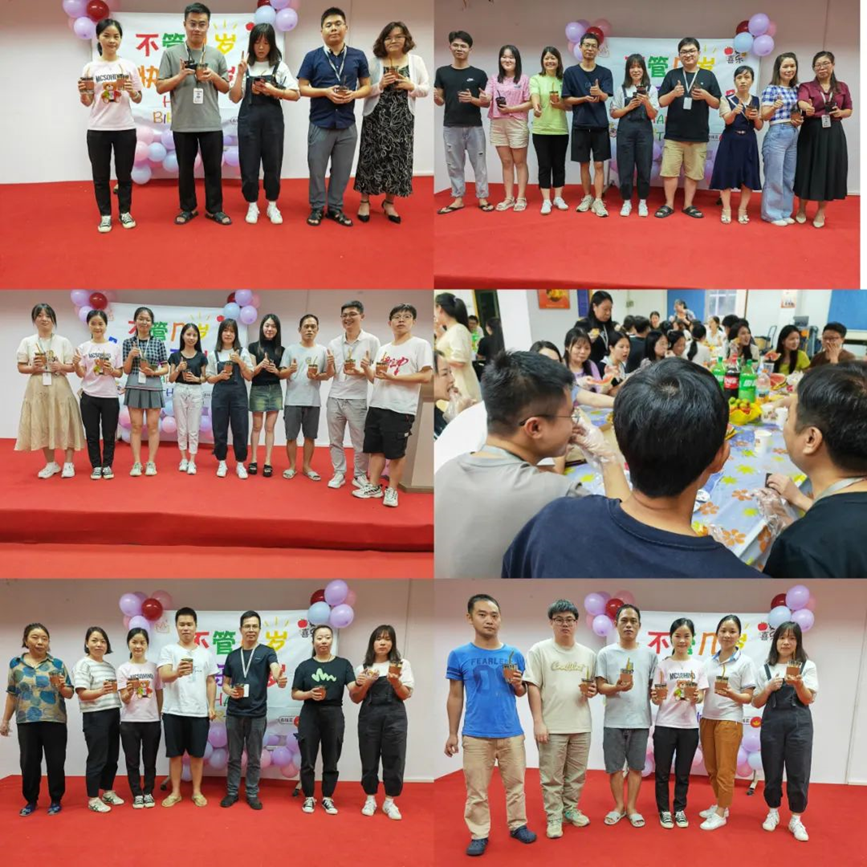 Through this moving and cozy birthday party event, MTN demonstrated its care and attention to employees and created a happy and relaxing atmosphere for everyone. It is not only a birthday celebration, but also a good opportunity to strengthen teamwork and interpersonal relationship. We believe that under the power of unity, MTN's future will be more brilliant.