Q2 Proposal Improvement Recognition Conference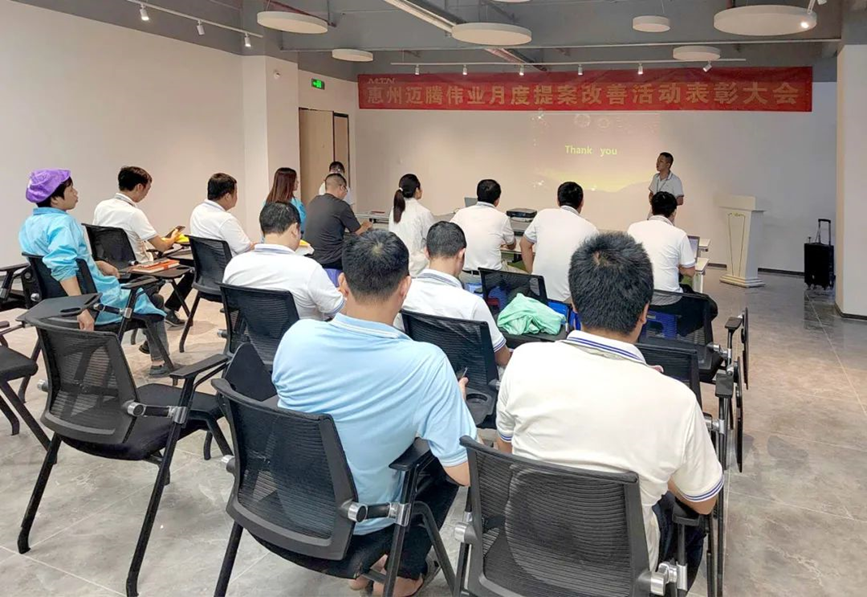 On July 20, South China Plant held a grand Q2 Proposal Improvement Recognition Conference to honor those employees who have made outstanding contributions to the plant's development. This assembly was not only to recognize their efforts and innovation, but also to encourage more employees to participate in the improvement and innovation of the factory.
Awards presentation
In the past quarter, we received a total of 376 excellent proposals for improvement projects. These projects cover a wide range of aspects such as optimization of production processes, improvement of equipment maintenance, and enhancement of safety measures. After the strict selection by the evaluation committee, a number of excellent proposal improvement projects were finally identified and awarded with corresponding prizes.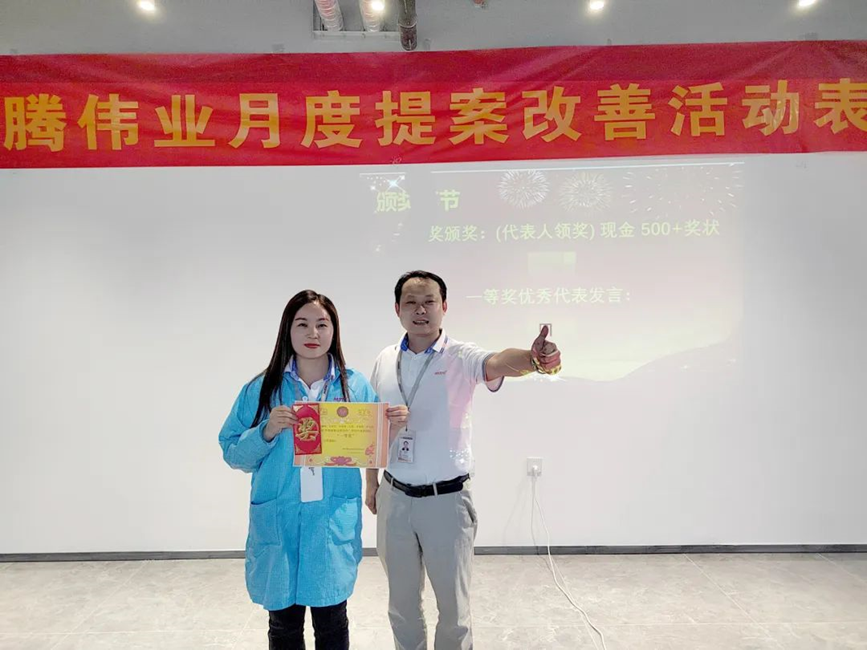 First Prize of Proposal Improvement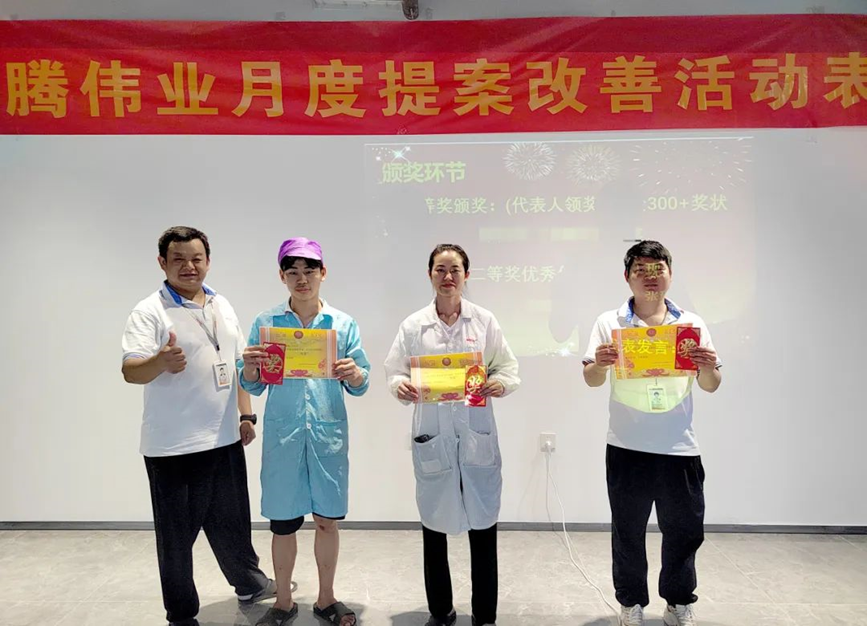 Second Prize for Proposal Improvement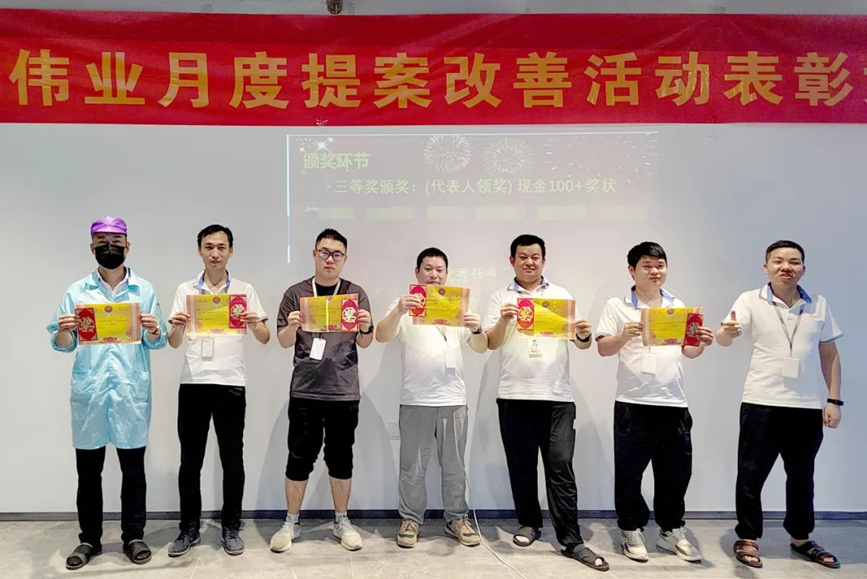 Third Prize for Proposal Improvement
Testimonials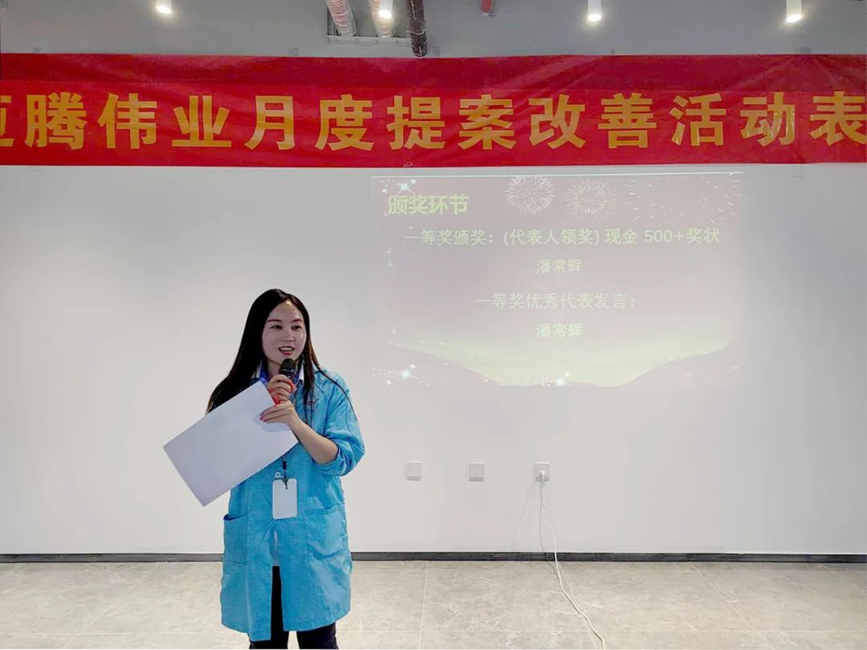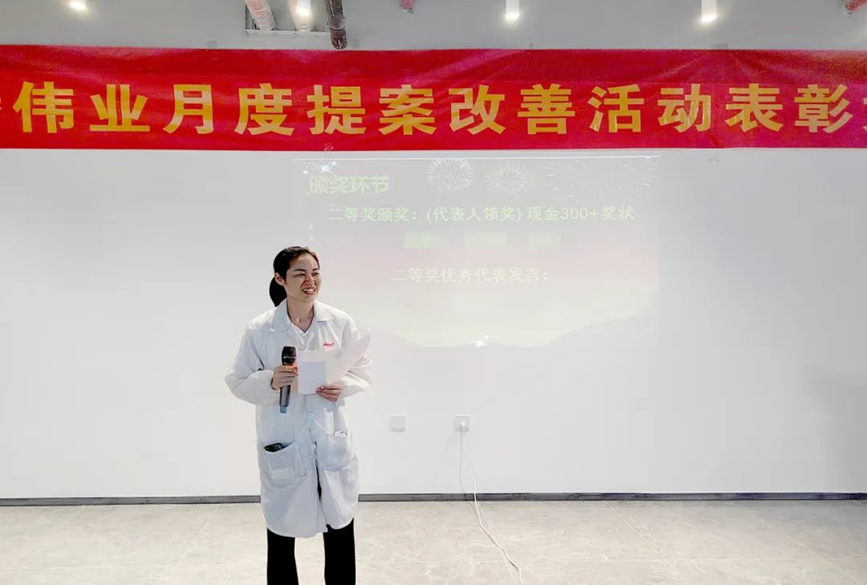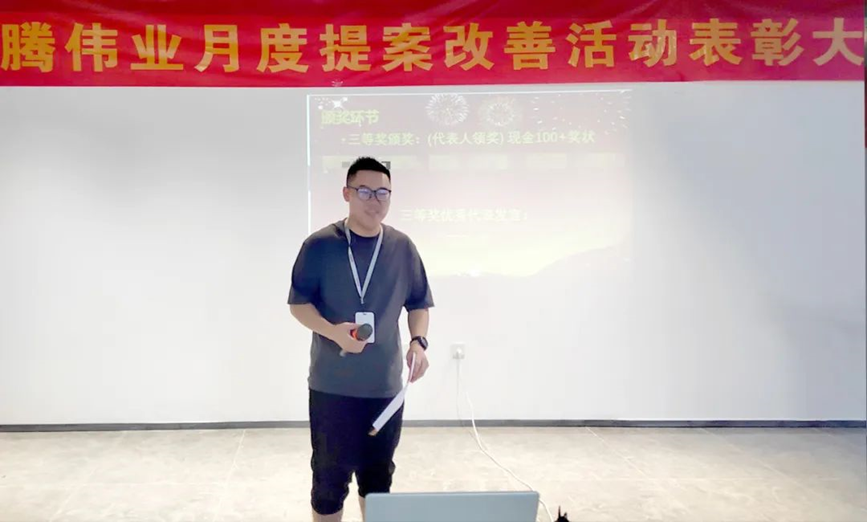 We also invited the award-winning employees to speak on stage. They shared some experiences on proposal improvement practices, which provided valuable insights and guidance to other employees and stimulated more innovative thinking.
Leadership summary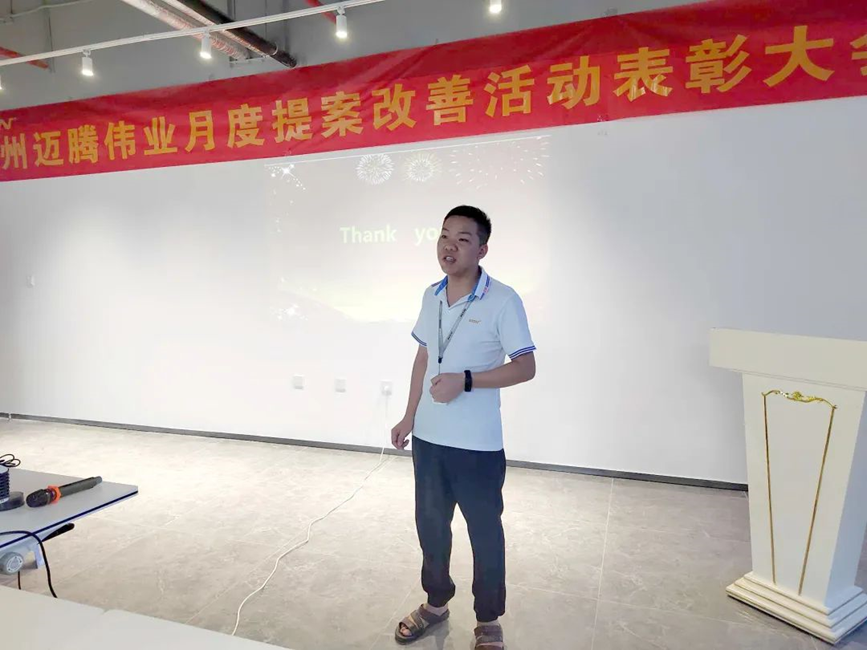 We believe that through such a conference, employees' motivation and creativity will be better stimulated, and the factory's proposal improvement work will achieve greater results. We are looking forward to the emergence of more excellent proposals and improvement projects in the future, which will contribute more to the development of the factory.