-June proposal improvement commendation meeting-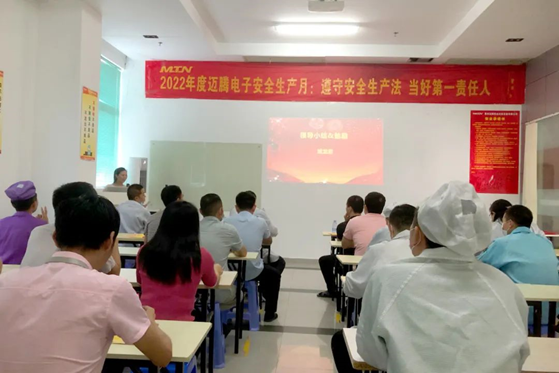 In order to create an improvement atmosphere of excellence and continuous innovation, and further stimulate the enthusiasm of employees to participate, on the afternoon of July 19, the MTN 2022 June proposal improvement commendation meeting was organized in the training room of the South China Factory. Leaders of various departments and award-winning employees of the South China Factory attended the meeting. .
Awards session
The host announced and summarized the improvement of the proposals of various departments in June 2022. In June, 178 valid proposals were submitted, and 167 people actually participated in the improvement of the proposals. After review by the evaluation team of the General Manager's Office, 1 first prize, 3 second prizes, and 6 third prizes were finally selected. The leaders of the South China Factory awarded honorary certificates and bonuses to outstanding proposals and improvement projects and personnel, and took a group photo.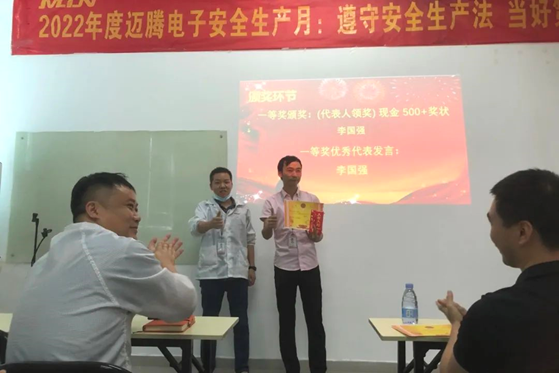 Proposal Improvement First Prize
"ATP Capacity Improvement"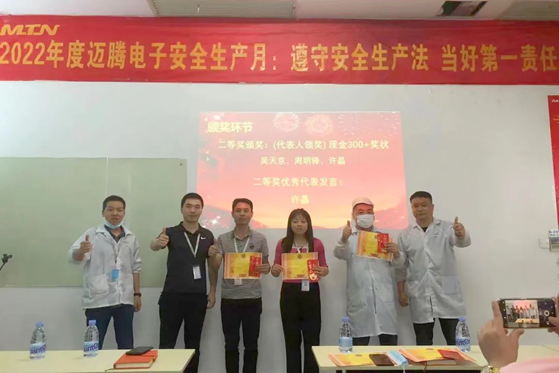 Proposal Improvement Second Prize
"DIP Capacity Improvement"
"Three-party warehouse lighting installation optimization"
"Human Optimization"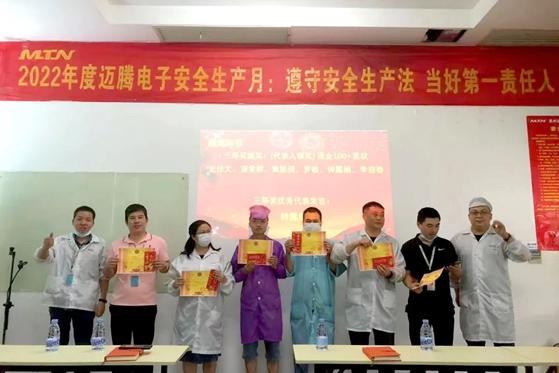 Proposal Improvement Third Prize
"Improvement of the layout of the production network"
"Removal of MT Bottleneck Improvement Plan"
"K value manual change semi-automatic"
"Optimization and Improvement of Accounting Staff"
"Material incoming ROHS Test Duration Optimization"
"WIFI calibration achieves semi-automatic optimization"
Winner's Testimonials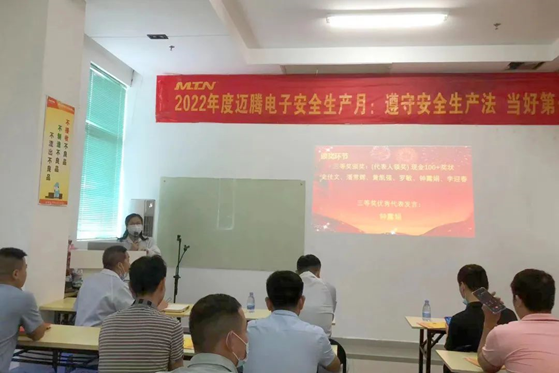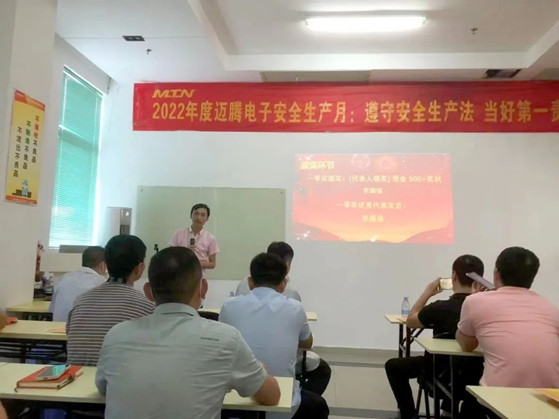 The winners shared with us the results of the proposal improvement activities. The proposal is not a matter of one department. It reflects the cooperation of the group, which is proposed and implemented. The implementation process is also inseparable from the cooperation of various departments.
Leadership summary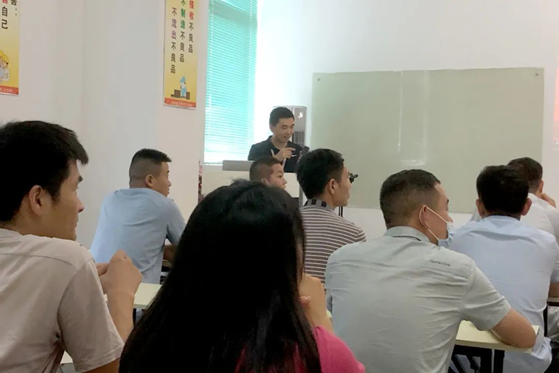 The senior manager of the Second Engineering Department of the South China Plant made a concluding speech for the commendation meeting for the improvement of the proposal. He first affirmed the results of the improvement work of the proposal in June 2022, and praised everyone's active participation in the improvement of the proposal. He encouraged everyone to pay attention to the details in the work, think more and observe more, brainstorm ideas and work together, practice MTN's corporate culture of "pragmatic, rigorous, efficient, and hard work", continue to solidly promote lean improvement work, and continue to be problem-oriented and focus on problems in work. Business pain points were improved and contributed to the company's high-quality development.