April proposal improvement commendation meeting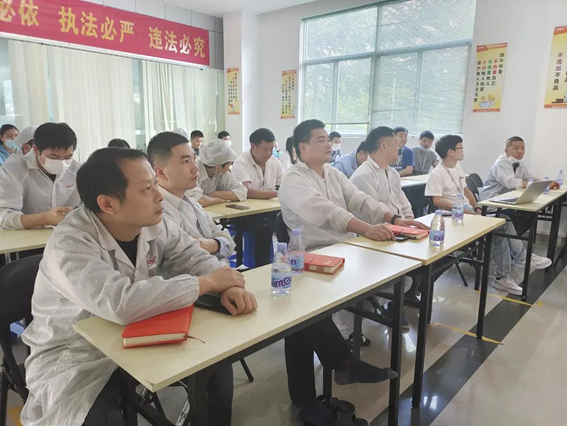 On May 17th, the South China Plant held the April Proposal Improvement Commendation Conference. In order to recognize outstanding employees, create a benchmark and lead, and form an atmosphere of "full participation and continuous improvement", the company issued awards to the proposed improvement, leaders of various departments and award-winning employees. participated in the award ceremony.
Awards session
In April, the South China factory received a total of 168 proposals, which were reviewed by the review team of the General Manager's Office and finally awarded 1 first prize, 3 second prizes, and 6 third prizes. The personnel were presented with honorary certificates, bonuses and group photos.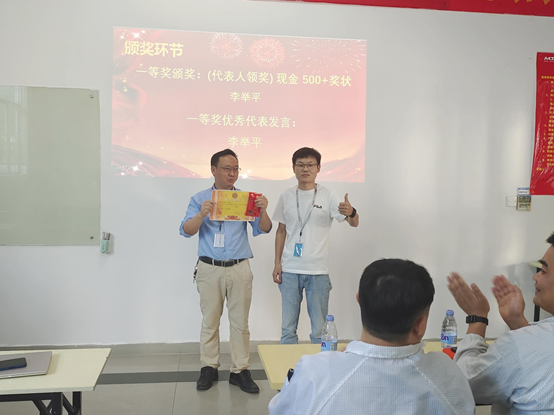 Proposal Improvement First Prize
"Three-party packaging warehouse rental improvement"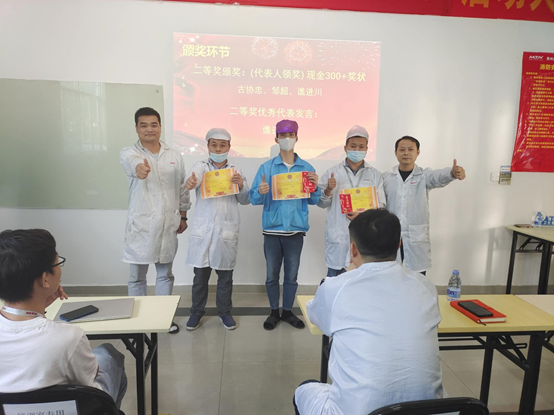 Proposal Improvement Second Prize
"108 Switch Productivity Improvement"
"Improvement of large and small network access switching"
"1041K Capacity Improvement"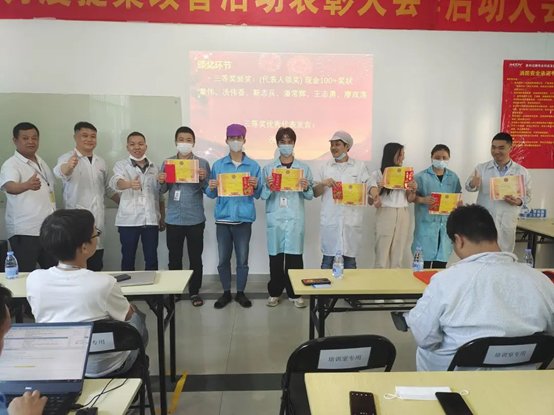 Proposal Improvement Third Prize
"Special Improvement for UPH Improvement of MP9 Process"
"GPH6927 Capacity Improvement"
"DIP1804 Capacity Improvement"
"DIP5 line import AOI"
"Laser engraving machine manpower optimization"
"Seven Days for No Reason to Restructure"
Winner's Testimonials
"Problems are opportunities for improvement", the award-winning staff shared their experience of excellent improvement results on the spot, calling on everyone to think from the work around them, solve the pain points of work with bit-by-bit improvement, actively promote the solution, keep thinking, and make their work more efficient .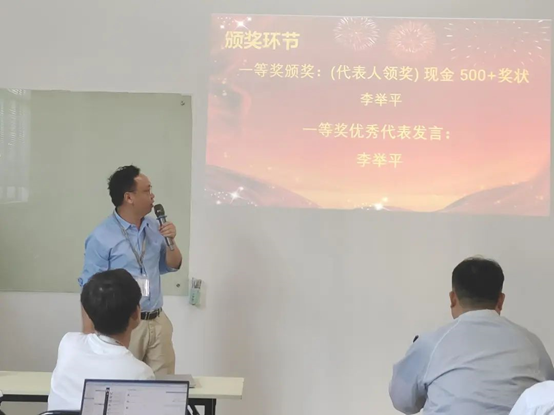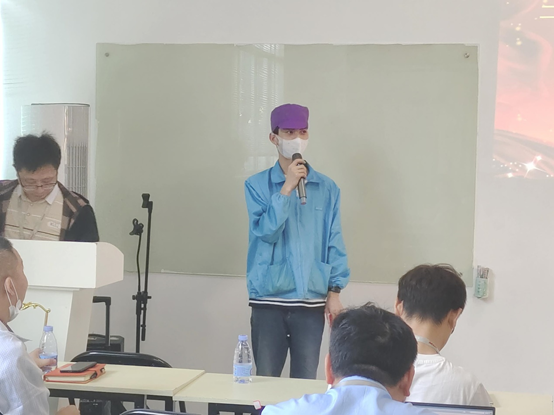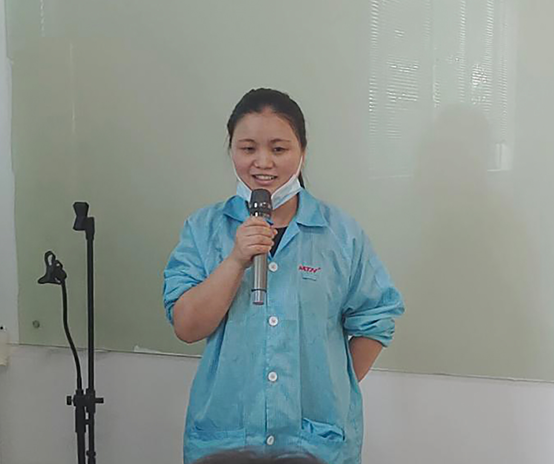 Leadership summary
Everyone has the ability to improve, and everything has room for improvement. The in-depth and lasting development of the proposed improvement has inspired the wisdom of all employees of the South China factory, and allowed the spirit of innovation to penetrate into the company's daily management and employees' daily behavior, and promote the continuous improvement of MTN's competitiveness.