Gathering our Strength|Casting Excellence Together - Xi'an R&D Summary and Ola Project Pledge Meeting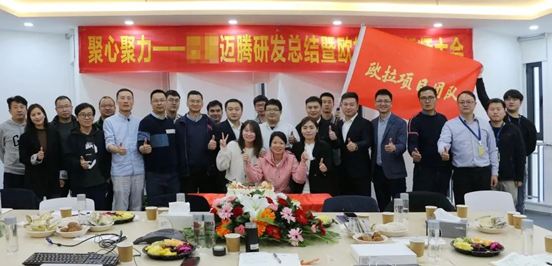 On 26 March, a well-known domestic brand and MTN Xi'an R&D Centre together carried out the R&D summary and Ola project pledging meeting, in which both parties explored the innovative application and development of intelligent IOT products with their respective advantages.
Project seminars
The heads of each department started to think about the two core issues of "Reviewing the successes and failures in 2022" and "Implementing customer projects", discussing the future direction and opportunities in terms of demand development, partner collaboration and solutions, etc., defining the business objectives of the Ola project and the plan and path to achieve them, clarifying the future development direction and building a new pattern of long-term cooperation!
Flag Presentation Ceremony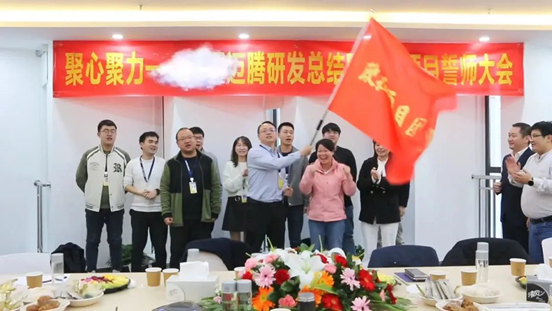 The head of Xi'an R&D and the heads of departments waved the flag of the Euler project together. This bright red flag is both a goal and a promise, a red flag full of mission, signifying the determination of the MTN Xi'an R&D team to achieve their goals.
Visit to Xi'an R&D site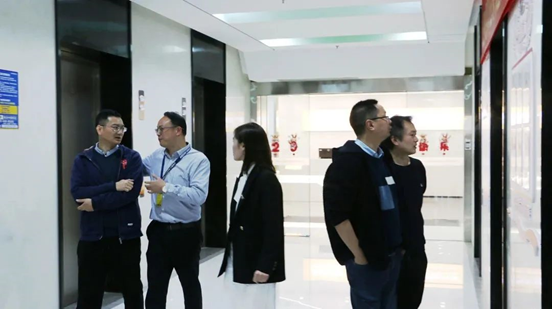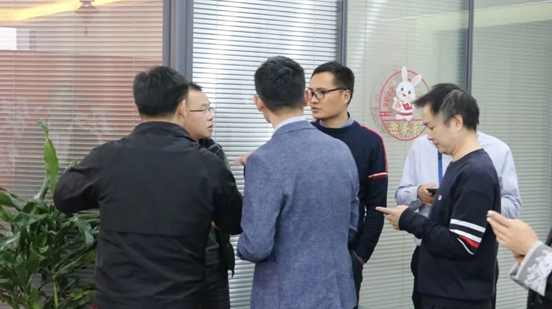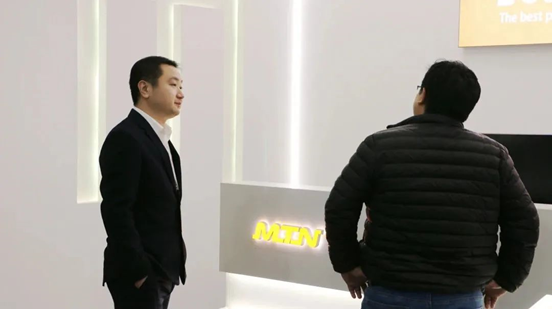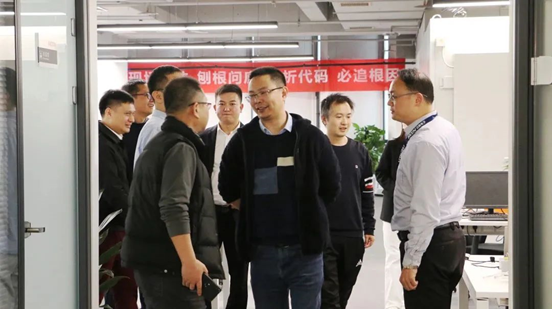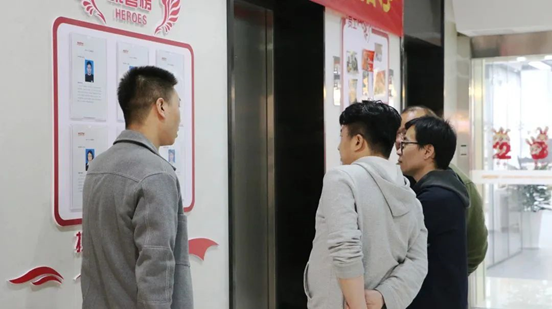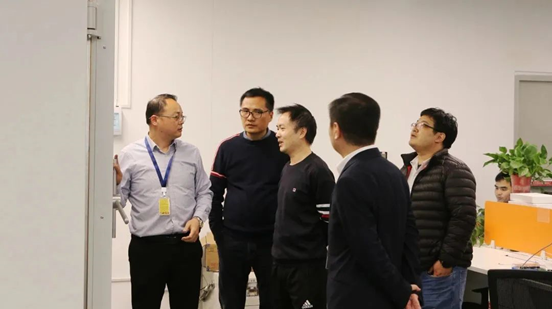 The client team visited the Xi'an R&D Centre and had a business exchange.
Message from client representative
We believe that working with a partner like MTN, who has deep experience in network communications and smart IoT, will bring more innovative changes to the industry, and we look forward to more sparks from both sides to create more value for the industry.
Summary
The future market environment is still tough, all MTN family members should always adhere to the customer value orientation and make unremitting efforts to accomplish strategic goals. The market environment is uncertain and development is a constant issue. While managers improve their own abilities, they must also promote the growth of their teams and create a dynamic and innovative high-energy team. We have to create infinite possibilities in front of opportunities and maintain enough confidence to create further success and glory!